News
QC Kinetix (Artesian) Revolutionizes Pain Treatment in Oklahoma City with Viable Regenerative Medicine Treatments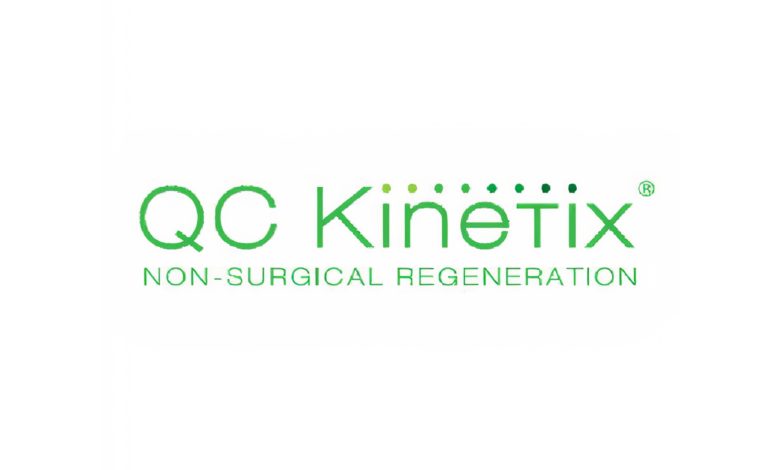 Oklahoma City, OK –

(NewMediaWire) – May 12, 2023 – Regenerative medicine has been a game-changer in the healthcare industry, promising to revolutionize how people approach recovery. QC Kinetix (Artesian), a pioneering regenerative medicine clinic, has emerged as a leader in this field, offering evidence-based therapies that are effective for several health conditions, including joint pain treatment. Conventional joint pain treatments, while sometimes helpful, often involve lengthy recovery times and often expose patients to harmful side effects.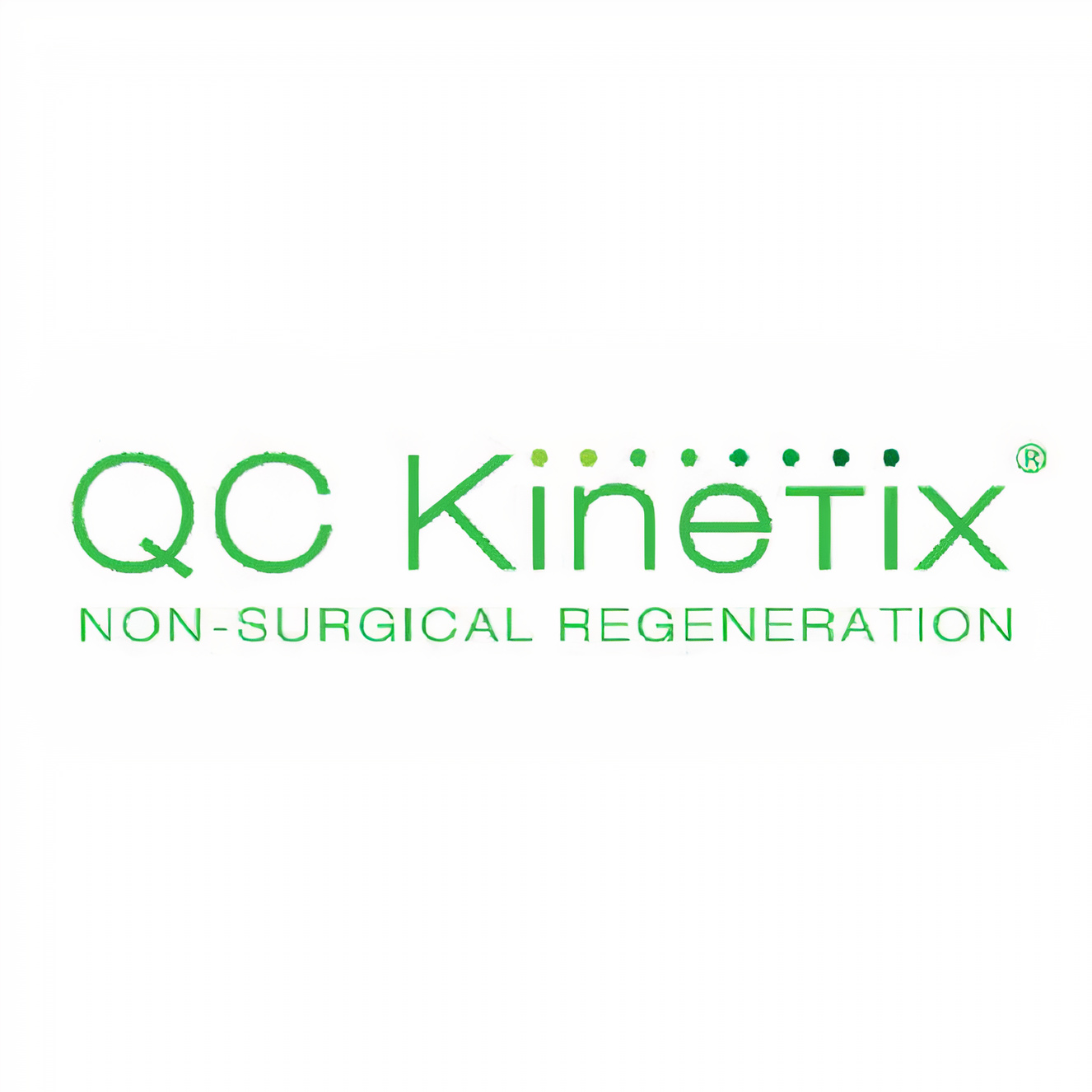 Luckily, QC Kinetix (Artesian) addresses these concerns by providing regenerative medicine treatments that have proven reliable, fast-acting, and efficient. Thanks to its team's focus on preventative care and personalized treatments, QC Kinetix (Artesian) is increasingly favored as a go-to clinic for anyone looking to optimize their health and wellness in and around Oklahoma City. 
At QC Kinetix (Artesian), regenerative medicine treatments are the key to addressing injuries and pain conditions at their source without exposing patients to harmful side effects or addiction risks associated with traditional pain medications. The clinic's tried-and-proven therapies engage the body's natural restoration mechanisms, making them a sustainable and more reliable option for patients seeking pain relief. 
Joint pain can significantly impact a person's quality of life and limit their ability to perform everyday tasks such as walking, bending, and carrying objects. For many individuals, joint pain is a chronic condition that can cause discomfort and inflammation, leading to decreased mobility and reduced social interactions. The constant pain and limited mobility can lead to anxiety and stress, affecting not only their physical health but also their mental health. Chronic joint pain can also disrupt sleep patterns, leading to fatigue and reduced productivity. It can also prevent individuals from participating in activities they enjoy, leading to social isolation and reduced quality of life.
That's why addressing joint pain is crucial, allowing people to experience reduced pain and improve their overall well-being. The Oklahoma City joint pain treatment the medical providers at QC Kinetix (Artesian) provide offers solutions for various joint pain conditions, including knee pain, wrist pain, finger pain, shoulder pain, hip pain, and more, providing patients with long-term relief and improving their quality of life.
In addition to joint pain treatment, the clinic's therapies address pain symptoms, including redness, warmth, and inflammation. This ensures patients receive optimal results, so they can perform regular activities with peace of mind.
In addition to its widespread application in chronic joint pain treatment, the treatments also address sports injuries. The clinic has established itself as a reliable destination for sports enthusiasts seeking minimally invasive treatments for their injuries. These regenerative medicine therapies promote faster, holistic treatment compared to surgical procedures, which often require a lengthy recovery period and leave visible scars. 
Athletes, in particular, favor this approach as it allows them to recover quickly and get back to peak performance levels as soon as possible. The clinic's professional team of medical providers is dedicated to providing top-notch sports medicine care and can address various sports injuries, including sprains, strains, knee injuries, golfer's and tennis elbow, and more. Whether one is a weekend warrior or a professional athlete, QC Kinetix (Artesian) can help maintain their competitive edge and achieve optimal physical performance.
While QC Kinetix's (Artesian) regenerative medicine treatments offer effective solutions for a wide range of patients, not everyone may be eligible due to health reasons. Certain individuals, such as those undergoing dialysis, pregnant or nursing mothers, cancer patients, or those with weak immune systems, may not be suitable candidates for regenerative medicine therapies. 
However, the clinic's medical providers recognize the importance of evaluating each patient to determine their eligibility and to develop the best possible treatment plan for their individual needs. As a complimentary service, the clinic offers consultations to new patients, during which the medical team will discuss the patient's medical history, assess their condition, and determine whether regenerative medicine treatments are appropriate for their specific needs.
More information regarding the regenerative therapies offered at QC Kinetix (Artesian) is available on its website. Interested individuals can contact one of its representatives at (405) 900-7246 for queries or appointment scheduling. The clinic is located at 3300 NW 56th St, Suite 302, Oklahoma City, OK, 73112, USA. 
Media Contact:
Company Name: QC Kinetix (Artesian)
Contact Person: Scott Hoots
Phone: (405) 900-7246
Address: 3300 NW 56th St, Suite 302
City: Oklahoma City
State: OK
Postal Code: 73112
Country: US