News
QC Kinetix (Banner Estrella): Using All-Natural Sports Medicine to Provide Rapid Recovery from Injuries in Phoenix, AZ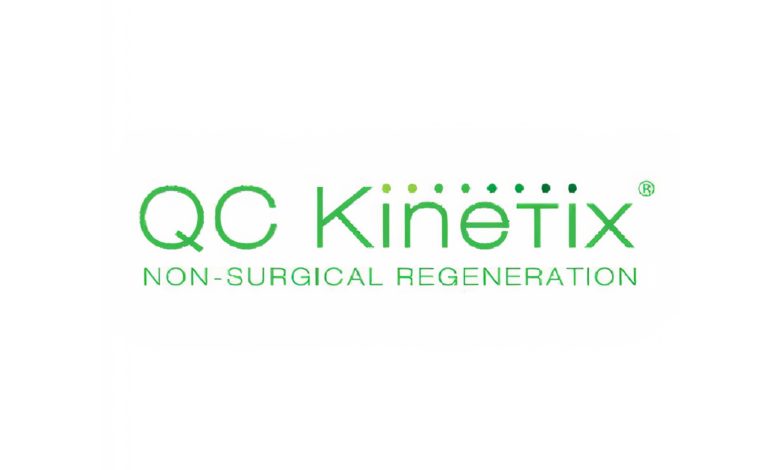 Phoenix, AZ –

(NewMediaWire) – November 10, 2022 – via QC Kinetix – QC Kinetix (Banner Estrella) is a regenerative medicine clinic in Phoenix, AZ, offering nonsurgical treatment options.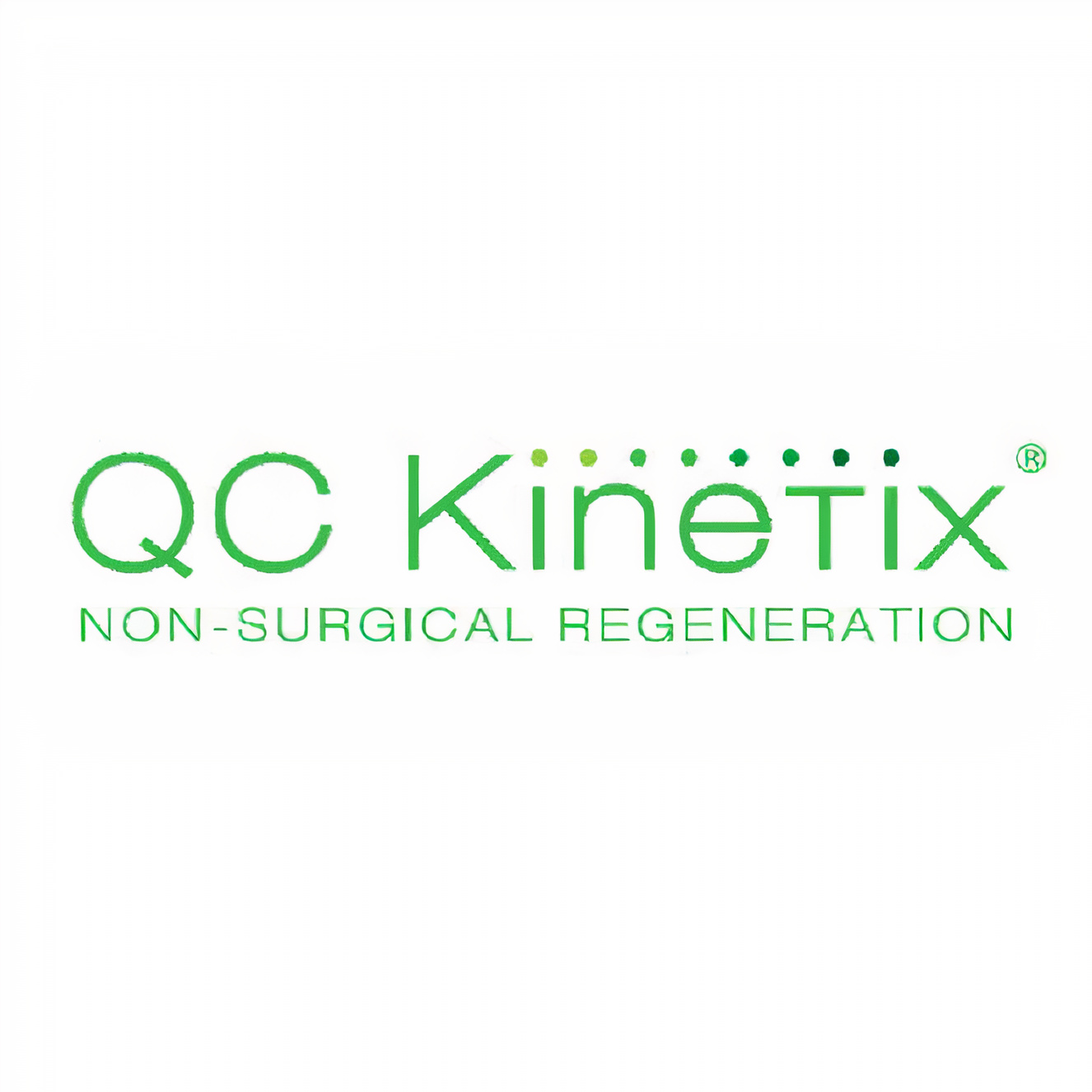 Athletes have striven to be the best they can be, pushing their bodies to their limits and using every possible advantage to give them an edge over their rivals. However, the latest trend in athletic performance does not come from the latest high-tech gym equipment or top-secret training regime – instead, it comes from regenerative medicine. This emerging field of medical research harnesses the natural ability of the body to heal itself, providing various treatment options that help athletes recover from injuries and take their physical performance capabilities to a whole new level.
QC Kinetix (Banner Estrella) is taking advantage of this exciting new development, using regenerative medicine to help athletes recover from injuries and get back to their best more quickly. Located in the heart of Phoenix, this leading sports medicine clinic has established itself as a top destination for athletes seeking advanced healing solutions beyond traditional treatments like invasive surgery and addictive pain medication. It offers a wide range of orthopedic-focused treatments and therapies that enhance healing, accelerate recovery, and help athletes return to the field stronger than ever.
Some of the most common injuries treated at QC Kinetix include sprains and strains, tendon injuries, fractures, golfer's elbow, tennis elbow, torn ACL/MCL/meniscus, torn rotator cuff, and more. These conditions can often lead to long-term disability or require surgery and long-term recovery. However, the nonsurgical treatment options offered at QC Kinetix (Banner Estrella) have been proven to dramatically impact the healing process and help athletes return to their sport or activity much faster due to the minimal downtime associated with these procedures. Moreover, the procedures are designed to target the specific cause of the injury, leading to long-term outcomes that are far healthier and more physically beneficial to the patient.
Chronic pain is another common issue experienced by patients, and QC Kinetix (Banner Estrella) offers a wide range of therapies designed to address this problem. Knee pain, back pain, hip pain, shoulder pain, pain due to arthritis, and more can all be addressed using the regenerative medicine techniques offered at the clinic. Phoenix back pain treatment stimulates the body's natural healing response and reduces inflammation, helping patients quickly overcome pain and regain mobility and functionality in the affected areas. Additionally, damaged cartilage in the joints can be repaired, helping patients avoid costly and invasive joint replacement surgeries and paving the way for a full and speedy recovery.
While many patients might be hesitant to seek alternative treatment options, the board-certified physicians at QC Kinetix (Banner Estrella) have extensive experience in regenerative medicine, and they are committed to providing the highest quality care to their patients. These medical providers utilize the most advanced technologies and diagnostic equipment to assess each patient's unique situation, ensuring that they receive the right treatment plan to help them achieve their goals and improve their quality of life. 
Patients of all ages and levels of physical activity can benefit from the clinic's innovative therapies. Whether they are elite athletes looking to make a comeback following a serious injury, weekend warriors hoping to stay active and healthy for as long as possible, or everyday individuals dealing with chronic pain, QC Kinetix (Banner Estrella) can provide the right treatment solutions they need to get back on track and achieve their full potential. The clinic's treatment procedures are based on the latest evidence-based research, ensuring that patients always receive the best treatment for their specific injuries and chronic conditions.
The clinic offers free no-obligation consultation appointments to help interested patients learn more about its treatment options and start on the path toward healing and recovery. During these consultations, experienced physicians will assess the patient's situation, recommend appropriate treatment options, and discuss their goals for healing and recovery. All treatments are performed in a safe and comfortable environment, ensuring that patients feel at ease throughout their entire treatment process. 
QC Kinetix (Banner Estrella) is located at 9305 W Thomas Rd, #460, Phoenix, AZ, 85037, US. To schedule a consultation, contact their team at (602) 837-7246. For more information regarding the services offered, visit the clinic's website.
Media Contact:
Company Name: QC Kinetix (Banner Estrella)
Contact Person: Scott Hoots
Phone: (602) 837-7246
Address: 9305 W Thomas Rd, #460
City: Phoenix
State: AZ
Postal Code: 85037
Country: US