News
QC Kinetix (ENC Greenville) Offers Regenerative Hair Loss Treatments to Restore Healthy Hair Growth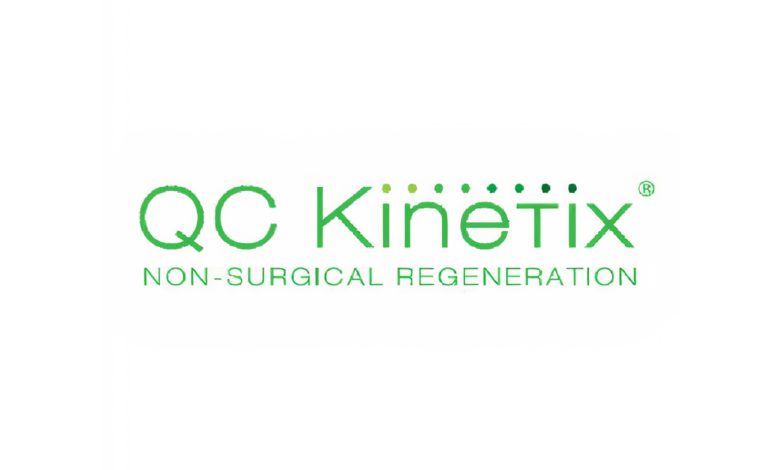 Greenville, NC –

(NewMediaWire) – February 1, 2023 – (via QC Kinetix) – The uptake of regenerative medicine as an alternative to traditional hair loss treatments has been increasing steadily in the last few years. QC Kinetix (ENC Greenville) is leading the way in offering these innovative treatments that provide a holistic approach to restoring healthy hair growth and relieving pain in the knees, joints, and muscles.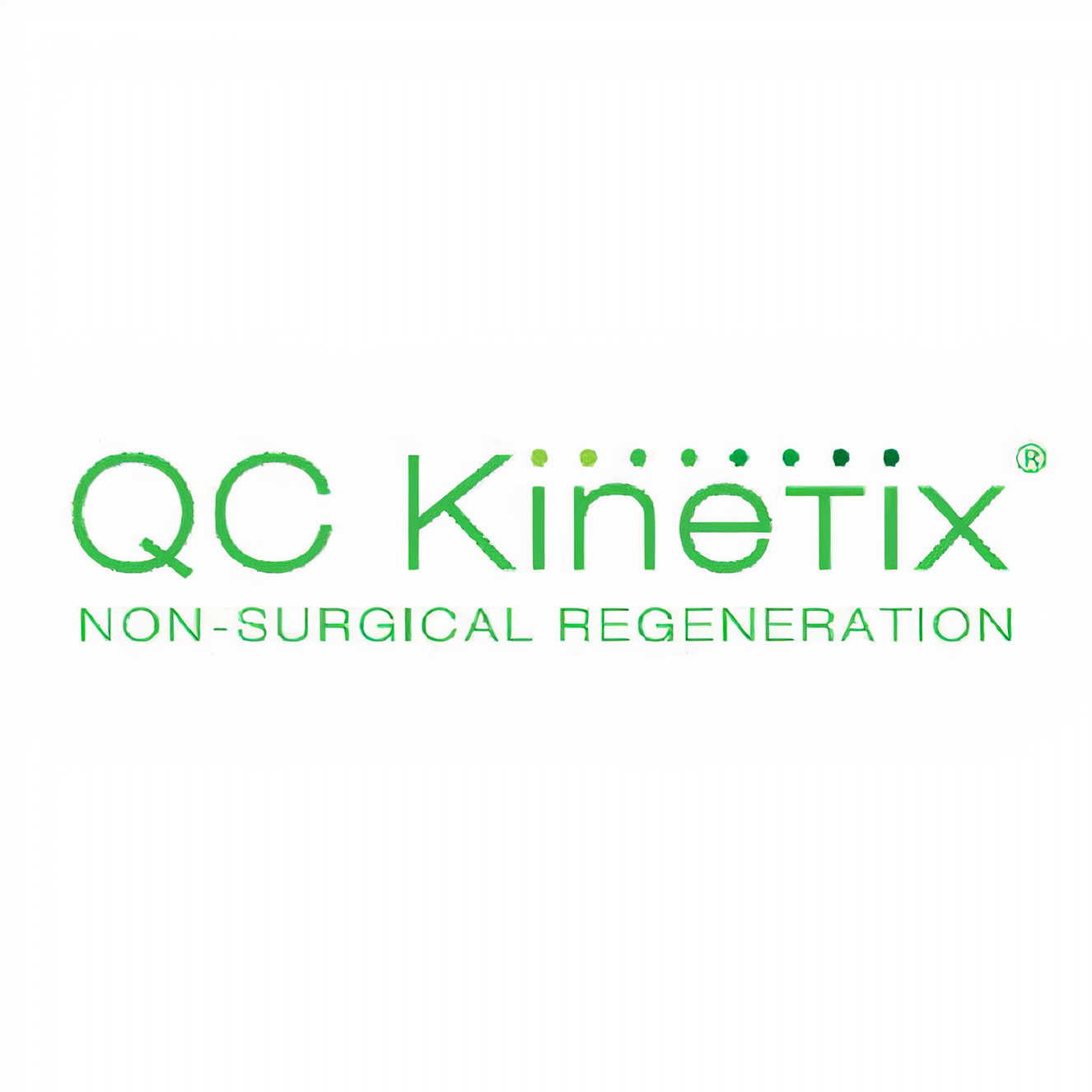 Drawing on the skills of its medical providers, QC Kinetix (ENC Greenville) offers a range of advanced procedures that leverage the natural healing capabilities of its patients' bodies. The Greenville joint pain treatment clinic is dedicated to providing personalized care through an integrated approach that combines the latest research and technology with natural remedies.
There is a general misconception that hair loss is primarily a man's problem, but it can affect anyone regardless of age, gender or ethnicity. Various factors, such as genetics, stress, medications, and hormonal imbalances, can cause hair loss. QC Kinetix (ENC Greenville) offers advanced regenerative therapies that focus on the underlying cause of hair loss – rather than just treating the symptom.
By harnessing the natural healing capabilities of their bodies, patients can experience lasting results from these treatments. These restorative treatments are non-invasive and produce long-lasting results that help restore healthy hair growth so people can regain confidence.
Most active sportspeople have experienced soreness, stiffness, and pain in their joints that can disrupt the activities they love. Regenerative medicine has made it possible to address joint pain without surgery and the associated pain. The treatment providers at QC Kinetix (ENC Greenville) use natural techniques that take advantage of the body's healing powers to treat joint pain.
Hip pain is commonly associated with painful sports injuries or arthritis. However, hip pain can also be caused by a slip-and-fall accident. QC Kinetix (ENC Greenville) has established a reputation as a provider of advanced regenerative medicine therapies that can alleviate hip pain. Their treatments are minimally invasive and safe, producing long-term results that help patients return to active lifestyles.
A person's hair originates from tiny holes in the scalp called follicles. Over time, some of these follicles become dormant and shrink, resulting in hair thinning and baldness. QC Kinetix (ENC Greenville)'s biologic therapies target the underlying cause of hair loss rather than treat the symptom, thus promoting natural hair regrowth. They offer a variety of solutions that address baldness, including female pattern baldness. The QC Kinetix (ENC Greenville) team is committed to helping patients restore their confidence and achieve their desired results.
Bending or lifting actions can cause pain in the lower back. QC Kinetix (ENC Greenville) offers regenerative treatments designed to relieve pain, accelerate healing and improve mobility. Since the treatment leverages the body's natural healing capabilities, it is minimally invasive and has few to no side effects. Now weight lifters and athletes can enjoy pain-free movement and improved performance.
The exertion that comes with strenuous exercise or lifting heavy weights can lead to shoulder pain. QC Kinetix (ENC Greenville) is dedicated to helping patients reclaim their active lifestyles through regenerative treatments that target the cause of shoulder pain. The clinic's holistic approach focuses on restoring shoulder strength, flexibility, and mobility.
Executing a somersault may seem effortless for a gymnast, but it's not without consequence – ankle pains are a common outcome that can keep a gymnast from performing their best. QC Kinetix (ENC Greenville) has registered a lot of success with its regenerative treatments in restoring ankle strength and flexibility, so gymnasts can perform easily.
"The nagging pain in my hip was beginning to interfere with my exercise routine and even the simple activities I used to do without issue. Thanks to the regenerative therapies offered by QC Kinetix (ENC Greenville), the pain has now subsided, and I can live an active life again," said a patient at QC Kinetix (ENC Greenville).
QC Kinetix (ENC Greenville) is located at 1103 Corporate Drive, Suite B, Greenville, NC, 27858, US. Clients can contact the pain control clinic at (252) 765-7246 or visit their website to learn more about their services.
Media Contact:
Company Name: QC Kinetix (ENC Greenville)
Contact Person: Scott Hoots
Phone: (252) 765-7246
Address: 1103 Corporate Drive, Suite B
City: Greenville
State: NC
Postal Code: 27858
Country: USA
Website: https://qckinetix.com/eastern-north-carolina/greenville-nc/