News
QC Kinetix (Lakeland) Offers Regenerative Medicine For Joint Pain and Hair Loss Treatment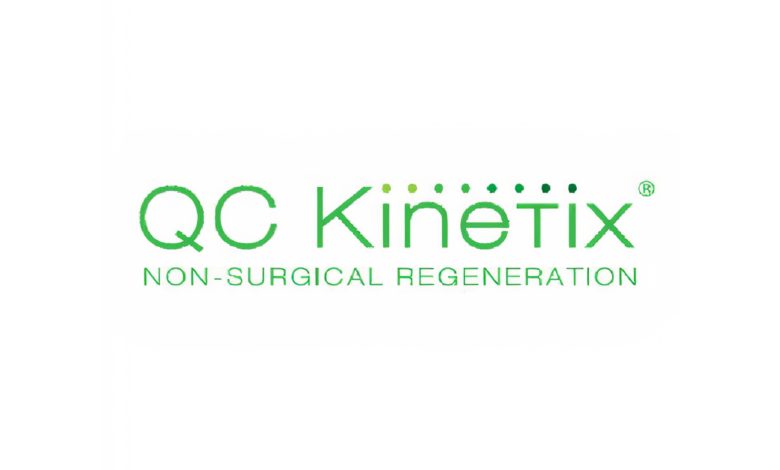 Lakeland, FL –

(NewMediaWire) – May 8, 2023 – QC Kinetix (Lakeland) is a regenerative medicine clinic in Lakeland that specializes in non-surgical, natural treatment solutions for individuals suffering from chronic joint pain and hair loss. The clinic aims to assist community members in improving their health and wellness by providing a viable alternative to traditional treatments. Their services offer patients a non-invasive and natural way to combat the common signs and symptoms of balding and hair loss while also improving the overall quality of life.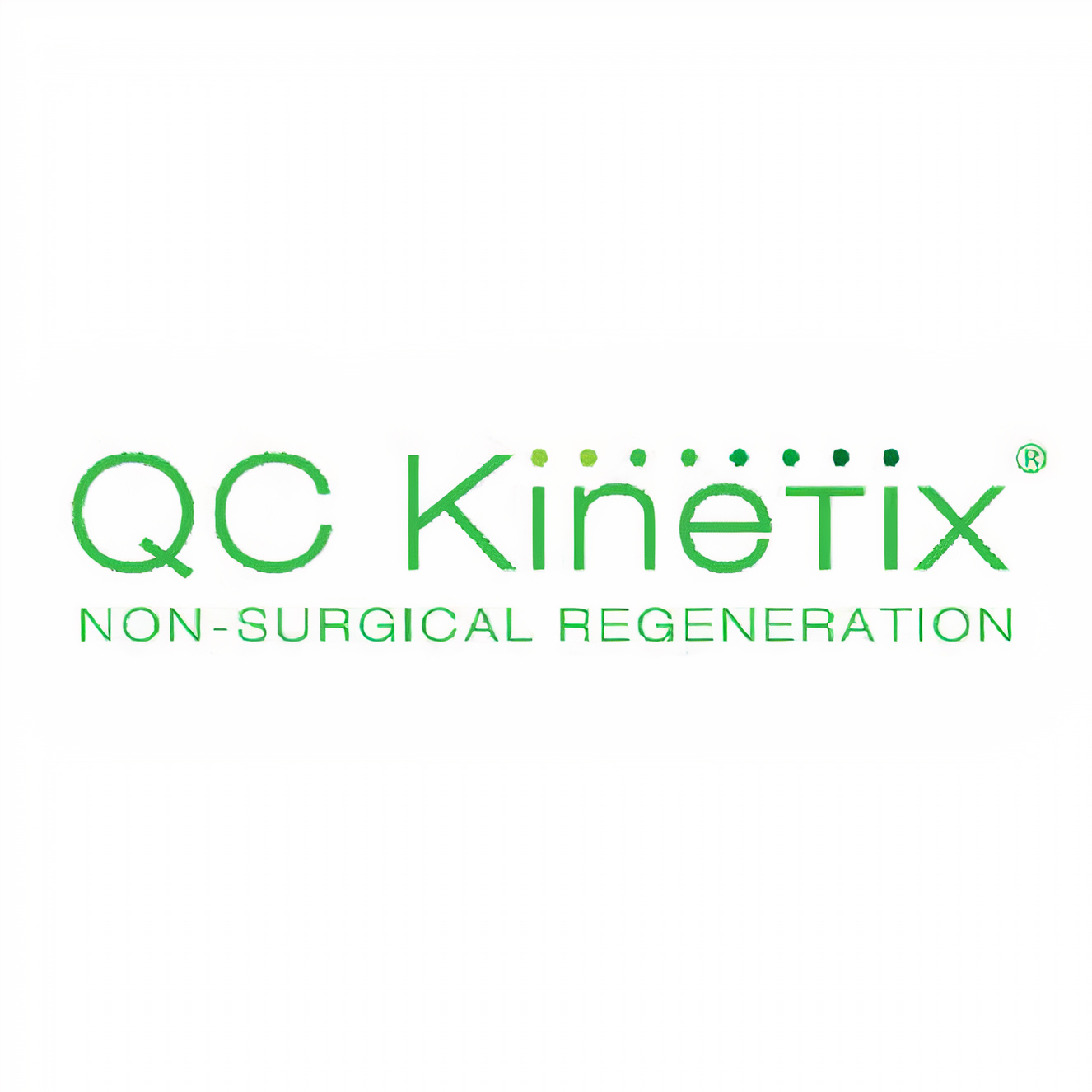 Announcing its regenerative medicine treatment services, QC Kinetix (Lakeland) revealed that patients no longer have to worry about the negative side effects associated with pain medication use as their treatment approach offers a chance to avoid pain medication.
The clinic's spokesperson further noted that its patients have been able to avoid joint surgeries and other invasive procedures through their minimally invasive treatment. He added that more patients are now considering their natural and non-surgical joint pain treatment, which leverages the body's innate ability and response to injuries and pain symptoms.
The QC Kinetix (Lakeland) spokesperson added: "Few things are more debilitating than living with chronic pain. You can quickly find it difficult to complete your daily activities, such as work or playing with your children. While there are several pain relief solutions available, many are not as effective as our regenerative medicine. QC Kinetix offers patients regenerative medical treatments, providing them with advanced solutions to their constant soreness and pain. Our treatments combine various techniques that leverage your body's natural restoration capabilities, encouraging recovery. By doing this, our solutions reduce inflammation and offer pain relief."
The lead treatment provider at the clinic noted that they operate on an appointment basis. While welcoming community members to embrace the non-surgical, natural treatment solution, he added that they offer personalized services starting with an appointment booking. 
The clinic's appointment-based service has significantly improved the patient experience, providing them with quicker appointment times and extended sessions that address all of their concerns and symptoms thoroughly. Interested individuals in the community who want to improve their joint health and function can contact the clinic to schedule an appointment. During the appointment, the treatment team will spend ample time reviewing the patient's medical history, assessing their health and determining their eligibility for regenerative medicine treatment. The team will then develop a personalized treatment plan with specific short-term and long-term goals to help each patient achieve their desired level of wellness.
The joint pain treatment team at QC Kinetix (Lakeland) addresses common joint pain symptoms like redness and warmth, inflammation and swelling, reduced range of motion and difficulty in completing daily tasks, and more. They also address common joint pain problems like knee pain, hip pain, neck pain, lower back pain, shoulder pain, elbow pain, foot and hand pain, wrist and ankle pain, and others.
After receiving the joint pain treatment at QC Kinetix (Lakeland), patients can be able to participate in activities that were previously difficult or impossible, such as exercising, playing sports, and doing everyday tasks like walking, bending, and lifting. 
Lakeland residents suffering hair loss, thinning hair, or baldness can also contact QC Kinetix (Lakeland) for hair loss treatment near me. The regenerative medicine treatment approach is non-surgical and offers patients a chance to revive their dead or dying hair follicle. The treatment team at the clinic has recorded some amazing results and is happy to work with each new client to understand their type of hair loss problem and how to address it.
Community members experiencing male or female pattern hair loss, anagen or telogen effluvium, baldness, hair thinning, or related hair problems can contact the clinic to schedule an appointment. The treatment team will book them for the earliest possible date and time, assess the issue, and design the right treatment plan to restore hair volume and thickness.
QC Kinetix (Lakeland) is located at 3131 Lakeland Hills Blvd, Suite 4, Lakeland, FL, 33805, US. The treatment team can be reached via phone at (813) 305-3000 for appointment booking. Visit their website for more information.
Media Contact:
Company Name: QC Kinetix (Lakeland)
Contact Person: Scott Hoots
Phone: (813) 305-3000
Address: 3131 Lakeland Hills Blvd, Suite 4
City: Lakeland
State: FL
Postal Code: 33805
Country: US