News
QC Kinetix (Riverside Parkway) Becomes the Go-to Clinic for Regenerative Medicine Treatments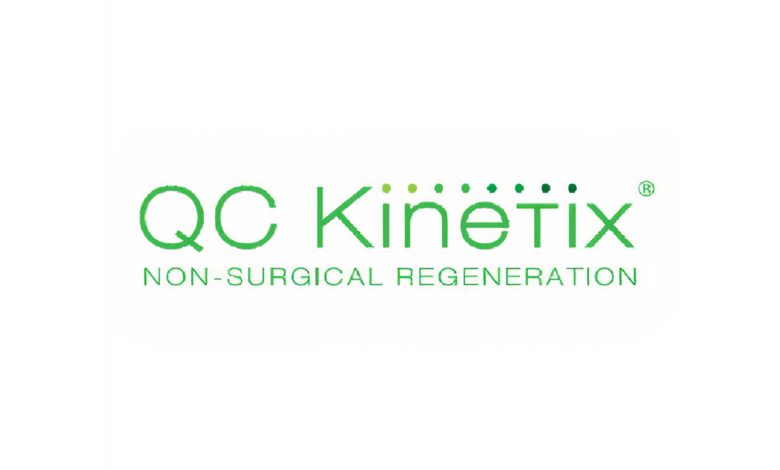 Tulsa, OK –

(NewMediaWire) – April 27, 2023 – QC Kinetix (Riverside Parkway) has been named the go-to clinic in Tulsa, OK, for regenerative medicine treatment and care. The clinic has a track record of patient-focused treatments and is proud to have been highly reviewed by past patients and community members.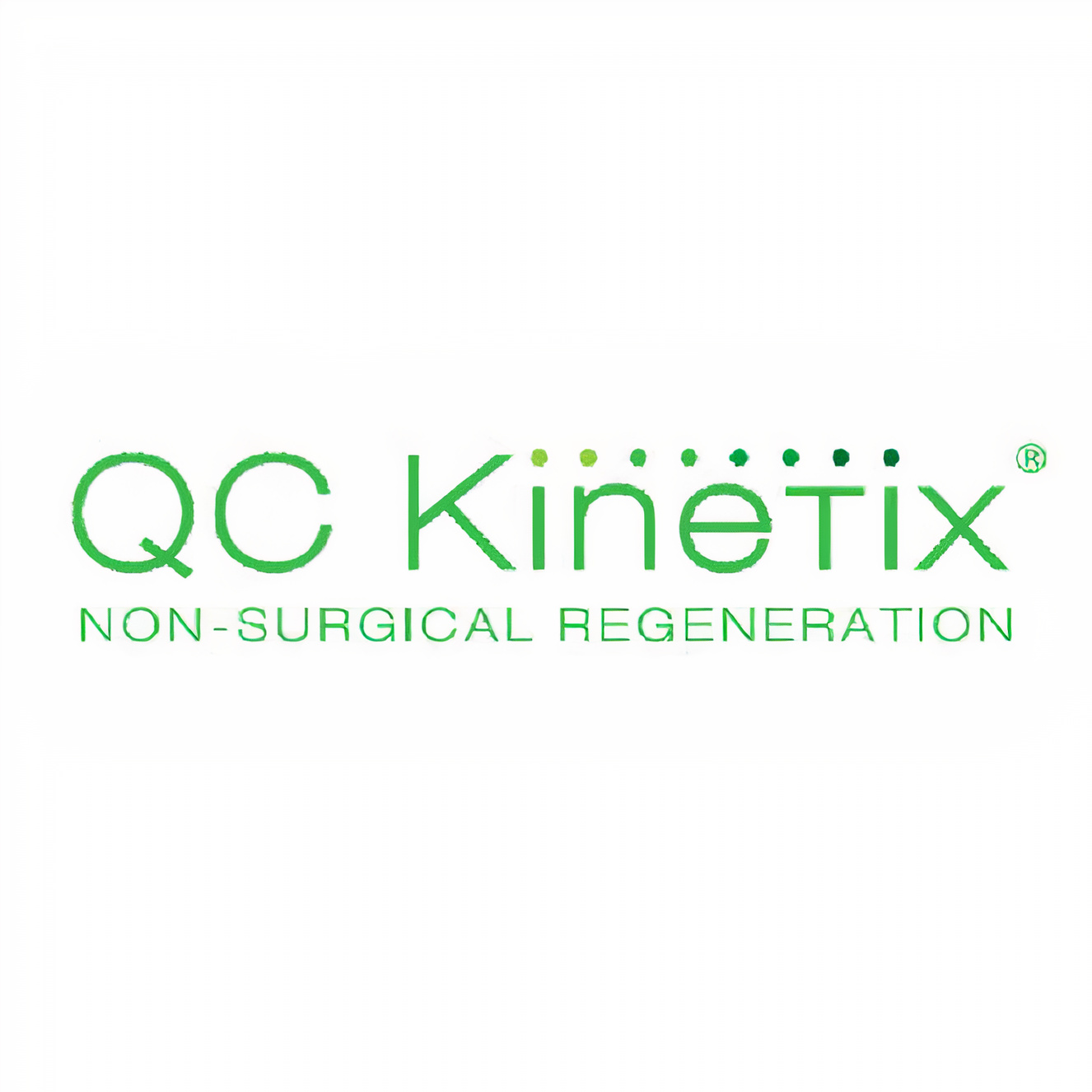 Named the go-to clinic for regenerative medicine treatment, QC Kinetix (Riverside Parkway) has pledged its commitment to further improving the quality of care available to community members at its clinic. As part of this pledge, the clinic announced its open slots for appointments. The newly opened slots will allow more community members to access the premium care services offered to combat joint pain and related conditions.
Announcing the open slots for regenerative medicine treatments in Tulsa, the clinic's spokesperson said: "At QC Kinetix in Tulsa, OK, we are proud to offer a vast selection of regenerative treatments, helping patients of all ages avoid expensive surgeries and invasive methods. Whether your pain is due to degenerative conditions, poor body posture, repetitive movement, or a sports injury, we will find a way to relieve your symptoms and restore your movement. We understand what it means to live with acute pain in your low back area, knees, shoulders, ankles, or wrists. You can't perform everyday tasks, play with your children, or engage in sports activities, impacting your confidence and overall quality of life. With our regenerative medical solutions in Tulsa, OK, we ensure long-lasting results and help patients return to their previous activities without any side effects."
With the open appointment slots, community members can start booking their regenerative medicine treatment appointments, whether for preventative reasons, acute or chronic pain reasons, or sports injury problems. The team will be happy to review each patient's health concerns and walk them through the different treatments available for their condition.
Explaining what to expect at the initial consultation appointment, the clinic's spokesperson noted that they have made appointments simpler and more patient-friendly. He added that each appointment slot has been designed such that it doesn't overlap with another, meaning patients don't have to worry about long wait times before seeing a treatment team after their arrival. Once called in, patients will enjoy a private, comfortable, and spa-like experience as they discuss their health and mobility challenges with the team.
The QC Kinetix (Riverside Parkway) medical providers are great listeners, paying attention to all important points, complaints, and symptoms registered by patients. The team reviews each patient's medical record to understand the past treatments they've undergone as well as the tests that need to be taken. The team will also ask questions to confirm eligibility for regenerative medicine treatment and then provide a thorough diagnosis and assessment of the patient's joint health.
The QC Kinetix (Riverside Parkway) 's approach is detailed and thorough. The treatment team understands the importance of treating the symptoms as well as the underlying issues. They, therefore, offer a holistic treatment approach that covers the necessary short and long-term needs of the patient.
Their Tulsa back pain treatment service has especially received accolades. More people who were suffering from back pain among other pains now enjoy improved activities with less pain and inflammation.
Interested community members looking to enjoy improved health and wellness can contact the clinic to schedule an appointment to get started. The clinic is open to all community members experiencing knee pain, shoulder pain, elbow pain, arthritis pain, hip pain from slip and fall injuries, foot and hand pain, neck pain, and other painful joint symptoms. Those unable to complete daily tasks due to chronic pain, those experiencing noisy joints characterized by popping or cracking sounds, and those experiencing joint tenderness, redness, and inflammation can also contact the clinic.
QC Kinetix (Riverside Parkway) can be reached at (918) 990-9200. The team can also be reached via their website. For more information, visit the clinic at 9716 Riverside Pkwy, Suite 101, Tulsa, OK, 74137, USA.
Media Contact:
Company Name: QC Kinetix (Riverside Parkway)
Contact Person: Scott Hoots
Phone: (918) 990-9200
Address: 9716 Riverside Pkwy, Suite 101
City: Tulsa
State: OK
Postal Code: 74137
Country: USA