News
QC Kinetix (Sherman): Empowering Patients to Overcome Pain with Regenerative Medicine in Sherman, TX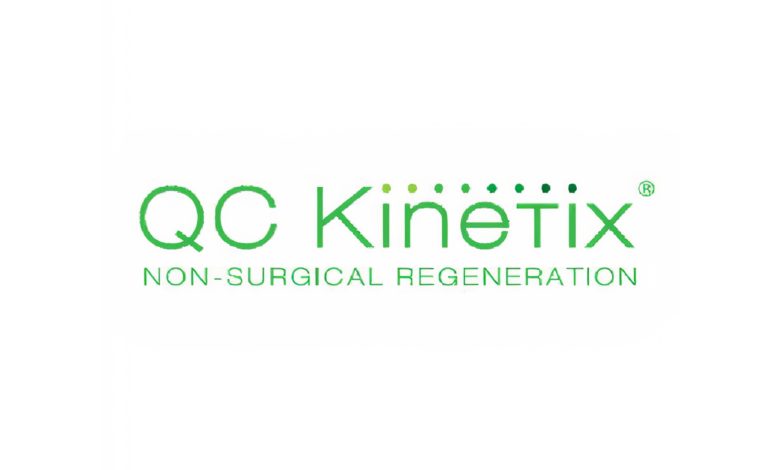 Sherman, TX –

(NewMediaWire) – April 20, 2023 – QC Kinetix (Sherman) offers personalized regenerative medicine treatments tailored to meet the unique needs of each patient. The clinic offers non-surgical and non-pharmaceutical therapies that effectively alleviate pain and enhance overall well-being. By utilizing advanced techniques and innovative therapies, QC Kinetix (Sherman) empowers patients to achieve optimal health.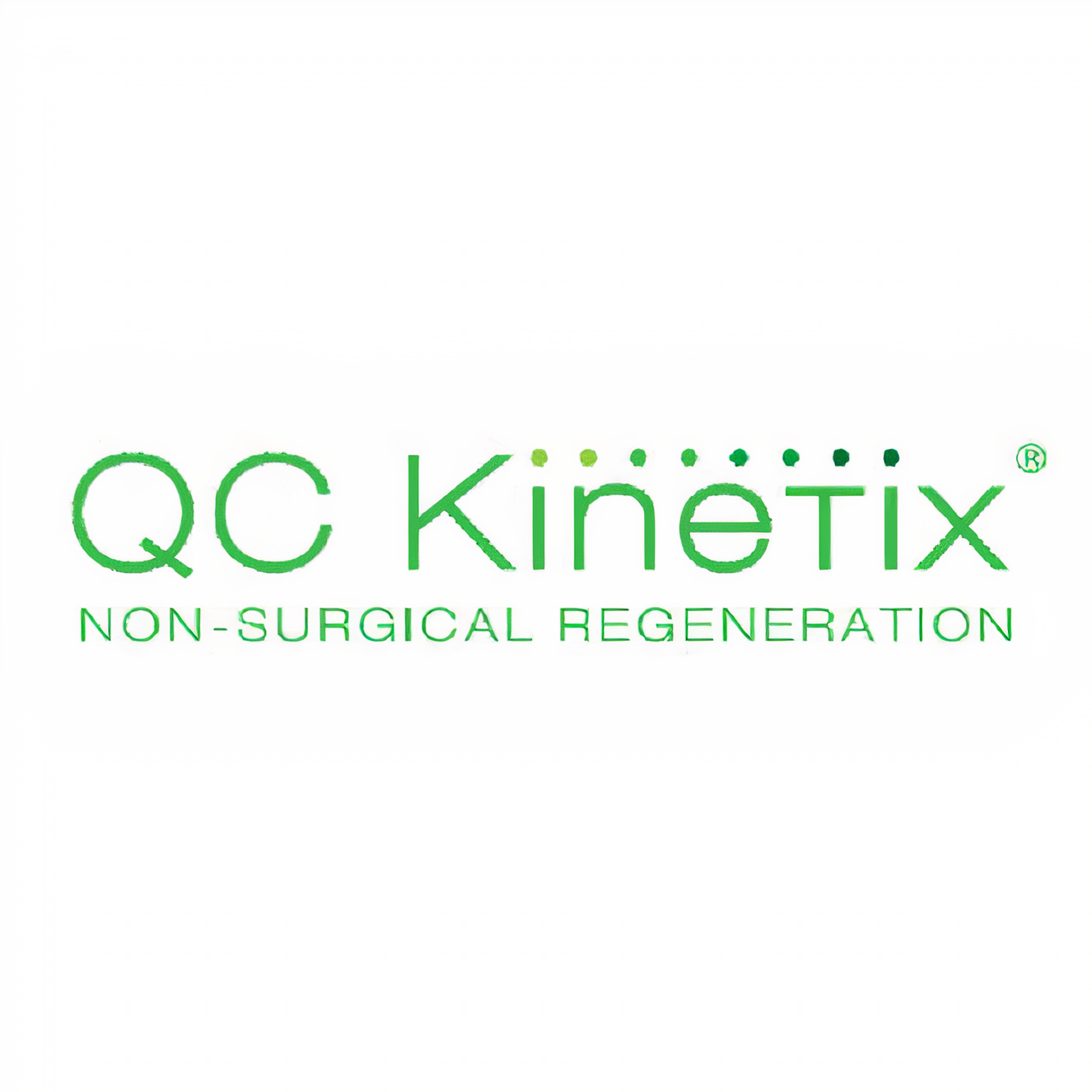 Living with chronic joint pain can significantly impact an individual's physical, mental, and emotional well-being. The limitations imposed by conditions like knee pain, arthritis pain, shoulder pain, elbow pain, low back pain, hip pain, and others can hinder mobility, making it challenging to perform everyday activities and even affect a person's ability to work.
Chronic pain can also lead to anxiety and social isolation, as individuals may find it challenging to participate in social activities, potentially straining relationships with family and friends. Additionally, chronic pain can result in fatigue, sleep disturbances, and a lack of energy, reducing overall quality of life and making daily tasks more difficult to perform.
QC Kinetix (Sherman)'s innovative treatments have shown promise in providing relief to individuals living with chronic joint pain. By improving mobility and reducing pain, these treatments enable patients to regain control over their lives and enjoy a better quality of life.
"At QC Kinetix (Sherman), we've treated hundreds of people across the country with minimally invasive procedures that provide pain relief without the need for surgery. Your treatment plan will be tailored to your unique requirements, ensuring that you receive the best natural therapy for you," said the spokesperson for QC Kinetix (Sherman).
In addition to limitations due to pain, the clinic also recognizes that sports injuries can have a significant impact on an individual's life and career, particularly in the case of athletes who strive to avoid prolonged periods off the field. Hence, many athletes seek sustainable and effective treatment options. Traditional treatments for sports injuries often involve surgery, pain medication, and physical therapy, which can be invasive, painful, and require lengthy recovery periods. 
However, regenerative medicine treatments at QC Kinetix (Sherman) offer a minimally invasive and convenient alternative that can help athletes and fitness enthusiasts return to their daily activities more quickly. Unlike traditional surgical procedures, regenerative medicine treatments are typically performed on an outpatient basis, which means patients can resume their daily routines with minimal downtime.
For athletes who depend on their physical abilities to compete, time away from training and competition can be detrimental to their careers. That's why many are turning to regenerative sports medicine treatments at QC Kinetix (Sherman) to help them recover from injuries more quickly and get back to their sport as soon as possible. These treatments can effectively treat injuries such as sprains, strains, and tears to the muscles, ligaments, and tendons, without the need for surgery or prolonged recovery times.
For athletes and fitness enthusiasts, regenerative medicine treatments can help them get back to their training and competition routines more quickly, without compromising their long-term health. Activities such as running, jumping, lifting weights, and other high-impact sports or workouts can be performed with greater ease and less discomfort after treatment.
In addition, the Sherman sports injury doctor offers regenerative medicine treatments that can help patients avoid surgery altogether. For example, patients who were previously told they needed knee or hip replacement surgery may find that regenerative medicine treatments can effectively alleviate their pain and restore mobility, without the need for surgery.
The success of QC Kinetix (Sherman) is due in part to the clinic's patient-centric approach. Each patient receives an individual evaluation, and the team collaborates closely with them to create a tailored treatment plan that addresses their specific needs and objectives. The clinic places a strong emphasis on educating and empowering patients, equipping them with the resources and support to take an active role in their health and wellness.
For more information on regenerative medicine, call (903) 741-3858 or visit the clinic's website. QC Kinetix (Sherman) is located at 300 North Highland Ave, #540, Sherman, TX, 75092, US.
Media Contact:
Company Name: QC Kinetix (Sherman)
Contact Person: Scott Hoots
Phone: (903) 741-3858
Address: 300 North Highland Ave, #540
City: Sherman
State: TX
Postal Code: 75092
Country: US
Website: https://qckinetix.com/sherman/