News
QC Kinetix (Springs Medical): Louisville's Go-to Regenerative Medicine Clinic for Evidence-based Treatments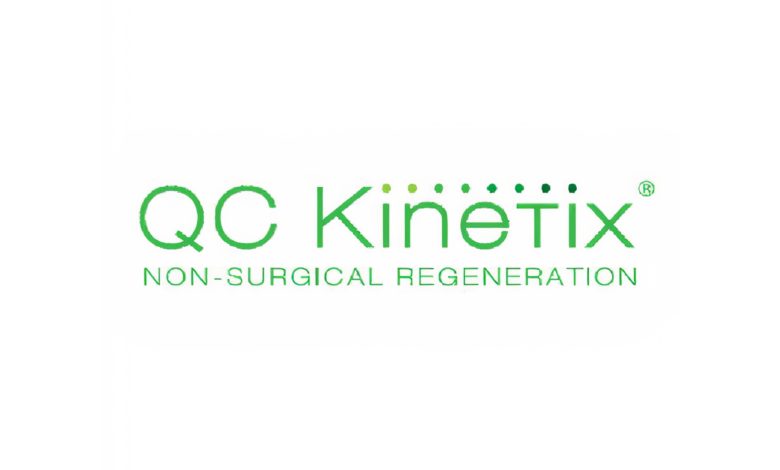 Louisville, KY –
(NewMediaWire) – May 2, 2023 – Pain affects people in different ways depending on how severe it is and which parts of their body it affects. Sometimes it's just a small problem that goes away on its own, but other times it can be so severe that it impacts an individual's life and regular activities, even making it impossible to work. Despite efforts to live a healthy and cautious lifestyle to prevent pain, accidents, injuries, and medical conditions can still occur, making it difficult to completely avoid pain altogether.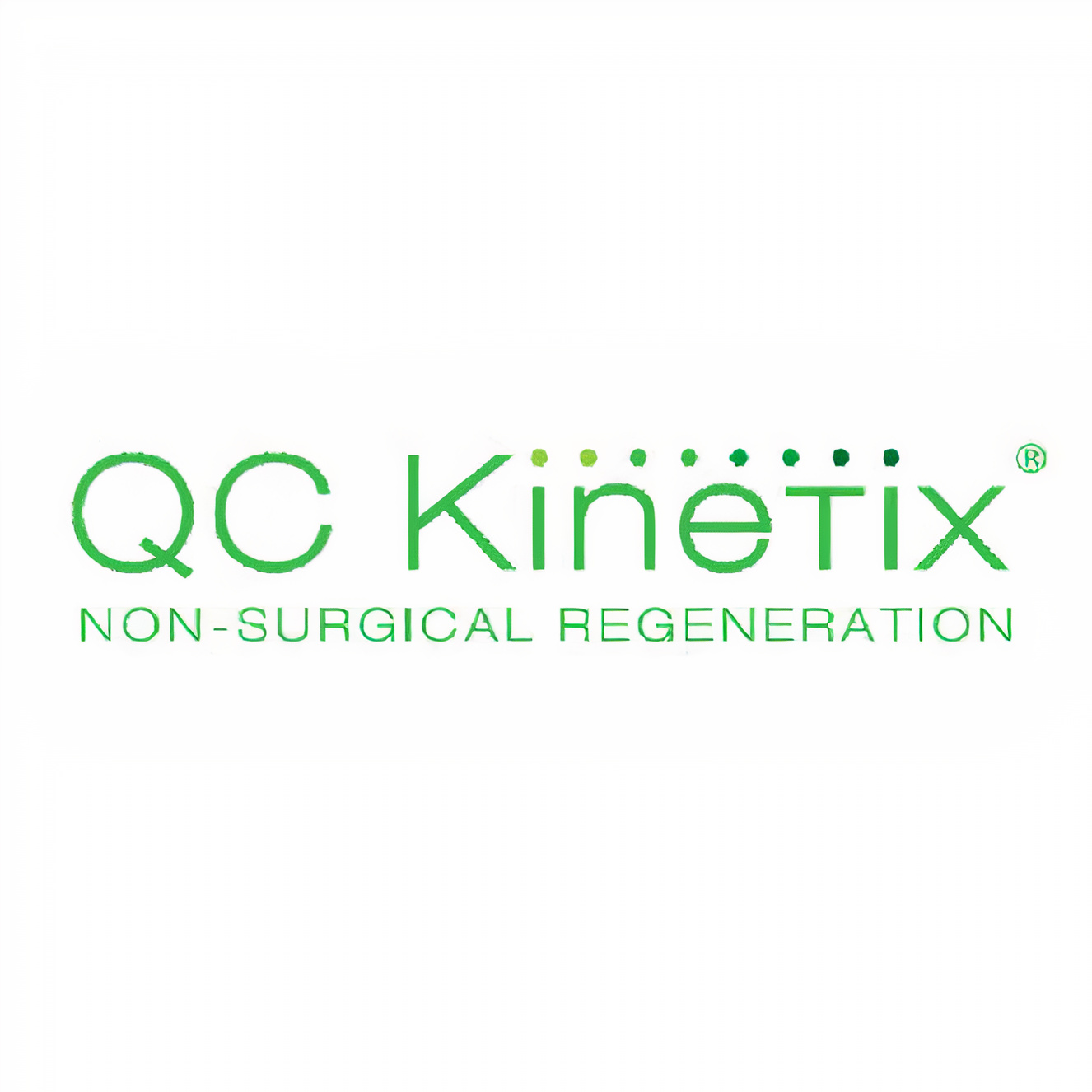 Despite this, there are various ways to treat pain and prevent it from taking over one's life. Thanks to advancements in medicine, including regenerative medicine, individuals suffering from pain have access to a variety of treatments with great success rates. Regenerative medicine has numerous benefits when it comes to treating pain and is considered an effective option for many individuals.
Residents of Louisville, KY, will be happy to know they can conveniently access patient-centered regenerative medicine treatments at QC Kinetix (Springs Medical). The clinic's therapies have widespread applications in treating pain from sports-related injuries, accidents, old-age decline, and various medical conditions such as arthritis. Over the years, the treatment providers at QC Kinetix (Springs Medical) have helped patients suffering from toe, foot, ankle, calf, knee, hip, shoulder, elbow, wrist, hand, finger, and upper & lower back pains. Louisville residents experiencing pain or discomfort in these parts can consider the clinic's treatments, which offer a more viable alternative compared to pain medications or surgery.
Surgeries, while effective in treating various acute and chronic pain conditions, have glaring shortcomings that most people would rather avoid unless absolutely necessary. For instance, post-surgical wounds can hinder an individual's mobility for several months, disrupting their everyday lives. In addition, surgically-replaced parts, such as artificial knee joints, will likely be functionally inferior to their original counterparts. Luckily, the regenerative medicine therapies offered at QC Kinetix (Springs Medical) put these concerns to rest. 
"I went to QC Kinetix because I heard their ad on the radio. I had a knee replacement surgery scheduled and wanted to hear an alternative to the procedure. I liked what I heard so well that I left that day with my first treatment. Within days I no longer had a knee that could predict the weather. I've completed the process, and the improvements are many. I can run and jump now! The staff is friendly, helpful, and informative. I'm so happy I made this choice!" admitted one impressed patient while describing their experience at QC Kinetix (Springs Medical). 
At their best, pain pills mask symptoms for a limited time – as soon as their effects start wearing off, patients revert to their initial conditions. This forces patients to rely on medication frequently, exposing themselves to adverse side effects, besides running the risk of addiction. As a result, this option is not ideal for long-term pain control and treatment. On the other hand, the clinic's regenerative medicine therapies promote restoration and recovery. The clinic's treatment providers administer all-natural, biologic factors directly to the injured body parts to kick-start, amplify, and sustain natural immune responses. Patients who visit QC Kinetix (Springs Medical) for regenerative medicine therapies avoid harmful side effects characteristic of most prescription drugs. 
In addition to its regenerative therapies for pain treatment, the clinic also offers hair loss treatments. Hair loss, which can result in bald spots, receding hairlines, and thinning hair, can have significant and long-lasting impacts on one's life. Luckily, Louisville residents looking for hair loss treatment near me need only visit QC Kinetix (Springs Medical) as their first step back to regaining a full head of healthy, good-looking hair. 
Individuals who visit QC Kinetix (Springs Medical) can count on receiving highly individualized treatments and world-class patient care from its highly sought-after medical providers. More information about the clinic's regenerative medicine therapies is available on its website. Interested individuals can contact one of its representatives at (502) 219-4636 for queries or appointment scheduling. Alternatively, they can visit the clinic's location at 6420 Dutchmans Parkway, Ste 375, Louisville, KY, 40205, USA.
Media Contact:
Company Name: QC Kinetix (Springs Medical)
Contact Person: Scott Hoots
Phone: (502) 219-4636
Address: 6420 Dutchmans Parkway, Ste 375
City: Louisville
State: KY
Postal Code: 40205
Country: US