News
Rainmaker Worldwide Announces Multi-Million Dollar Joint Solar Water Venture in the Bahamas and Contract for 50 Solar Capable Air-to-Water Units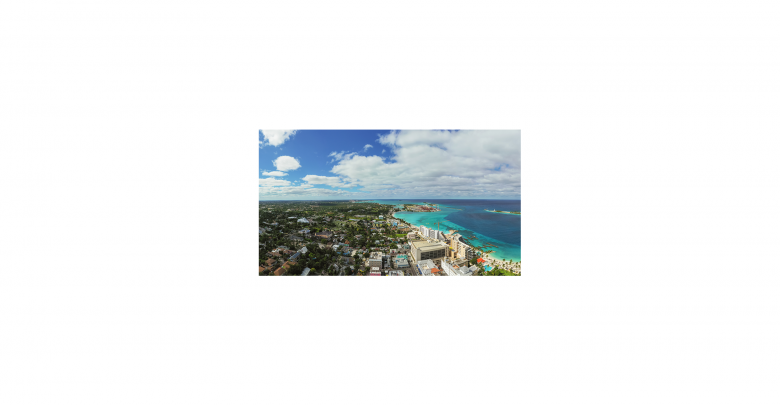 Peterborough, ON, Canada – (NewMediaWire) – July 27, 2020 – Rainmaker Worldwide Inc. (OTC: RAKR) is working aggressively to position itself to be a leader in the multi-trillion-dollar global Water-as-a-Service (WaaS) industry. The partnership will produce and distribute bottled water using Rainmaker's Solar Air-to-Water machines and is estimated to produce up to an annual 27 million USD in revenue when all required 50 machines are deployed.
On July 15th,

Rainmaker announced a merger agreement with Sphere 3D (NASDAQ: ANY)
expected to close in Fall 2020. Rainmaker shareholders will receive 1/3 of a share of Sphere 3D for each whole share of Rainmaker exchanged and one-third of a warrant or option for each whole warrant or option then held by such Rainmaker shareholder. Sphere 3D's name will change to Rainmaker Worldwide Inc. and intends to trade under the symbol 'RAIN'.
The Blueshirt Group
Whitney Kukulka
Managing Director
+1 (415) 489-2188
investors@rainmakerww.com
Rainmaker Worldwide Inc.
Michael Skinner
Chief Executive Officer
+1 (705) 201-1020
info@rainmakerww.com