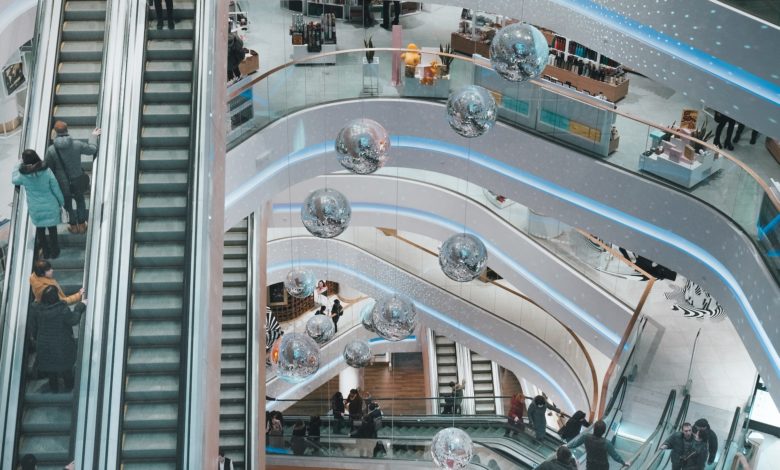 Retail sales in the United States have defied expectations, showcasing resilience among American consumers and demonstrating a surprising surge in September. The growth of 0.7% from the previous month surpassed Wall Street estimates, which had predicted a 0.3% increase. This surge marks the fourth consecutive month of growth in retail sales and represents the most substantial rise since January.
The unexpected strength in retail sales for September underscores the enduring resilience of the US consumer. Despite looming concerns about rising inflation, interest rates, and high gas prices, consumers continue to spend, notably on various goods and services, including motor vehicles, restaurants, and bars.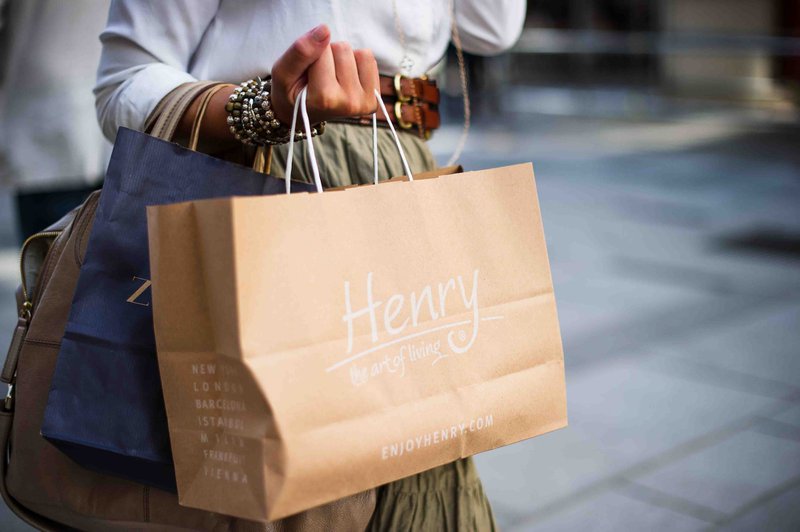 Driving Forces
Several driving forces have led to the growth in retail sales:
1. Strong Labor Market: The labor market, with the addition of 263,000 jobs in September and a low unemployment rate of 3.5%, has bolstered consumer spending. A strong labor market creates more disposable income and higher consumer spending.
2. Wage Growth: Average hourly earnings increased by 0.3% in September and have seen a substantial 5% rise over the past year. This surge in wages has enhanced consumers' purchasing power, motivating increased spending.
3. Prudent Savings Behavior: The personal savings rate remains relatively high at 6.2%, indicating that consumers possess a financial cushion, allowing them to spend with confidence.
4. Market Performance and Housing Growth: The stock market, with the S&P 500 index up by over 20% this year, has elevated consumer confidence, as has the booming housing market characterized by surging home prices, giving homeowners more equity to spend.
Overcoming Economic Headwinds
Consumer spending has remained a cornerstone of the US economy, helping avert a recession in 2023. Despite challenges such as a tightening credit environment, high gas prices, and the resumption of student loan payments, consumers have continued spending, displaying resilience.
Diving into the retail sectors, nine out of the 13 categories witnessed growth from the previous month. Sporting goods remained unchanged, while miscellaneous store retailers experienced a significant 3% increase. Nonstore retailers and motor vehicle and parts dealers also saw notable rises of 1.1% and 1%, respectively. However, electronics & appliance stores and clothing sales lagged, both experiencing a 0.8% decline compared to the previous month.
Despite the unexpected growth in retail sales, some banks anticipate a gradual slowdown in consumer spending toward the end of the year. However, the risk of a significant contraction in spending is diminishing, portraying a steady economic trajectory.
In Conclusion…
The surge in retail sales for September presents a resilient US consumer base, defying predictions of an economic slowdown. While challenges persist, including rising inflation and interest rates, this unexpected growth augments the positive outlook for the US economy. Watching future economic cues is important to see if this retail sales increase is a temporary blip or a lasting trend in how consumers spend.