News
Retailers nationwide support life-saving mission through annual Life is Why campaign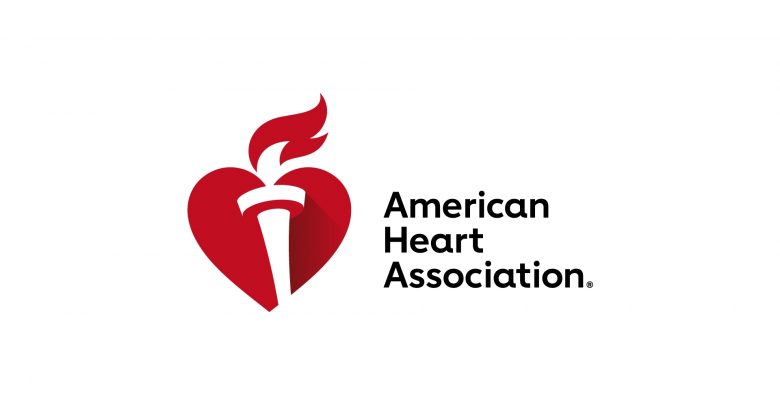 (NewMediaWire) – January 22, 2021 – DALLAS – This February, the American Heart Association, the world's leading nonprofit organization focused on heart and brain health for all, is teaming up with companies around the country for Life is Why™, a cause marketing campaign benefitting the American Heart Association. Life is Why inspires consumers to celebrate their reasons to live healthier, longer lives – by donating.
"The work we do at the American Heart Association to promote cardiovascular and brain health, prevent heart disease and stroke, support research and provide resources to help people live longer, healthier lives – no matter where they live – is possible because of the support of contributors to Life is Why," said Bertram Scott, chairman of the board of the American Heart Association.
Through Life is Why, companies, including CVS Health, Big Lots, The Kroger Co., Orangetheory Fitness, Pilot Company, Weis Markets, AT&T, Kirkland's Home and Walgreens, invite their customers to make a quick and easy donation to the American Heart Association at the point-of-sale both in-store and online. Life is Why will be celebrated by retailers with in-store signage and online banner ads sharing personal stories of survival and strength, the mission of the American Heart Association and inspiring healthy habits.
Donations through Life is Why participating retailers – no matter the amount – allow the Association to support the organization's priority issues which impact risk factors including tobacco use and vaping, blood pressure, nutrition security, and mental resilience, in addition COVID-19 response.
Those interested in supporting the American Heart Association can look for the Life is Why logo where they buy groceries, get their gas and shop in participating stores beginning in February. To learn more about the Life Is Why campaign and other participating companies, please visit heart.org/lifeiswhywegive.
###
About the American Heart Association
The American Heart Association is a relentless force for a world of longer, healthier lives. We are dedicated to ensuring equitable health in all communities. Through collaboration with numerous organizations, and powered by millions of volunteers, we fund innovative research, advocate for the public's health and share lifesaving resources. The Dallas-based organization has been a leading source of health information for nearly a century. Connect with us on heart.org, Facebook, Twitter or by calling 1-800-AHA-USA1.
For Media Inquiries: 214-706-1173
Linzy Cotaya: 504-827-3446; linzy.cotaya@heart.org
For Public Inquiries: 1-800-AHA-USA1 (242-8721)
heart.org and stroke.org