News
SecurePay From OLB Group Simplifies SMB Billing Through QuickBooks Connection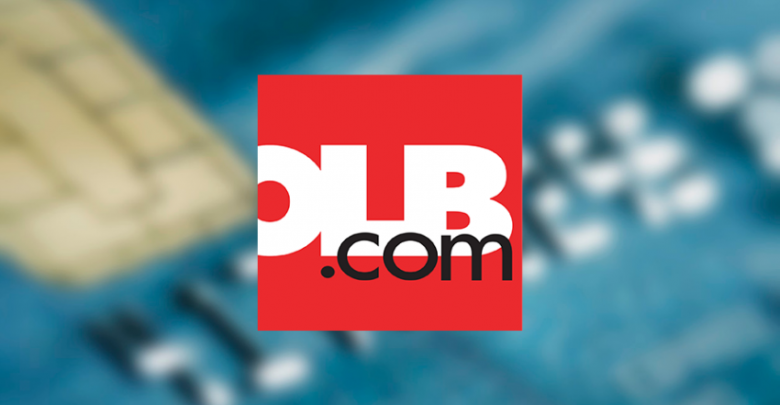 Cloud-based payment gateway platform streamlines invoicing with direct connection to popular QuickBooks® accounting solution
New York, NY, October 28, 2020 – The OLB Group, Inc. (NASDAQ: OLB), a provider of cloud-based omnicommerce and payment acceptance solutions for small- and mid-size merchants, announced it has activated a direct connection between its SecurePay payment gateway and QuickBooks online and QuickBooks desktop accounting solutions. Through this connection, merchants utilizing SecurePay services or the OmniSoft business management platform can easily issue customer invoices from QuickBooks.
Designed to work with QuickBooks, the direct invoicing service for SecurePay merchants enables instant invoice generation and billing. Through the connection, invoices are electronically issued to customers through the secure payment processing network. Invoice tracking and management within QuickBooks is supported through the connection to maximize merchant efficiency.
Ronny Yakov, chief executive officer of OLB, said, "QuickBooks is a leading accounting system used by many small- and medium-sized merchants for tasks which include billing and invoicing customers. This direct connection between QuickBooks and SecurePay provides for instant billing through a secure cloud-based payment processing platform without any extra steps. Our vision is to continue providing merchants with flexible options that accommodate many of their custom needs through cloud-based omnicommerce services which offer significant efficiencies and flexibility."
Merchants interested in implementing omnicommerce services that can streamline invoicing within a QuickBooks environment can set up an account at https://cardaccept.com/#contact.
For more information about The OLB Group, please visit www.olb.com and www.olb.com/investors-data.
About The OLB Group, Inc.
The OLB Group, Inc. is a payment facilitator and commerce service provider that delivers cloud-based merchant services for web-based and brick-and-mortar organizations. OLB provides a seamless, end-to-end digital commerce solution that includes site creation, hosting, transaction processing and payment gateway, order fulfillment, customer service, outbound marketing, sales reporting, and fundraising. With services from private label shopping sites designed to maintain the unique look or feel of the merchant website, to order fulfillment and customer service, OLB remains invisible to the user and promotes the merchant's brand with market-leading technology and solutions. For more information about solutions, services, or to find a reseller, please visit www.olb.com. Investor information is available at www.olb.com/investors-data.
Contact:
Glenn Goldberg
Parallel Communications, Inc.
ggoldberg@parallelpr.com
+1 516-705-6116
The OLB Group – Investor Relations
Rick Lutz
InvestorRelations@olb.com
(212) 278-0900 EXT: 333