News
Semaglutide Injections, IV Hydration, and the Visionaries at Drip Docx: Navigating the Next Generation of Wellness
Alexandria, VA –

(NewMediaWire) – September 25, 2023 – As the health and wellness industry evolves, cutting-edge treatments like Semaglutide injections for weight loss and personalized IV hydration therapies are coming to the fore. Pioneering this wave of innovation is Drip Docx, a concierge medical spa that seamlessly merges health, beauty, and state-of-the-art science to offer holistic wellness solutions.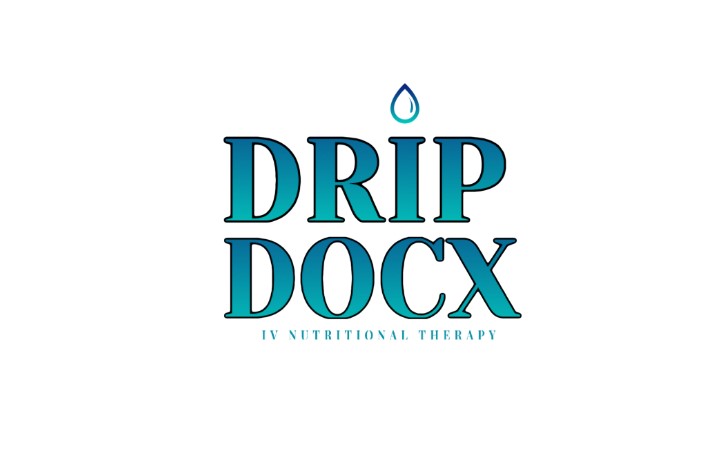 Navigating today's dynamic wellness landscape can be akin to traversing a labyrinth. Amidst a plethora of treatments, modalities, and therapies, only a few truly transformative methodologies shine through. One such beacon is the Semaglutide Injection for Weight Loss. Once primarily known within FDA-approved research circles, Semaglutide has revolutionized the weight loss segment by promising an average reduction of 15 percent over 68 weeks.
However, what sets Drip Docx apart in this saturated market is their unwavering commitment to holistic well-being. Rather than merely treating symptoms or focusing on individual concerns, they aim to address the entire wellness spectrum, understanding that health and beauty are interwoven and interdependent.
This vision is evident in their diverse IV hydration therapies, customized for varied health needs. The Beauty and Anti-Aging IV, for example, doesn't merely offer superficial beauty enhancements. Instead, it seeks to nourish from within, possibly enhancing overall skin health and vitality. Similarly, the Fat Burn and Metabolism Boost IV isn't just another weight loss solution. Drip Docx presents it as a holistic metabolic enhancer, which may serve as a foundation for better energy levels and overall health.
Athletes, often overlooked in traditional spa settings, find specialized attention at Drip Docx. Their Sports Recovery and Performance IV has gained traction among sports enthusiasts, ranging from casual weekend warriors to elite professionals. In the hyper-competitive world of sports where every advantage counts, treatments like these, focusing on efficient nutrient delivery, could be pivotal in aiding recovery and improving performance.
The aesthetic realm is another domain where Drip Docx stands out. While the market is flooded with spas and clinics offering cosmetic solutions, Drip Docx's approach of integrating traditional aesthetic procedures with the latest medical science is noteworthy. Under the astute leadership of their CEO, Narges Najmyar, PA-C, Drip Docx pushes the envelope, constantly exploring the confluence of beauty and medicine.
Their forward-thinking approach extends beyond treatments. Recognizing the digital shift in consumer behavior, Drip Docx has optimized its operations for the online age. From a streamlined online booking system to comprehensive digital evaluations of medical histories, they are at the forefront of the digital transformation that's reshaping the medical and wellness sectors.
Drip Docx's physical space, designed with a keen eye for detail, mirrors their commitment to holistic wellness. Every corner, room, and facility speaks of their philosophy, ensuring clients experience an atmosphere of tranquility and trust from the moment they step in.
In conclusion, it's evident that Drip Docx isn't merely a wellness establishment; it's an emblem of the future of wellness. They are charting a course where innovative treatments, aesthetic advancements, and digital efficiencies come together to offer a holistic, client-centric experience. As the global wellness narrative evolves towards integration and personalization, establishments like Drip Docx are not just participating in the conversation but leading it.
Drip Docx is located at 5510 Cherokee Avenue, Suite 300 #N27, Alexandria, VA, 22312, US. To schedule a consultation, contact their team at 1-833-374-7369 or fill out a web form on the spa's website.
Media Contact:
Company Name: Drip Docx
Contact Person: Narges Najmyar
Phone: 1-833-374-7369
Address: 5510 Cherokee Avenue, Suite 300 #N27
City: Alexandria
State: VA
Postal Code: 22312
Country: US
Website: https://dripdocx.com/