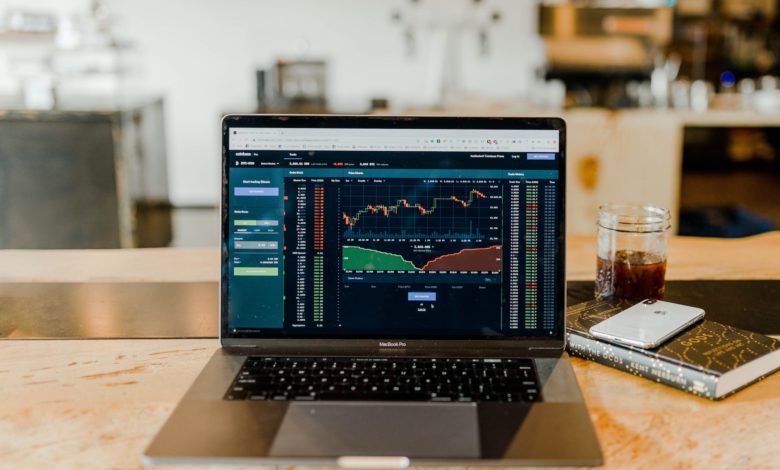 The stock market had its strongest week so far in 2023, with stocks rising on Friday, November 3. The S&P 500 rose by 5.7%, while the Nasdaq Composite surged by 7.4%. This jump is due to several factors, including recent earnings reports, signals of peaking inflation, and optimism regarding the Federal Reserve's handling of the economy.
Strong Earnings Reports
One of the main drivers behind the stock market's strong performance this week was the recent reports of strong earnings from major players. Corporations like Tesla, Amazon, Microsoft, and Alphabet all reported solid earnings for the third quarter of 2023. This wave of strong results showcases the resilience of corporate America in the face of inflationary pressures and rising interest rates. Investors are taking these positive earnings as a signal that the economy is still on solid ground despite inflation concerns.
Signs of Inflation Peaking
Another reason to point to the performant of stocks this week were the signs that inflation may have reached its peak. For example, the Consumer Price Index (CPI) showed inflation rose at a 7.7% annual rate in October, marking the slowest pace of growth since January. This suggests that inflation is hopefully tapering off, which can relieve some of the pressures on businesses and consumers alike.
Optimism About the Federal Reserve
Despite the Federal Reserve's continuous efforts to combat inflation by raising interest rates, there is an air of optimism regarding their ability to avoid pushing the economy into a recession. This optimism is supported by the current strength of the labor market and the overall growth of the economy. A resilient job market and strong economic performance are important indicators that the Federal Reserve is navigating these challenging times adeptly.
Outlook for the Stock Market
Looking ahead, the outlook for the stock market remains uncertain, but the recent rally is a positive sign for investors. Should inflation continue to moderate, and the Federal Reserve successfully steer the economy away from a recession, the stock market could very well continue its upward trajectory. However, investors must remain cautious, considering the potential risks still looming, such as geopolitical tensions, furthered by the ongoing war in Ukraine, and the concern of rising interest rates.