News
SUIC and I H Art Group, Authorized Distributor of Heineken & Kirin, With 2 New Stores in Hong Kong and Macau 5-Star Casino, Join Hands With Catering Groups to Develop 25 Brands, Over 300 Stores to Enter the US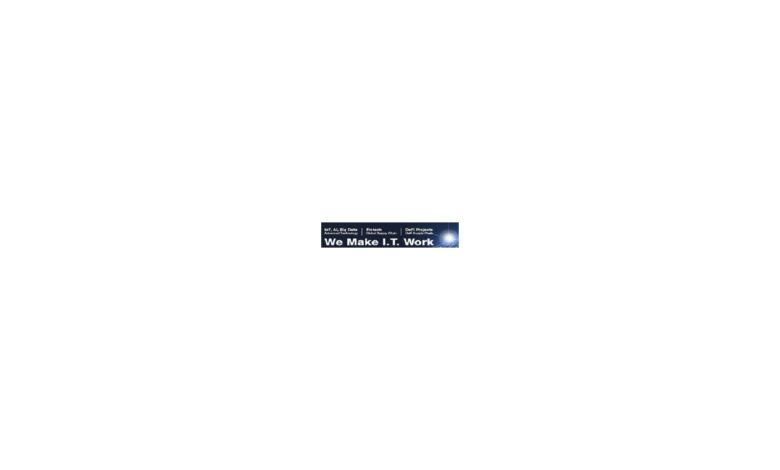 NEW YORK, NY and TAIPEI, Taiwan –

(NewMediaWire) – September 06, 2023 – SUIC Worldwide Holdings Ltd. (OTC PINK: SUIC) and its partner, I H Art Group, the authorized distributor of Heineken and is also a co-branding partner of Kirin beer,  announce its expansion with 2 new stores in Hong Kong and in Macau's 5-star casino. SUIC and I H Art Group form strategic alliances with various catering groups to develop 25 brands and 300 stores to enter into US.
I H Art Group is currently operating 150 global franchised locations under a variety of brands and products in its portfolio including hot pot, Monga Taiwan style fried chicken, flower tea drinks, dumplings, cloud kitchen management, AI Smart machines, and more. It is working on integrating more successful brands into its family in Asia, such as Thai food, Hainan Chicken, Asian style BBQ skewers, Asian preserved dried fruit among others, targeting 25 different brands to enter the US franchise market in 50 states.
I H Art Group is replicating its successful multi-branding business model and is teaming up with US top franchise marketing and sales agencies to expand and achieve its target of 750 franchises and self-owned restaurants prior to its IPO. SUIC and Beneway have opened roadshows to the public investing communities, backed by the full support of their partner bankers and professionals in Wall Street, aiming an IPO fund raising that will push its valuation and create the much-needed cash flow for supply chain integration in the US and European markets.
"SUIC and I H Art Group adopt a revolutionary multi-branding cuisine-specific business model that offers customers a wide variety of brand choices under one roof without diminishing brand equity, as opposed to just a single brand. We also have the capacity to leverage growth levels from our versatile cloud kitchen units and online food aggregator platforms, and combined they have generated phenomenal returns for us in Taiwan and other Asian locations. It is a key growth driver in the competitive food market that we are expanding from Taiwan and Asia into the US and Europe," said Hank Wang, CEO.
About SUIC Worldwide Holdings Ltd. USA
SUIC Worldwide Holdings Ltd. provides research and development, venture financing for and investing in private enterprises and the public sector that develop products and services adopting core capabilities of the Internet of Things, cloud computing, mobile payment, Big Data, Blockchain, and Artificial Intelligence, to enhance and streamline existing processes, and establish new and exciting business models that will create revolutionary products and services. Shareholders of SUIC will be exposed to the diverse application of advanced services in various parts of the economy. Additionally, existing and potential customers can benefit from this company's diversified portfolio of technologies. As one of the pioneering publicly traded technology companies, SUIC will help build tech-enabled businesses of the future. To learn more, please visit www.sinounitedco.com
About I HArt Biotechnology Group
I H Art Biotechnology Group is a chain catering brand with local food ingredients, cloud-based professional central kitchen, star R&D team. From origin to marketing, construct a comprehensive food industry chain and promote one-stop service of production and sales; creative cuisine – subversion of taste buds and senses, innovation of market – improvement of product visibility, creation of health – choice of green and healthy life, successfully creating food business opportunities. To learn more, please visit https://www.ih-art.com.tw/
Forward-Looking Statement
This press release contains forward-looking statements within the meaning of Section 27A of the Securities Act of 1933, as amended, and Section 21E of the Securities Exchange Act of 1934, as amended. In some cases, you can identify forward-looking statements by the following words: "anticipate," "believe," "continue," "could," "estimate," "expect," "intend," "may," "ongoing," "plan," "potential," "predict," "project," "should," "will," "would," or the negative of these terms or other comparable terminology. However, not all forward-looking statements contain these words. Forward-looking statements are not a guarantee of future performance or results and will not necessarily be accurate indications of the times at which such performance or results are achieved. This press release is considered considering all Company filings contained in the Edgar Archives of the Securities and Exchange Commission at www.sec.gov.
Contact
SUIC Worldwide Holdings Ltd.
New Release Department
929-391-2550
View the original release on www.newmediawire.com