News
Tablecross Co., Ltd. Raised 2.24M USD in Series A for byFood.com to Promote Gastronomy Tourism and Strengthen the Creation of Original Food Experiences in Japan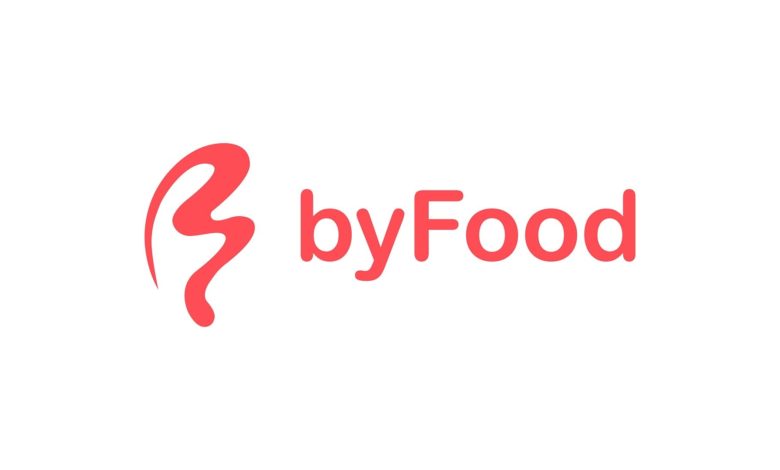 Tokyo –
(NewMediaWire) – April 21, 2023 – Tablecross Co., Ltd., which provides byFood.com, a leading food tourism platform for inbound travelers to Japan, today announced that it has secured 2.24M USD in Series A funding to expand recruitment, marketing, and system integration development.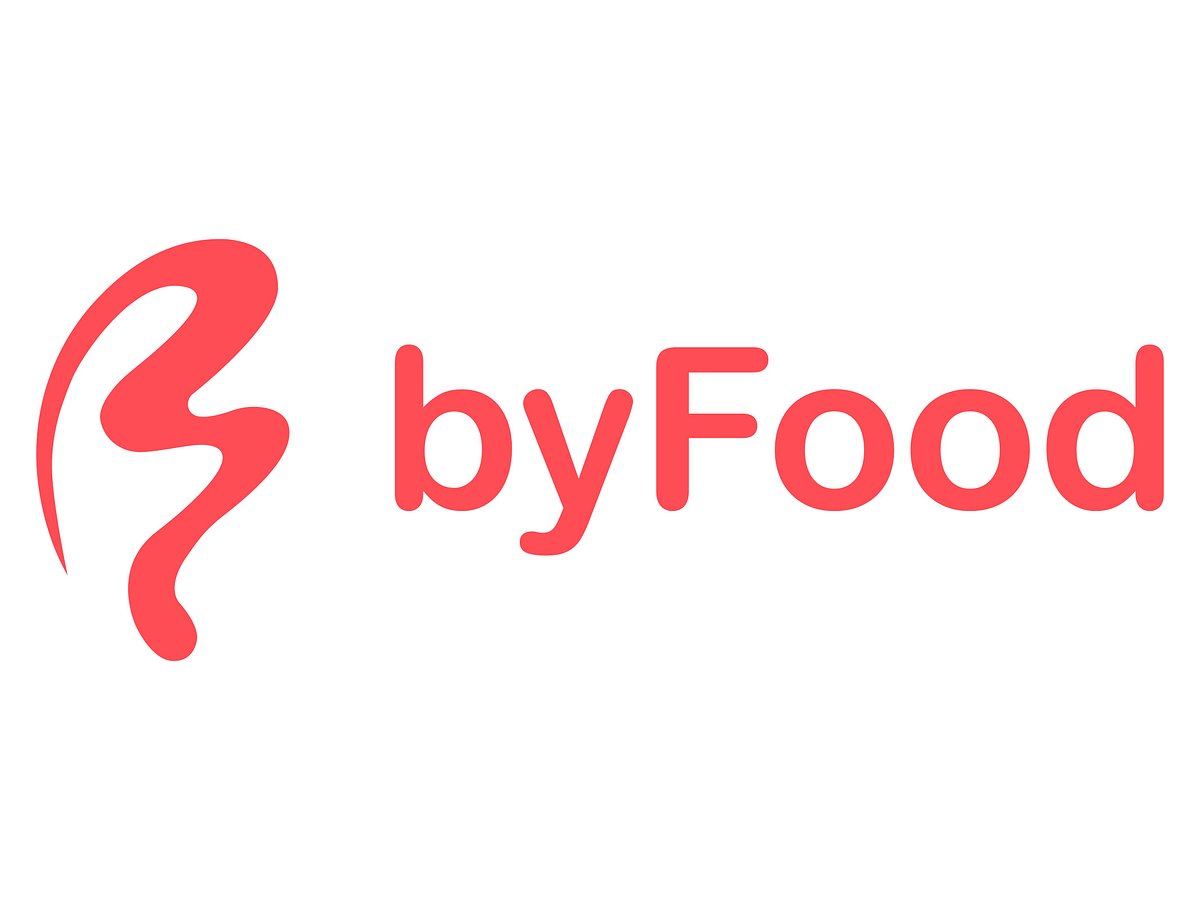 The investment was led by Shoku no Mirai No.1 Investment Limited Partnership as the lead investor; with JTB Corporation, Veltra Corporation, and PR TIMES Inc. as underwriters. With this investment, Tablecross has received a cumulative procurement amount of approximately 4.1M USD.
Today, we are starting to see signs of an end to the long-lasting corona crisis; with inbound tourists returning to Japan, byFood.com's monthly GMV increased by 1453% compared to 2022, and growth is accelerating. The Japanese government has set a goal of increasing the number of inbound tourists to 60 million by 2030, and with the support of its Series A investors, Tablecross has renewed its own goal to create and refine its high value-added products: original food experiences that attract travelers from around the world. 
"By leveraging the strengths of both companies, such as through sales of "byFood.com" food experience tours using the JTB network, we hope to help realize a spiritually rich and sustainable society by providing visitors from various countries with a deep taste of Japanese food and the diverse cultures unique to each region," said Goro Kido, President of Global Business Unit Headquarters at JTB Co., Ltd.
Tablecross's efforts to revitalize inbound tourism in Japan have been recognized by the 2022 UNWTO Global Gastronomy Tourism Startup Competition, where the company won the top award; and the 2022 World Luxury Travel Awards, where it was selected as the best OTA (Online Travel Agency) in Japan. 
Details of business alliance with investors in this round:
Shoku no Mirai No.1 Investment Limited Partnership, Kemuri Ventures LLC
Kemuri Ventures will support Tablecross's business growth from various angles, including restaurants, e-commerce, and food tech, by creating collaborations with domestic and overseas food-related businesses.
JTB Co., Ltd.
JTB is developing a unique total solution for inbound promotion utilizing byFood.com for local governments and DMOs to improve the reception environment for local inbound travelers to Japan. In addition to experience discovery, JTB will also focus on promotion, distribution, and sales utilizing the JTB network.
PR TIMES Co., Ltd. 
PR TIMES will propose joint packages with byFood and webinars to promote information dissemination and support the realization of a tourism-oriented nation.
Veltra Co., Ltd.
Veltra plans to connect byFood and Linktivity, which can be used by 180 transportation companies nationwide, to accelerate the activation of regional tourism. 
About byFood
ByFood.com is a gastronomy tourism platform for inbound travelers, handling Japanese food experiences (food tours, cooking classes, etc.), an e-commerce gourmet marketplace, and a restaurant reservation system. Currently targeting primarily English-speaking travelers, the platform is increasingly being used by middle-class travelers from Europe, the U.S., and Australia. In addition, as part of the SDGs, Tablecross donates 10 school lunches per reservation/order to children in developing countries. Since its establishment, byFood has been able to donate approximately 380,000 school lunches.
For more information, visit https://www.byfood.com
Media Contact:
Contact Person: Grigorij Richters
Phone Number: +1 650 989 5017