News
The Dispo Expands Its Inventory of Delta 8 Appleton Products, Explores Hidden Benefits Customers Enjoy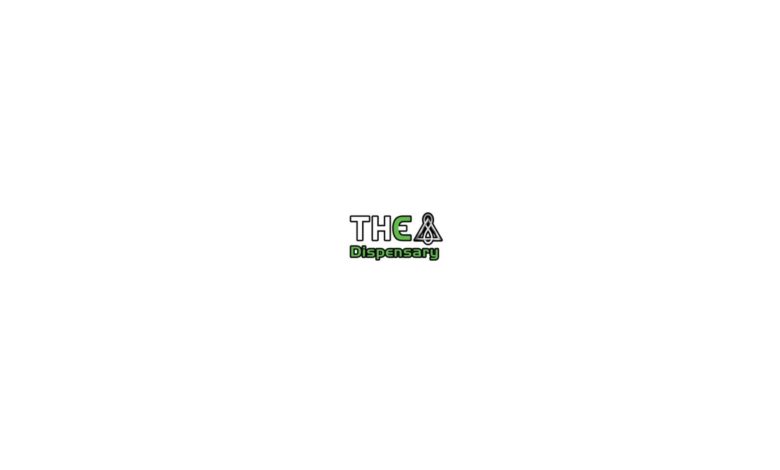 APPLETON, WI –

(NewMediaWire) – August 24, 2023 – The Dispo is a leading dispensary serving Appleton, WI, and the surrounding areas. They constantly review their product lineup to ensure customers get the best value for money while enjoying the desired effects. In line with this, the dispensary has updated its inventory with newly vetted and high-quality Delta 8 products.

Announcing its updated product inventory, the dispensary's spokesperson noted that they quality check products to ensure they meet the highest quality standards before going on the shelves or being listed online. He added that they've also made sure that dispensary staff are current on the use, benefits, and effects of different new products, allowing customers to ask specific questions to guide their purchase.
Welcoming community members to shop from their vape pen Appleton collection, the dispensary's staff noted that vape pens have reinvented how customers use Delta 8, which is why they've updated their inventory to carry different flavors and options. Discussing the advantages to customers, James Holder added that customers can now get more out of each purchase because vapes have a measured amount of heat, delivering the best concentration during each use. With this, customers will eliminate waste from smoking their Delta 8 using other forms.
He further added that their new crop of Delta 8 vapes offers instant cannabinoid delivery, thus guaranteeing a faster onset of the Delta 8 product effect. With this, users will not have to wait long for the effect to kick in and for them to get the relaxation they've always wanted. Those that also love the entourage effect will get a higher effect by vaping cannabinoids, a process that delivers the active ingredient straight to the bloodstream instead of passing through the digestive process.
As a company that prides itself on maintaining health and safety, even among customers, The Dispo noted that vaping has been found to be a great way to control overdose in users. This is because Delta 8 products deliver a much milder euphoric feeling, thus making the effects easier to control or monitor without losing track or going overboard with consumption.
Newbies interested in trying Delta 8 or experiencing cannabinoid effects can also choose Delta 8 vapes for convenience and ease of use. Vapes also offer more discretion, especially in communities where smoking is frowned upon.
More than that, the dispensary also ensures that its customers have answers to questions regarding products and product usage. Answering questions on how to prevent vape cartridges from clogging, the dispensary's spokesperson noted that there are two easy and recommended solutions; one is to prevent the problem, and the other is to solve it.
He continued: "To reduce the buildup of vapor oil, continue pulling on the cart several seconds after releasing the button. By drawing cold air through the mouthpiece, you are siphoning excess oil that would otherwise stick to the sides, ensuring less condensation. This is by far the most effective way to prevent blockage."
"Taking softer hits will also help preserve the life of your vape cartridge," he added.
He also warned that drawing excess oil into the airway instead of vapor can also lead to clogging. Customers should avoid making those mistakes as they enjoy their favorite Delta 8 vape flavor.
Other than vapes and cartridges, The Dispo also carries an extensive collection of Delta 8 products to meet customer needs. Community members looking to shop the finest selections of dabs, topicals, edibles, disposables, and other products are welcome to visit the store to browse their selection of high-quality products.
Community members can explore the various Delta 8 products offered by the dispensary by visiting them at 2929 N Richmond St., Suite #1, Appleton, WI, 54911. For online ordering, call (920) 574-3984.
Media Contact:
Company Name: The Dispo
Contact Person: James Holder
Phone: (920) 574-3984
Address: 2929 N Richmond St., Suite #1
City: Appleton
State: WI
Postal Code: 54911
Country: USA