News
The Pros of Working with Air & Energy of NWFL, the Pensacola, FL AC Repair and Installation Experts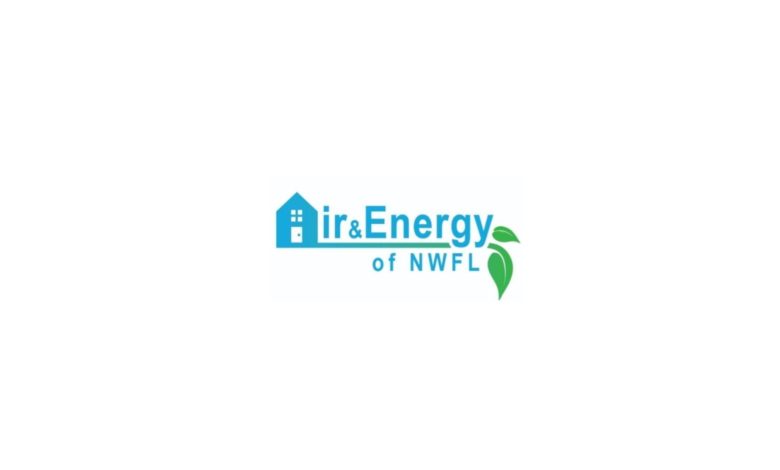 Pensacola, FL –

(NewMediaWire) – March 30, 2023 – Air & Energy of NWFL is at the forefront of providing reliable and affordable air conditioning and heating services in Pensacola and the nearby areas. Their skilled and experienced technicians are trained to provide prompt and efficient HVAC installation, repairs, replacements, and routine maintenance. Because of their vast experience, the seasoned technicians are always quick to answer questions surrounding their extended services. The opportunity to deliver high-quality service, excellent customer service, and commitment to the community has earned the company rave customer reviews. Air & Energy of NWFL  has also won numerous industry awards and recognitions, such as the Angi 2022 Super Service Award, Best of Home Advisor Winner 2020, and Home Advisor Screened & Approved.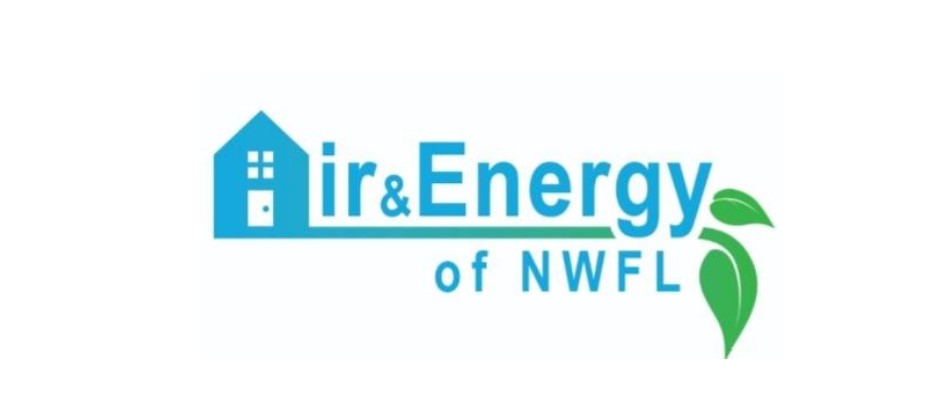 The business is co-owned and run by Nathan Noa and Sam Seeber. Their mission is to provide exceptional services, valuable education and ensure the business grows within the service areas. With a combined experience spanning over four decades, the founders of Air & Energy of NWFL are widely recommended when it comes to indoor air quality, HVAC cleaning, and building science. Other pros of choosing them include same-day services and the reassurance of working with an insured and licensed team.
With the establishment of Air & Energy of NWFL, clients across Pensacola are well-positioned to overcome constant HVAC breakdowns. The company believes a healthy home starts with clean air, which is why they are happy to provide inspired, innovative, and incredible services. Their air quality control technicians have the skills to diagnose and resolve indoor air quality issues linked to hot-cold rooms, comfort issues, excessive humidity, and more. Airsafe filters installed by the technicians are manufactured in strict compliance with the highest industry standards. The crew also conducts ultraviolet air cleaning to forestall odor and mold problems. One of their satisfied customers said, "Nathan, Sam, and their crew were professional and respectful while doing their inspections and duct cleaning services. They walked through the whole process, were completely transparent and honest about what they were doing."  
Air & Energy of NWFL AC service and repairs are completed by a professional repair team with the skills to fix all air conditioning unit makes and models. Before requesting HVAC repair Pensacola, homeowners are asked to check for signs such as leaky units, AC blowing warm air, and high utility bills. Leaky units often occur due to a problematic water line and melting ice. The crew provides fast and accurate services starting from diagnosis to repair. Their fully kitted trucks have all the parts needed to complete the repairs, from heat pumps to mini splits. For businesses and households seeking new AC installation, the contractor can assist them in picking a fitting system without breaking the bank. The HVAC business stands behind its work and is happy to extend the manufacturer's warranties to all its clients.
As part of maintenance, the company offers residential service agreements committing them to provide everything from precision tune-ups and scheduled filter changes to discounts on HVAC unit installations and future jobs. Those who regularly request maintenance enjoy plenty of benefits, such as fewer emergency repairs, lower utility bills, and extended equipment life. Clients can request a free quote to experience all these benefits. Every month, the company offers many targeted deals matching the local climate. Their most recent monthly listings feature a January discount of 15% off duct sealing, a February discount of 10% off whole-house dehumidifiers, a June offer of $500 off new HVAC installation, and more. 
The HVAC installation and repair experts at Air & Energy of NWFL can be reached at (850) 477-7101. Their office is located at 3930 North W Street, Pensacola, FL, 32505. Clients can obtain news and information on the latest discount offers on their website. Areas served by the company include Cantonment, Pensacola, Gulf Freeze, Miramar Beach, Destin, Santa Rosa Beach, Navarre, and Fort Walton, FL.
Media Contact:
Company Name: Air & Energy of NWFL
Contact Person: Sam Seeber and Nathan Noa
Phone: (850) 477-7101
Address: 3930 North W Street
City: Pensacola
State: FL
Postal Code: 32505
Country: USA
Website: https://airandenergynwfl.com/