News
Update Notice Regarding Current Banking Events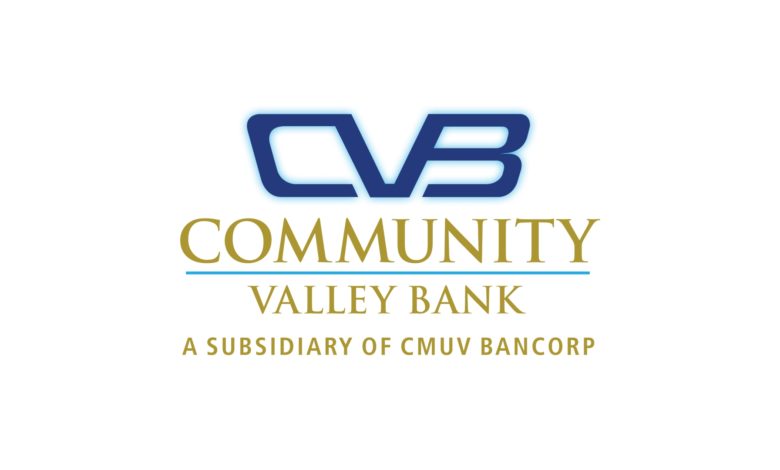 EL CENTRO, CA –

(NewMediaWire) – May 05, 2023 – Community Valley Bank Shareholders and Customers:
In mid-March, I provided you a notice concerning the current banking environment.  As we have concluded the 1st quarter and moved into the 2nd quarter, I wanted to provide a further update.
Some turmoil still remains, mostly related to the large regional banks.  Keep in mind that of the 4,000 banks in the country, the vast majority are doing just fine.  The real community banks or main street banks if you will, are doing what they have always done, taking care of their customers with safe, sound, and conservative business practices.  Their deposits are predominantly from the communities they serve and those deposits are leant to local businesses to benefit and expand the local economy. The challenges that those larger regional banks are currently facing are based on a business model that is quite different than what real community banks like CVB offer.
As mentioned in my previous notice, CVB currently maintains twice the amount of Capital required to be considered a "Well Capitalized Bank" with the FDIC.  With almost $300 million in assets, CVB's total investments in Securities is less than $6 million, none of which have long-term maturities.  Our deposits increased by almost $18 MM in the 1st quarter and we have seen a further increase as we move into the 2nd quarter. Of the $225 MM in loans that CVB has, over 85% of our loans are made to those who work and reside in the communities in which we have branch locations.  The bank's level of Liquidity is strong at more than 20% with an additional 20% of secondary liquidity available.
We recognize there is a lot of noise and chatter currently concerning the banking environment and unfortunately, much of it is inaccurate.  Community Valley Bank is committed to continuing our safe banking practices for both our Shareholders and our Customers.  One of the great benefits of working with a local, hometown community bank is that you have direct access to the Board and Senior Management.  If you have any questions, the entire CVB Team is available to assist you. Please feel free to contact myself, Sarah Chairez, EVP/CFO, or Cindy Rodriguez EVP/CCO, at (760) 352-1889.
Regards,                  
Jon Edney
President/Chief Executive Officer
Community Valley Bank
Forward-looking statements are based on the current beliefs of the Bank's directors and executive officers (collectively, "Management"), as well as assumptions made by and information currently available to the Bank's Management.  All statements regarding the Bank's business strategy and plans and objectives of Management of the Bank for future operations, are forward-looking statements.
View the original release on www.newmediawire.com