News
Vezbi Super App to Integrate WPFH Acquisition of International Telemedicine Company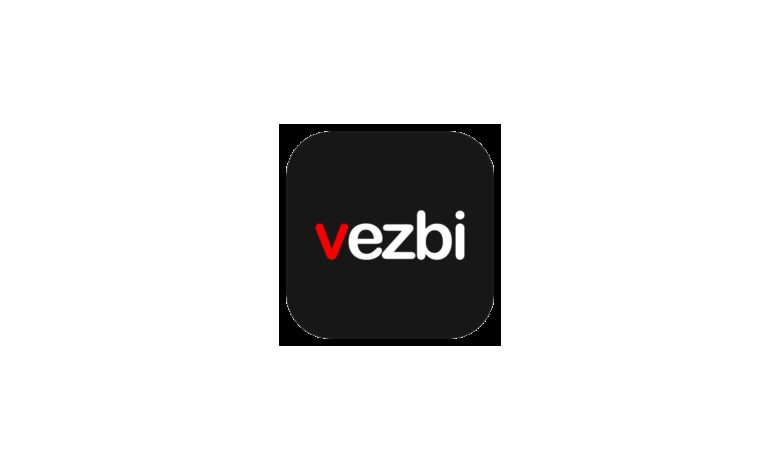 LOS ANGELES, CA –

(NewMediaWire) – October 4, 2023 – WPF Holdings, Inc. (OTC PINK:  WPFH), announces that it has signed a definitive agreement to acquire Virtual Health Holdings, Inc. (VHHI) a Florida corporation which is the parent holding company of the CareClix™ group of telemedicine companies. The acquisition will be a stock for stock exchange and WPFH will issue 6 million unregistered common shares for all of the outstanding common shares of VHHI. In addition to the stock consideration, WPFH has committed to providing working capital monthly for the CareClix companies over the next nine months, commencing at closing. An additional 4 million shares of WPFH may be issued as part of the acquisition of control from the former control block owner if certain performance standards are met over the next two years. Closing is expected by October 15, 2023.
CareClix Anywhere™ is a full spectrum virtual healthcare product, designed by doctors for doctors, for individuals to address their diverse healthcare needs. It is a product that addresses episodic issues, as well as comorbidities and co- conditional needs of the individual. The CareClix companies have gained momentum internationally through a unique international sales force and strategic relationships. CareClix also utilizes an internal sales team, an independent sales team and distribution channels such as system integrators, healthcare providers, IT companies, and benefits administrators, to reach a growing number of countries and all 50 US states. For over 10 years, VHHI has been operating and is currently in all US states and 37 other countries, providing virtual medicine services to people of all cultures, races, and genders. CareClix medical services are trusted by Fortune 500 companies and their employees as well as sole healthcare providers.
According to Charles O. Scott, VHHI's CEO, "Our CareClix group of companies have a proven record within the global growth of virtual healthcare delivery. The companies are currently uniquely positioned to deliver high quality medical services worldwide by simply leveraging the technological and operational infrastructure we have developed over the past decade. CareClix's dedicated core team has the knowledge and many years of experience in delivering high quality health care on a continuum of services patients require to satisfy their healthcare and wellness needs. Joining forces with the Vezbi Super App at this time particularly, is an ideal step. WPFH's commitment to assure adequate funding coupled with access to their exceptional management and marketing talent exponentially raises the CareClix group of companies' success potential across all current verticals, but especially the direct to consumer virtual healthcare market. This is currently an explosive market that several mega US on-line and big-box retailers have recently entered, according to news reports. I am confident the synergies and broad support WPHF brings to CareClix can result in many new; satisfied customers, which translates into growth of shareholder value."
The acquisition of VHHI and its telemedicine operations is the first step in the previously announced (See Amended Quarterly Disclosure Statement for quarter ended June 30, 2023, as filed with OTC Markets) plan to launch the Vezbi Super App into the healthcare industry. WPF Holdings plans to integrate these telemedicine services into the Vezbi Super App, making it possible to schedule, pay and communicate with doctors. This will be a monthly or annual subscription service that will give consumers direct access to virtual healthcare which an independent marketing company projects will result in at least one million new subscribers within the next twelve months.
About Vezbi
Vezbi is a community-driven Super App designed to organize and consolidate all facets of life in one centralized application. What makes Vezbi so unique is its commitment to no bossy algorithms telling you what to look at, no anonymity, and no data selling. As accountability is the emphasis of the App, Vezbi believes that it is the first true Super App in the United States and will become a platform which will minimize fake reviews, fake news and online bullying. 
Safe Harbor Statement:
This news release contains forward-looking statements as defined by the Private Securities Litigation Reform Act of 1995. Forward-looking statements include statements concerning plans, objectives, goals, strategies, future events or performance, and underlying assumptions and other statements that are other than statements of historical facts. These statements are subject to uncertainties and risks including, but not limited to, product and service demand and acceptance, changes in technology, economic conditions, the impact of competition pricing, government regulation, and other risks described in statements filed from time to time with the Securities and Exchange Commission. All such forward-looking statements, whether written or oral, and whether made by or on behalf of the Company, are expressly qualified by the cautionary statements that may accompany the forward-looking statements. In addition, the Company disclaims any obligation to update any forward-looking statements to reflect events or circumstances after the date hereof.
CONTACT
Vezbi, Inc
Investor Relations Contact
investors@vezbi.com
View the original release on www.newmediawire.com