News
Achieve the Perfect Look with Euro Painting, Inc.: Professional House Painters in Sarasota, FL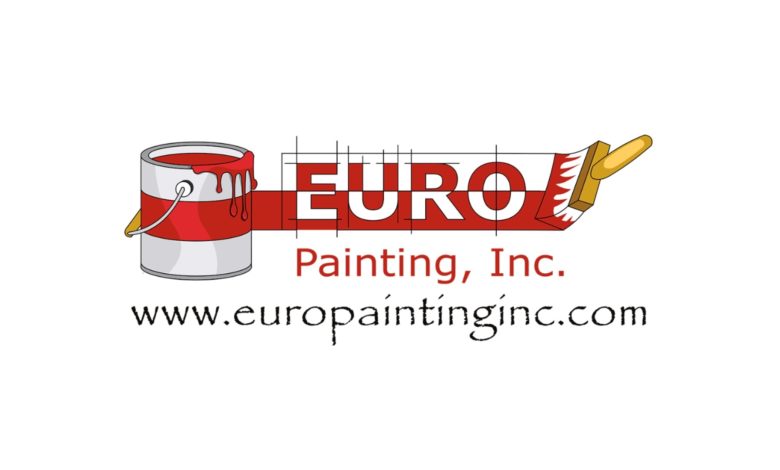 SARASOTA, FL –

(NewMediaWire) – July 11, 2023 – Euro Painting, Inc., a local painting contractor, has been making homes in Sarasota, FL, come alive with vibrant colors since 2001. The company's commitment to delivering top-quality workmanship at affordable prices has made it the go-to choice for homeowners and businesses across the region.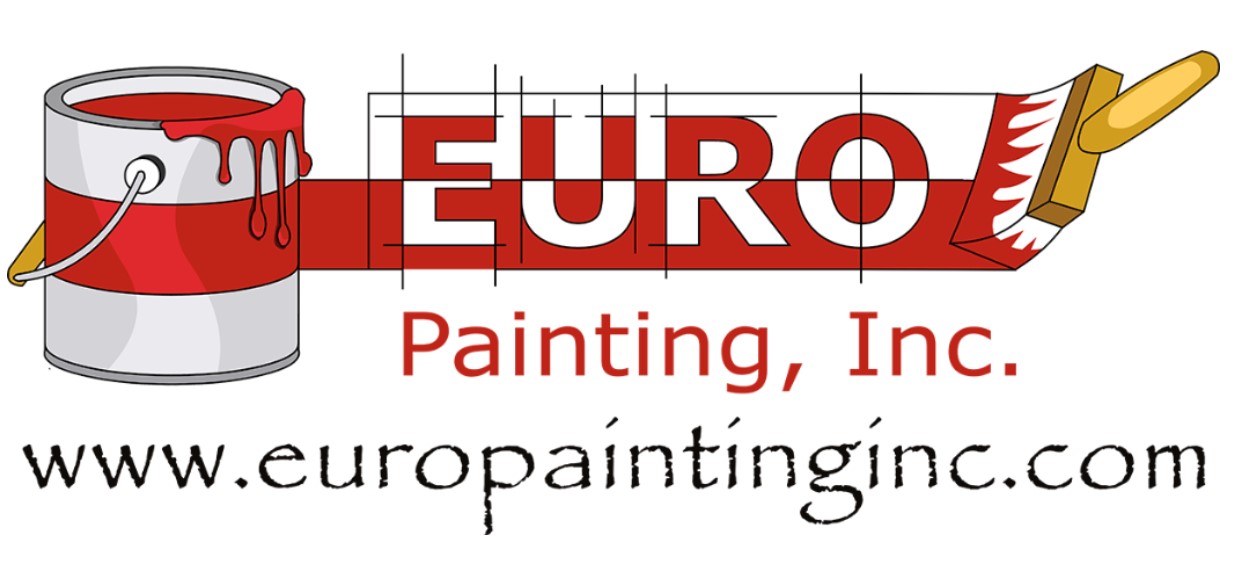 Renowned for its unrivaled craftsmanship, Euro Painting, Inc. houses a team of seasoned painters who exude passion and expertise in their trade. These professionals recognize the profound significance of one's home, embarking on a mission to safeguard and elevate its splendor through their masterful painting services. Their artistic prowess shines through every painting project, leaving a lasting imprint that resonates with clients seeking radiant and long-lasting results.
House painting is where Euro Painting, Inc. truly excels, and its contractors leave no stone unturned in providing top-notch services. The house painting process starts with the removal of delicate and valuable items, ensuring their protection during the project. The Exterior painters Sarasota take great care to shield furniture and floors with clean drop cloths to safeguard them from any potential damage. Thorough inspections of walls and ceilings follows, addressing and filling any cracks before the surfaces are skillfully sanded, primed, and finally painted to perfection. Professional attention is given to sanding and painting baseboards, windows, and trim, ensuring a cohesive and polished look. 
With a focus on delivering superior exterior painting services, Euro Painting, Inc. skillfully handles all aspects of house painting, including stucco painting, doors and windows painting, deck, railings, and patio covers painting, as well as fascia and eaves painting, providing a comprehensive solution. The company's dedication extends to providing high-quality interior painting services, including the painting of walls and ceilings, drywall and plaster work, baseboard, crown, and other trim moldings painting. Homeowners can trust that their residential painting project is in capable hands, resulting in a transformed space that is visually stunning.
In regards to commercial painting, Euro Painting, Inc. stands out as a reliable and trusted choice. The company's skilled team of painters possesses the expertise and experience to tackle a wide range of commercial buildings, including office spaces, schools, and bustling shopping centers. Understanding the unique demands of their commercial clients, the contractors go the extra mile by offering flexible working hours to minimize disruptions. They also ensure a seamless workflow by efficiently and safely painting one section of a building at a time, allowing businesses to continue their operations without significant interruptions. From meticulous surface preparations to a flawless finish, they ensure every aspect of the painting process is handled with utmost care. 
What truly sets Euro Painting, Inc. apart is its commitment to customer satisfaction. The company has earned an impeccable reputation for its reliability, integrity, and a strong focus on putting customers first. This customer-centric approach is accomplished by its team of skilled professionals who consistently deliver top-notch painting services that are not only affordable but also surpass the highest standards of quality. They utilize premium paint brands like Valspar, Sherwin Williams, and Behr, renowned for their high-quality paints. The company pairs these top-notch paint brands with advanced painting techniques to ensure flawless results. 
Adding to the innovative approach, Euro Painting, Inc. introduces the revolutionary Virtual Design tool, a game-changer for clients seeking a glimpse into the future of their space. This advanced technology harnesses the power of digital photography and computer-generated images allowing clients to preview their selected colors on actual surfaces before any paint is applied.
Homeowners and businesses that choose Euro Painting, Inc. can anticipate more than just a paint job; they can expect a comprehensive and personalized experience. The company prioritizes open communication and collaboration with its clients to ensure that their vision and expectations are fully understood. Additionally, its flexible scheduling options cater to the diverse needs of clients, allowing the company to seamlessly integrate its services into their busy lives. Its team strives to create a positive and stress-free painting experience, ensuring that every step of the process is tailored to meet and exceed clients' expectations.
Euro Painting, Inc. is located at 5077 Fruitville Rd Unit 109 PMB 232, Sarasota, FL, 34232, US. To get a free estimate, contact their team at 941-841-3876. To learn more about the services offered, visit the company's website.
Media Contact:
Company Name: Euro Painting, Inc.Euro Painting, Inc.
Contact Person: Bart Stobienia
Phone: 941-841-3876
Address: 5077 Fruitville Rd Unit 109 PMB 232
City: Sarasota
State: FL
Postal Code: 34232
Country: US
Website: https://www.europaintinginc.com/