News
Adam Eisenberg Appointed as Director of BrewBilt Brewing Company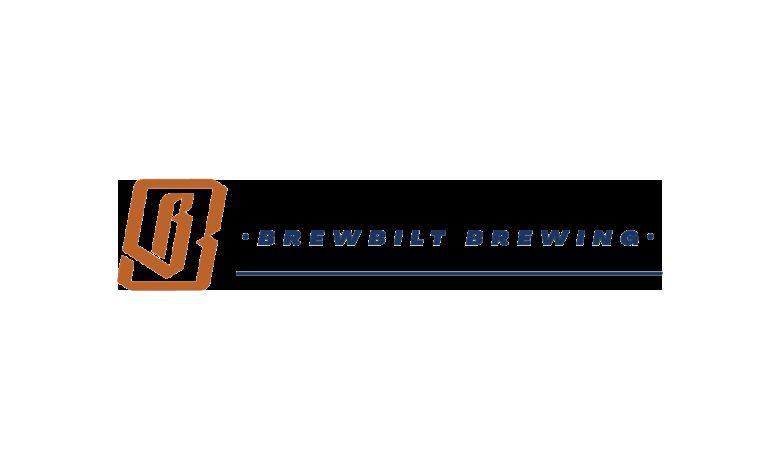 Grass Valley, CA –

(NewMediaWire) – July 27, 2023 – Today BrewBilt Brewing Company (the "Company") (OTCPINK: BRBL) announces that the Company has appointed Adam Eisenberg as a member of the Board of Directors to add value to the Company's continued growth.
Adam Eisenberg, age 37, is an information technology sales professional who has been selling enterprise IT solutions for government accounts for over 15 years. Adam started his career at Cisco Systems where he spent 10 years honing his sales, account management, and executive selling skill sets. He also founded and serves as COO of a technology advisory consulting firm. Adam was instrumental in developing a sales region for ConvergeOne, a national technology integrator, which he has turned into one of the most successful sales regions in the nation. Adam earned his degree in Business Administration from California Polytechnic State University-San Luis Obispo in 2007. He currently resides in the Lake Tahoe area where he spends his free time mountain biking, snowboarding, and hiking.
Bennett Buchanan, Director, stated, "Adam will bring his profound experience and knowledge to the Company, and we look forward to having him on our team as we grow our craft beer sales and brand presence in California and beyond. We continue to foster a strong sense of community by hosting events, tastings, and tours at the brewery. Our distribution has grown into big-box retail groceries, chain and independent restaurants, bars, and liquor stores. Our upcoming taproom will allow for collaboration with local businesses, artists, and organizations to create a unique community experience. The BrewBilt taproom will provide customers a comfortable and welcoming place to enjoy our 'core four' beers at their freshest, as well as limited-release seasonals and taproom-only offerings which create a sense of excitement and exclusivity that will drive demand and customer loyalty. This enhances the overall experience and allows for direct customer feedback that will be used to focus further innovation."
Follow us on Twitter (@BrewBiltBrewing) and Instagram (@BrewBilt_Brewing)
ABOUT BREWBILT BREWING COMPANY: (http://www.brewbiltbrewing.com)
Located in the Sierra Foothills of Northern California, BrewBilt Brewing Company produces its own line of premium craft beers. BrewBilt Brewing is devoted to the modern execution of traditional styles utilizing hand-crafted, industry-leading equipment combined with an artful approach and a passion for quality. A focus on regionally sourced local malt, premium hops, and pristine water gives us a dynamic palette for distinctly satisfying beers. Inspired by European brewing tradition and American craft innovation, we aim to create beers that reflect a sense of place and our shared brewing philosophy for your ultimate drinking pleasure.
FORWARD-LOOKING STATEMENTS: This press release contains forward-looking statements. Forward-looking statements provide current expectations or forecasts of future events and are not guarantees of future performance, nor should they be relied upon as representing management's views as of any subsequent date. The forward-looking statements are based on management's expectations and are subject to a number of risks and uncertainties. Although management believes that the expectations reflected in such forward-looking statements are reasonable, actual results may differ materially from those expressed or implied in such statements. Risks and uncertainties that could cause actual results to differ materially include, without limitation, the Company's ability to effectively execute its business plans; unforeseen construction delays; the Company's need for additional capital; changes in general economic and financial market conditions; changes in the competitive environment; litigation; losses, customer bankruptcy, claims and assessments; and regulatory or legislative requirements affecting the Company's business. Management may elect to update forward-looking statements at some future point; however, it specifically disclaims any obligation to do so.
Contact:
Jef Lewis, CEO
BrewBilt Brewing Company
(530) 802-0036
Info@BrewBiltBrewing.com
Source: BrewBilt Brewing Company
View the original release on www.newmediawire.com