News
Address Thinning Hair or Bald Spots with Regenerative Hair Loss Treatments at QC Kinetix (Colchester)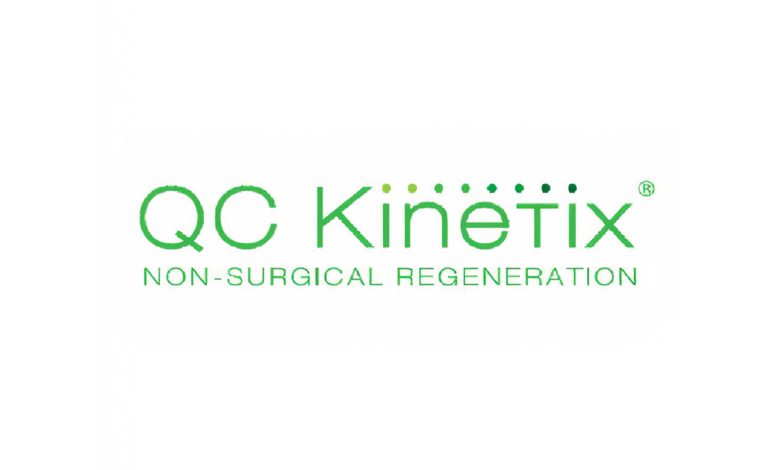 Colchester, VT –

(NewMediaWire) – March 31, 2023 – via QC Kinetix —Hair loss has many causes, from stress to medication, genetics, poor diet, damaging styling, and medical conditions. It presents as overall thinning, sudden hair loss, balding patches, or widening bald spots in men and women. Despite the forms and causes of hair loss, short/long-term effects impact a person's confidence, leaving them with low self-esteem, embarrassment, depression, anger, and anxiety. The issue isn't hair loss as it's the inability to grow new hair quickly, especially since an average person sheds 50-100 strands of hair daily as part of their natural renewal cycle.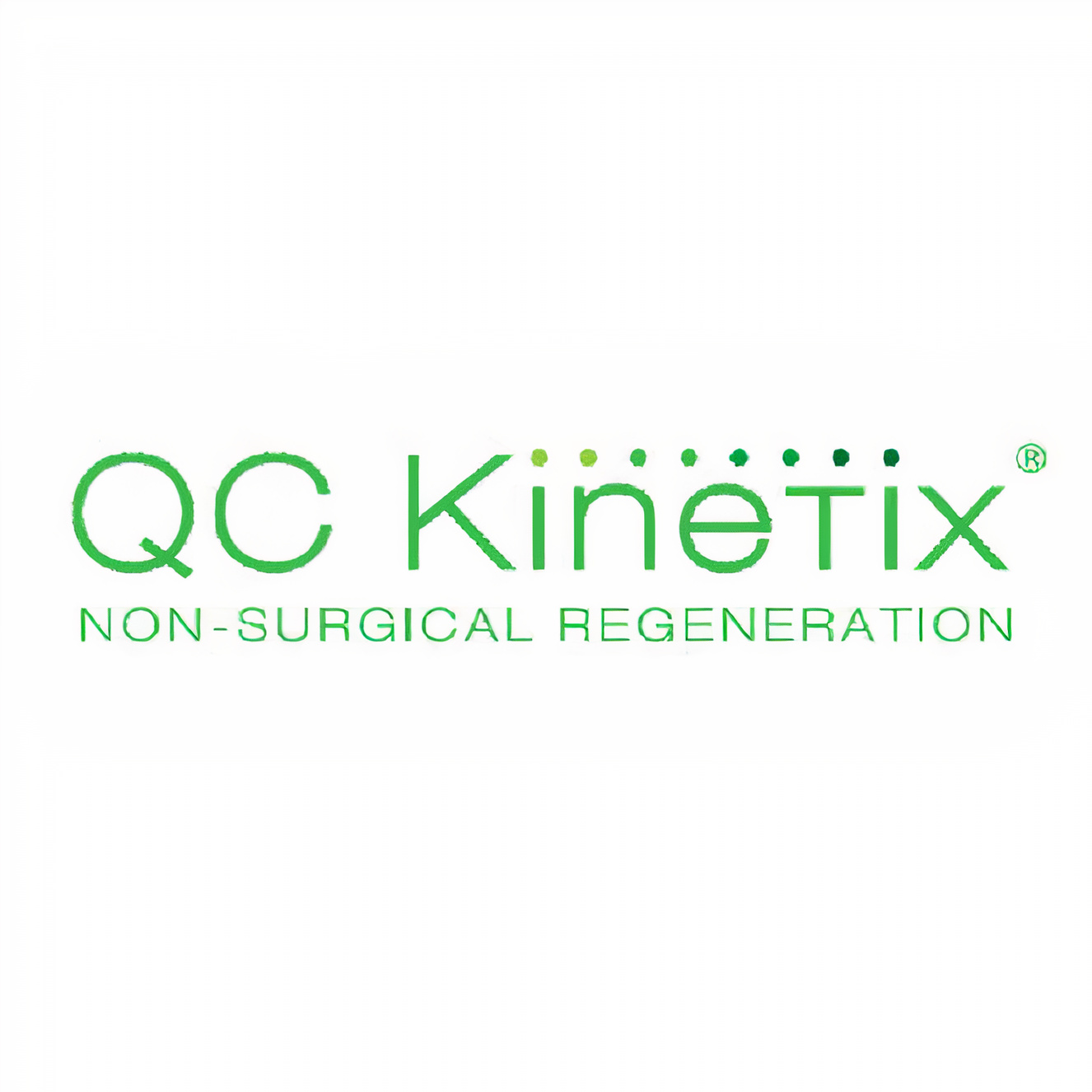 Hair follicles undergo a four-cycle process, including the active growth and resting stage, before the hair starts falling out. Most traditional physicians and cosmetic professionals recommend hair transplant surgery or prescription hair stimulation medications to revive new hair growth. Besides being costly and time-consuming, the surgically moved follicles must follow the four stages of active growth, rest, and hair release. The relocated follicles will still be prone to stagnating in the resting stage and failing to produce new hair after a while. 
Individuals in Colchester experiencing hair loss can be happy to know that QC Kinetix (Colchester) offers sustainable Colchester hair loss treatments that trigger the follicles to regrow hair without the contraindications or complications of traditional approaches. The medical providers at the clinic work closely with hair loss patients to create natural and custom treatment solutions using laser light therapy and supplementation to improve the hair's appearance, thickness, and health. Their multi-faceted hair regrowth treatment goes to the follicles to rehabilitate them since they are one of the few body structures that can resume healthy functioning after shutting down. When the hair follicles "wake up" again, they re-enter the active (anagen) stage and begin growing healthy new hair. 
QC Kinetix (Colchester) understands that combatting hair loss can be a frustrating and stressful experience. For this reason, the providers don't promise a regenerative hair loss treatment to a patient unlikely to benefit from it. When patients attend their initial consultation, they speak with a provider to learn and evaluate the causes/repercussions of hair loss. Once completed, they examine the patient's scalp and develop a program tailored to address the root cause of their problem. While there are many potential reasons for hair loss, patients with alopecia, male/female pattern baldness, low follicle density, and anagen/telogen effluvium may benefit from regenerative therapies. 
Throughout treatment, the providers explain the various natural hair regrowth options and how they can best help patients regain healthy follicles that produce abundant hair growth. Although hair loss is a chronic condition with no instant fixes, the clinic may recommend lifestyle modifications, at-home care instructions post-treatment, and other holistic approaches to maintain the results. Providers at the clinic also participate in research and training workshops to keep up with the industry's innovations, technology, and regenerative programs that focus on hair follicles to offer high-quality services. 
Besides hair loss treatments, QC Kinetix (Colchester) reduces inflammation and pain in the knee joints caused by arthritis, bone-on-bone grinding, or a torn ACL/MCL. Many patients discovered the clinic while searching for natural treatments to avoid going under the knife for knee replacement surgery or taking steroids/prescription medication. Regenerative medicine for knee and joint pain focuses on recovery rather than symptom management by creating the ideal environment that improves the tissue environment and enhances relief within the body. While pain relief is the first step, regenerative therapies are cumulative as the body takes time before it adopts a new functioning system. 
By offering alternative treatments, such as regenerative medicine, patients, including athletes, active individuals, blue-collar workers, and office workers, can avoid conventional methods such as knee braces, extensive physical therapy, compression, ice, and elevation. The clinic's goal is to provide patients with a comprehensive and personalized approach that improves their recovery time and minimizes discomfort.
Visit the clinic's website to learn more about regenerative medicine, or call (802) 724-6537 to request a consultation. QC Kinetix (Colchester) is at 401 Watertower Cir, Suite 202, Colchester, VT, 05446, US. 
Media Contact:
Company Name: QC Kinetix (Colchester)
Contact Person: Scott Hoots
Phone: (802) 724-6537
Address: 401 Watertower Cir, Suite 202
City: Colchester
State: VT
Postal Code: 05446
Country: US