News
NewMediaWire | QC Kinetix (Exton)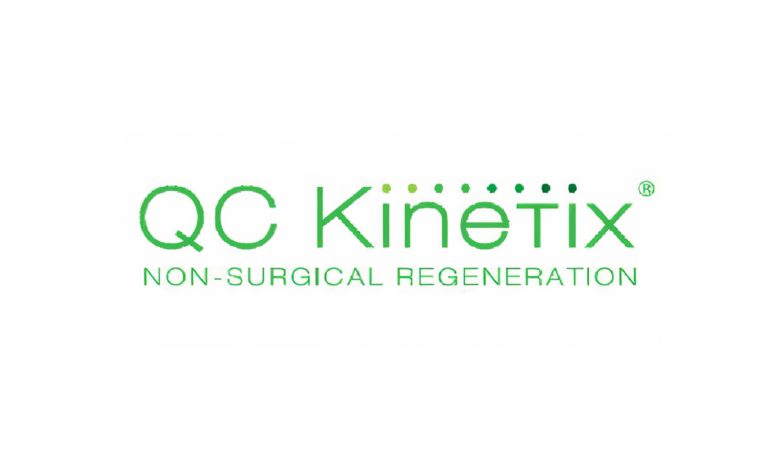 Exton, PA –

(NewMediaWire) – March 31, 2023 – via QC Kinetix — Although painless, dealing with thinning hair or a receding hairline can have far-reaching, often confidence-related implications on anyone's life. Contrary to popular belief, hair loss is not reserved for men only, as many women experience it too. Additionally, this problem is not limited to the elderly, as genetic predispositions and specific medical conditions can cause it among younger individuals. Unsure of what to do to regain a full head of hair, many hair loss victims often resort to temporary fixes, such as wigs and hats, to help them cope with their problems. Luckily, such desperate measures are not the only options for the residents of Exter, PA, and the surrounding areas, thanks to QC Kinetix (Exton).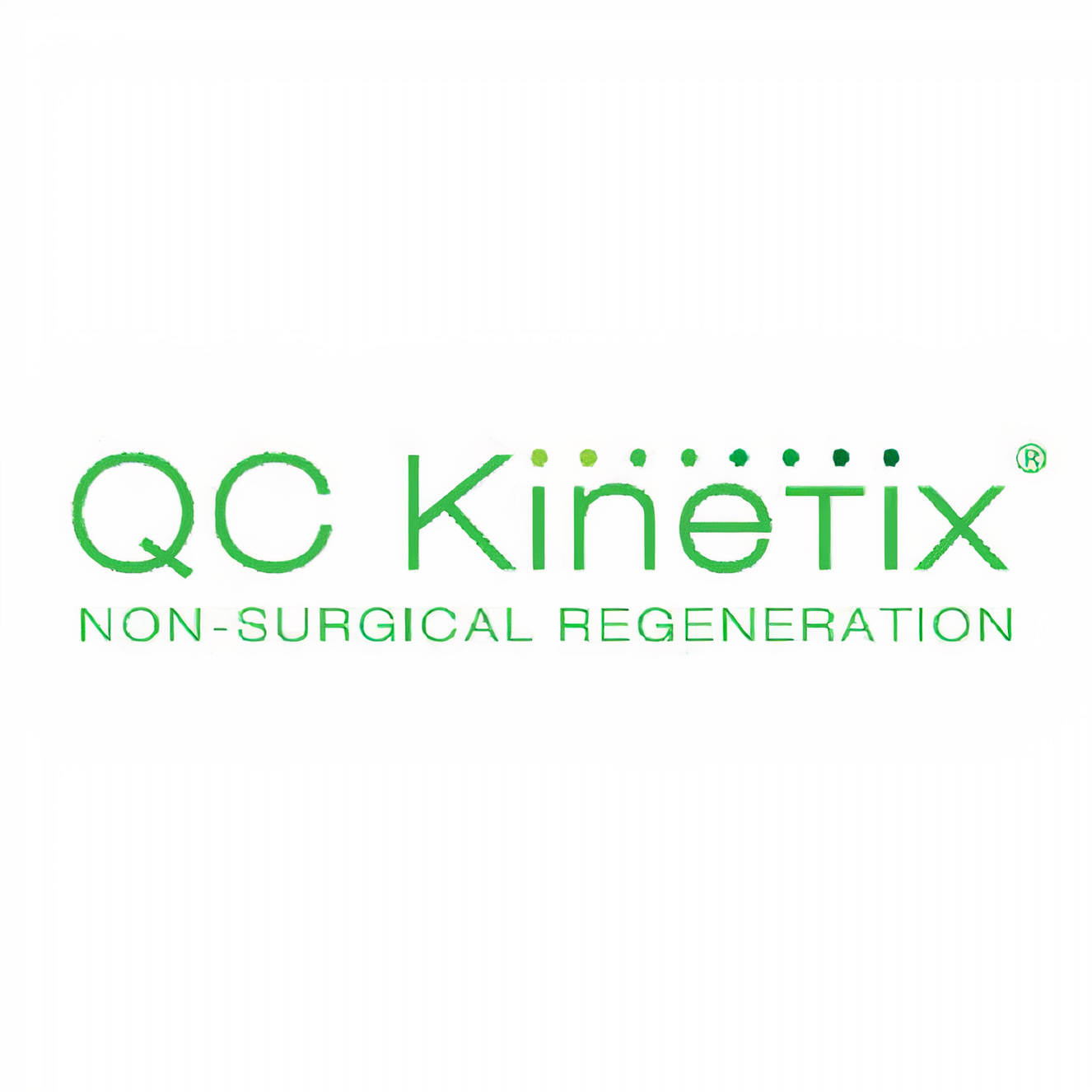 QC Kinetix (Exton) offers hair loss treatments using all-natural regenerative medicine therapies. The experienced team at QC Kinetix is dedicated to addressing all the common causes of hair loss, including genetic predisposition, underlying medical conditions, radiation therapy, emotional stress, and even preferred hairstyle. Unlike conventional hair loss treatments that may involve harsh chemicals or surgical procedures, QC Kinetix's all-natural approach uses the body's regenerative properties to stimulate hair growth. The clinic's approach is based on scientific research and is customized to each patient's specific needs. Whether looking to address thinning hair, receding hairline, or bald spots, hair loss patients can always count on QC Kinetix (Exton) to help them achieve results. 
The medical providers at QC Kinetix (Exton) understand that every patient's hair loss is unique and, as such, tailor their treatments to each individual's specific conditions. To improve the chances of successful hair restoration, the team begins each treatment process with a fact-finding consultation session to fully understand each case before commencing treatment. During this session, they conduct a thorough examination and review of the patient's medical history to determine their eligibility for regenerative medicine. QC Kinetix (Exton) provides all initial tests and examinations for free, ensuring patients receive the information they need to make informed decisions about their Exton hair restoration options.
In addition to utilizing all-natural regenerative medicine therapies, the team at QC Kinetix (Exton) employs a multi-pronged treatment plan to improve hair appearance, volume, health, and thickness. This approach stimulates hair follicles, ensuring new hair grows to replace older ones. By addressing the underlying causes of hair loss and providing a comprehensive treatment plan, QC Kinetix (Exton) is committed to helping patients achieve their desired goals for the long term instead of temporary fixes. 
"Our natural, regenerative, non-surgical hair loss treatment may reverse your current patterns. Of course, there are no instant fixes for hair loss, and it is a chronic condition. However, we are confident the QC Kinetix comprehensive treatment for hair loss can help you to achieve the results you seek. So let us help you to feel better and more confident about your hair!" reads a website quote encouraging hair loss patients to try out the clinic's regenerative medicine therapies. 
Although QC Kinetix (Exton) is well-known for its hair loss restoration treatments, the clinic's regenerative therapies are also effective for pain control for a range of injuries. The clinic's medical providers utilize the latest techniques to treat pain in various body parts, including foot, ankle, knee, hip, shoulder, elbow, wrist, hand, finger, and lower & upper back pains. Their treatments are minimally invasive, making them an excellent option for patients who want to avoid surgery or prolonged recovery times. Unlike conventional pain medications, regenerative medicine therapies do not have adverse side effects, making them an ideal option for patients looking for natural alternatives. 
Hair loss and pain patients looking for evidence-based treatments for their conditions can schedule appointments at QC Kinetix (Exton) by contacting one of its representatives at (215) 999-3000. Alternatively, they can visit the clinic at 80 W Welsh Pool Rd, Suite 201 N, Exton, PA, 19341, USA, for a one-on-one with a qualified regenerative medicine provider. Visit the clinic's website to learn more about their treatment options. 
Media Contact:
Company Name: QC Kinetix (Exton)
Contact Person: Scott Hoots
Phone: (215) 999-3000
Address: 80 W Welsh Pool Rd, Suite 201 N
City: Exton
State: PA
Postal Code: 19341
Country: USA