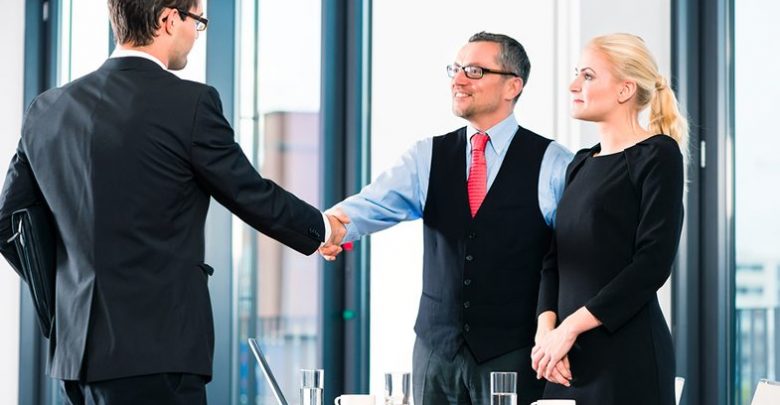 Advaxis Inc (NASDAQ:ADXS) shares were up 6.24% on Monday and down 0.99% in after-hours trading after announcing its global agreement with Amgen. The company has a market cap of $577 million at 34.35 million shares outstanding. Share prices have been trading in a 52-week range of $5.21 to $22.20.
Advaxis Inc is a clinical-stage biotechnology company that is focused on the discovery, development and commercialization of Lm-LLO cancer immunotherapies. These are based on a platform technology that utilizes live attenuated Listeria monocytogenes bioengineered to secrete antigen/adjuvant fusion proteins. Its immunotherapy candidates include Axalimogene filolisbac, ADXS-PSA and ADXS-HER2.
Earlier this month, Advaxis announced a global agreement with Amgen for the development and commercialization of ADXS-NEO, which is apreclinical investigational cancer immunotherapy treatment that is designed to activate a patient's immune system to respond against the unique mutations, or neoepitopes, contained in and identified from each individual patient's tumor. This agreement will bring together Advaxis Inc's program with Amgen's development expertise in immuno-oncology.
Amgen is a pioneer in the science of using living cells to develop biologic medicines, making them an incredibly strong partner to develop and commercialize Advaxis' MINE," said CEO Daniel O'Connor. "With Amgen's resources, worldwide reach and a culture that embraces science and innovation, we are positioned to accelerate the clinical development program for ADXS-NEO to improve the lives of those who suffer from cancer."
Under the terms of this agreement, Amgen will make an upfront payment to Advaxis of $40 million and purchase $25 million of Advaxis Inc common stock in return for exclusive worldwide rights to develop and commercialize ADXS-NEO. Advaxis will lead the clinical development of ADXS-NEO through proof-of-concept, retain manufacturing responsibilities, and receive development, regulatory and sales milestone payments of up to $475 million while Amgen will be fully responsible for funding clinical and commercial activities.
Advaxis stock has jumped 40% after the announcement of the agreement in August 2 but has continued to show upside momentum since.
DISCLAIMER: There is a substantial risk of loss with any speculative asset, especially small cap stocks. The opinions expressed are those of the author, and do not constitute recommendations to buy or sell a stock. Do your own research before committing capital.