News
Christopher Tomai Joins Peapack Private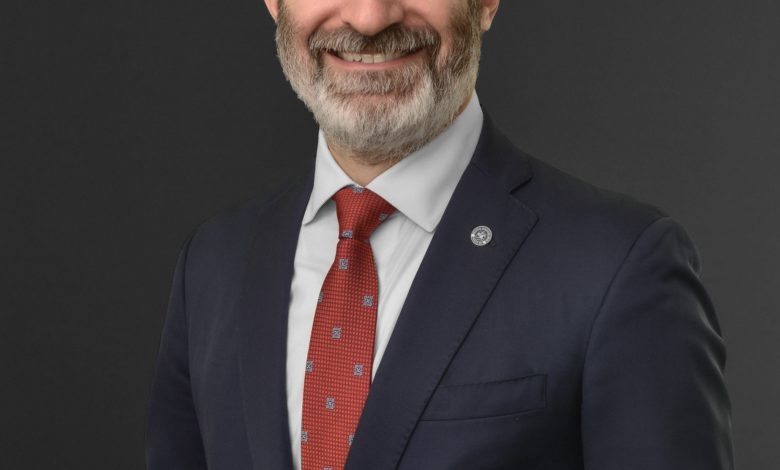 BEDMINSTER, NJ –

(NewMediaWire) – July 19, 2023 – New Jersey holding company Peapack-Gladstone Financial Corporation (NASDAQ Global Select Market: PGC) announces that Christopher Tomai has joined Peapack Private, a division of Peapack-Gladstone Bank, as Senior Managing Director and Senior Relationship Manager.  He is part of a team of private banking professionals being assembled to support Peapack Private as it expands its business into New York City. 
Christopher, an experienced financial services professional, joins Peapack Private after 18 years with First Republic Bank, New York, NY, where he served most recently as a Managing Director, responsible for sourcing, servicing, and establishing deep-rooted, comprehensive relationships with high-net-worth individuals, businesses, and not-for-profit organizations and where he originated over $850 million in loans with no losses.  Christopher joined First Republic in 2005 as an Associate developing and servicing new and existing client portfolios as part of a relationship management team.  He grew his role over the years to Account Executive, Relationship Manager and Senior Relationship Manager, cultivating long-term client relationships and establishing an extensive network of partnerships in the industry.  With Peapack Private, Christopher will be responsible for identifying, customizing, and implementing private banking strategies for his clients, including personal and business banking, lending, and wealth management solutions. 
Christopher holds a Bachelor of Arts degree in Quantitative Economics from Tufts University, Medford, Massachusetts, where he studied econometrics, game theory, microeconomics, and macroeconomics.  He is Series 7 and 63 licensed and is a NY State Licensed Life and Health Insurance Representative. 
ABOUT THE CORPORATION
Peapack-Gladstone Financial Corporation is a New Jersey bank holding company with total assets of $6.5 billion and assets under management and/or administration of $10.4 billion as of March 31, 2023.  Founded in 1921, Peapack-Gladstone Bank is a commercial bank that offers a client-centric approach to banking, providing high-quality products along with customized and innovative wealth management, investment banking, commercial and retail solutions.  Peapack Private offers comprehensive financial, tax, fiduciary and investment advice, and solutions, to individuals, families, privately held businesses, family offices and not-for-profit organizations, which help them to establish, maintain and expand their legacy.  Together, Peapack-Gladstone Bank and Peapack Private offer an unparalleled commitment to client service.  Visit www.pgbank.com and www.peapackprivate.com for more information.
Contact:  Denise M. Pace-Sanders, Senior Vice President, Managing Principal, Brand and Marketing Director, dpace@pgbank.com, 908.470.3322, Peapack-Gladstone Bank, 500 Hills Drive, Suite 300, Bedminster, NJ 07921.
View the original release on www.newmediawire.com