News
Daniel P. Trudo Joins Peapack-Gladstone Bank as Senior Managing Director, Commercial Private Banker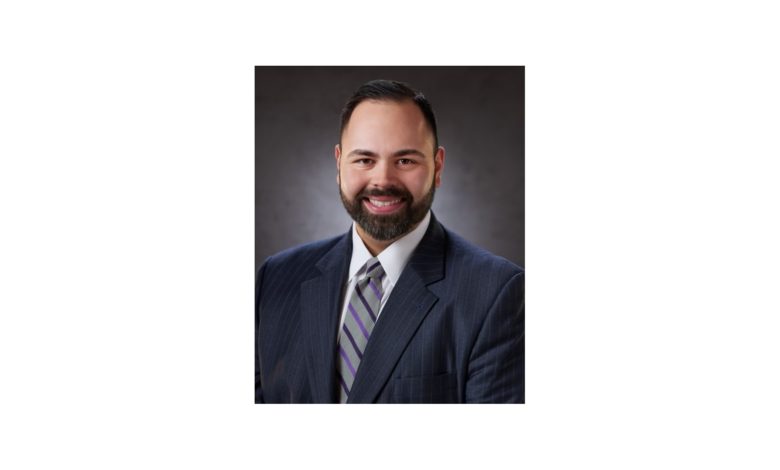 Bedminster, NJ –
(NewMediaWire) – April 17, 2023 – Peapack-Gladstone Financial Corporation (NASDAQ Global Select Market: PGC) is proud to announce the appointment of Daniel P. Trudo as Senior Managing Director, Commercial Private Banker.  Working out of the organization's Teaneck, New Jersey location, Daniel is responsible for providing customized solutions through personal client service in the Bank's Commercial and Industrial (C&I) business and will reinforce and expand the Bank's footprint in the commercial Tri-State area.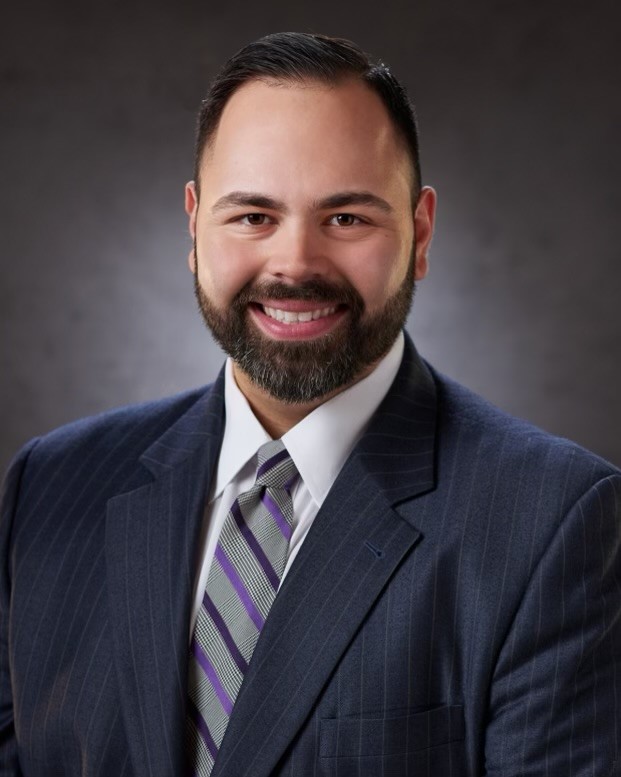 Mr. Trudo brings to the Bank extensive experience in servicing the financial needs of small and mid-size business banking clients. He recently served as Vice President, Senior Business Banker at Capital One Bank, where he grew revenue from existing relationships and through the acquisition of new customers.  Prior to that as Vice President, Business Banking Officer at Citizens Bank, he successfully identified new business development opportunities with prospects and existing customers, developing new relationships, and increasing revenue in the Bank's target markets.
Daniel attended Norwalk Community College and the University of Connecticut – Stamford Campus with a focus on Business Administration.
About the Company
Peapack-Gladstone Financial Corporation is a New Jersey bank holding company with total assets of $6.4 billion and assets under management and/or administration of $10 billion as of December 31, 2022.  Founded in 1921, Peapack-Gladstone Bank is a commercial bank that provides innovative wealth management, investment banking, commercial and retail solutions, to businesses and consumers.  Peapack Private, the Bank's wealth management division, offers comprehensive financial, tax, fiduciary and investment advice and solutions, to individuals, families, privately held businesses, family offices and not-for-profit organizations, which help them to establish, maintain and expand their legacy.  Together, Peapack-Gladstone Bank and Peapack Private offer an unparalleled commitment to client service.  Visit www.pgbank.com and www.peapackprivate.com for more information.
Contact:  Rosanne Schwab, Peapack-Gladstone Bank, Vice President, Public Relations and Corporate Communications Manager, 500 Hills Drive, Suite 300, Bedminster, NJ  07921 rschwab@pgbank.com, (908) 719-6543.
View the original release on www.newmediawire.com