News
David Kornberg Exits As The CEO Of Express Inc.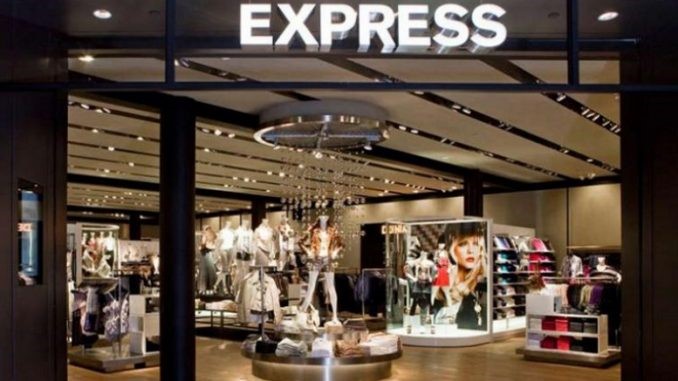 Columbus, OHIO: Express Inc. (NYSE:EXPR), the Ohio-based retailer of specialty apparel and accessories for men and women announced the exit of its current Chief Executive Officer, David Kornberg on January 22, 2019. While Kornberg will vacate the position of CEO with immediate effect, he shall remain employed with the company for another month until February 21, 2019. The Board of Directors has appointed Matthew Moellering, the current Chief Operating Officer as the interim CEO of the Express Inc. as a temporary arrangement until a permanent CEO is named. Moellering, 52, is an industry veteran who has been a part of the company since 2006 and has worked for industrial giants such as Procter & Gamble (NYSE:PG) and L Brands (NYSE:LB) before joining Express Inc.
Kornberg spent nearly two decades of his career as a part of Express Inc. and went on to become the CEO of the company on January 30, 2015. The company's revenues have been more or less constant during his four-year tenure but the profit margins of the retail business have dwindled significantly in this period. As a result, the stock has lost 58.7% of its value during this phase. Interestingly, Express Inc.'s shares have gained about 5.68% since the beginning of the year.
However, it is yet to be seen whether the market perceives this change of management as a positive move that will help the company improve profitability and revenues or as a major management setback causing the stock price to fall further. It is certain that the company is in need of a major change in its strategy if they have to start growing their top-line and margins and become a lucrative investment option.