News
Democratizing Healthcare: How QC Kinetix (Freeport) is Making Regenerative Medicine Accessible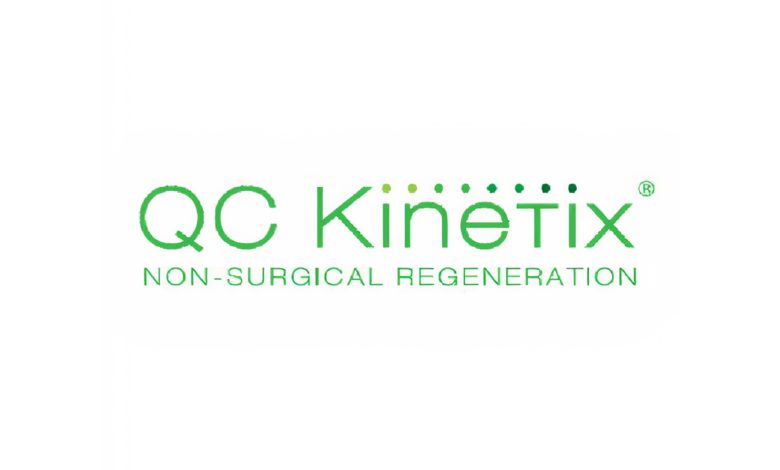 Freeport, ME –

(NewMediaWire) – May 5, 2023 – QC Kinetix (Freeport) is revolutionizing the way chronic pain and sports injuries are treated by offering all-natural regenerative medicine treatments that provide a viable alternative to invasive surgeries. Located in Freeport, ME, this innovative pain control clinic provides patients with non-surgical solutions to pain that can help them regain their mobility, reduce inflammation, and improve their quality of life. With a focus on personalized care and advanced medical technology, the clinic is quickly becoming a leading provider of regenerative medicine in the region, helping patients of all ages overcome their pain and get back to living their lives to the fullest.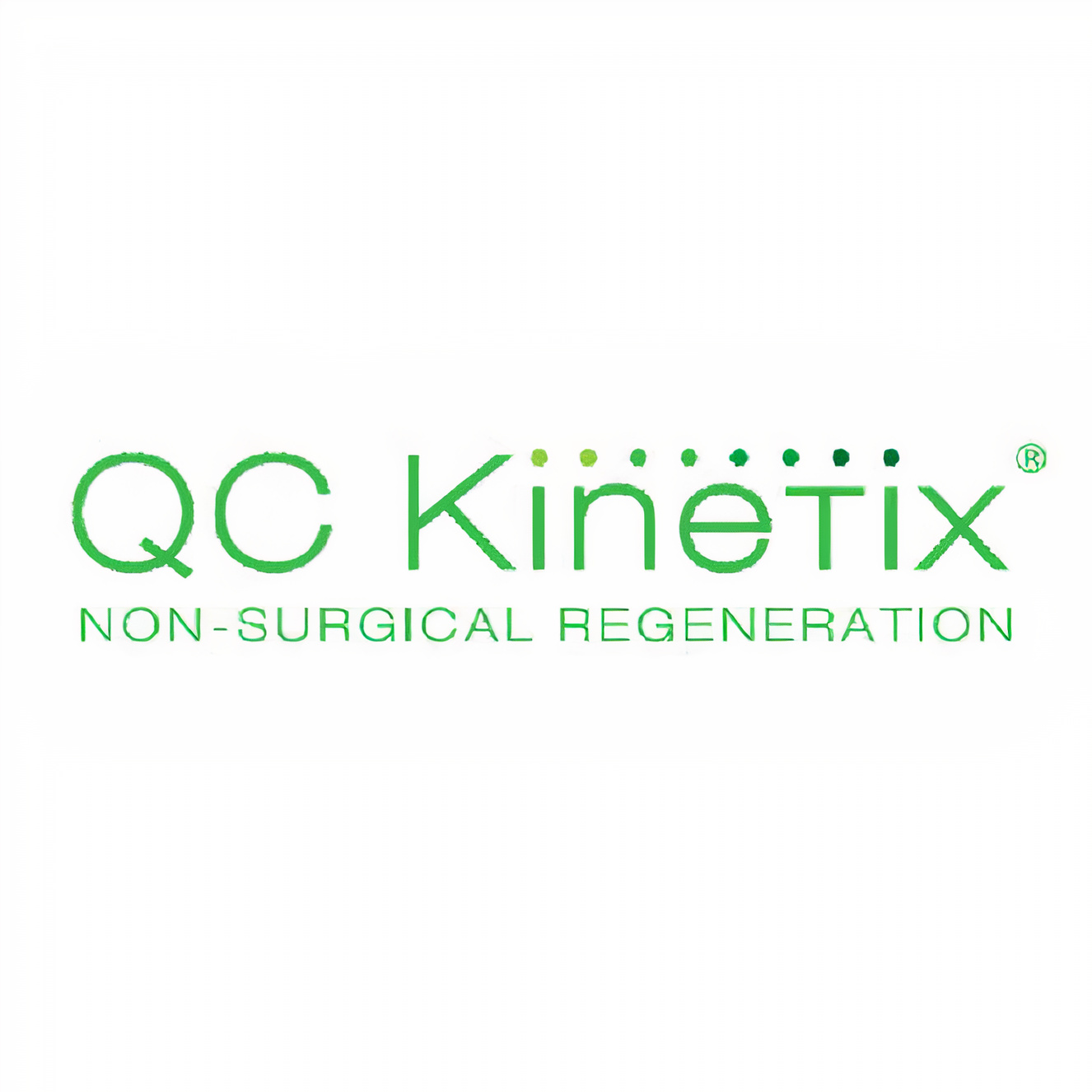 Traditionally, patients suffering from chronic pain and sports injuries have had limited options to manage their symptoms, with many turning to medications such as opioids, steroids, and anti-inflammatory drugs. While these options may provide temporary relief, they often come with significant side effects and do not address the underlying cause of the pain. Additionally, surgery has been a go-to treatment option for many patients, but it is invasive, expensive, and comes with a lengthy recovery time. 
With the emergence of QC Kinetix (Freeport), patients now have access to a proven alternative to traditional treatments that can provide long-term relief. Through the use of all-natural therapies, the clinic provides a non-invasive approach to pain relief that stimulates the body's natural mechanisms to restore function and address the root cause of chronic pain and sports injuries. These treatments can be used to address a wide range of conditions, including joint pain due to arthritis, and injuries to the knees, hips, lower back, shoulders, and other areas within the musculoskeletal system.
At the Portland regenerative medicine clinic, patients can expect a personalized, concierge-level service that puts their unique needs and goals first. Its team of experienced board-certified physicians takes the time to listen to each patient's story and understand their condition, evaluate their medical history, and develop a customized treatment plan that addresses their specific case. By tailoring the treatment protocols to each patient's individual needs, the clinic is able to provide a more efficient approach to pain treatment that yields long-term results. Additionally, the clinic's procedures are designed to be simple and require minimal downtime, so patients can return to their daily activities as quickly as possible. 
The clinic has had a significant impact in the field of sports medicine, with many professional athletes turning to these treatments as an alternative to invasive surgeries or traditional pain treatment methods. The clinic has partnered with NFL legend Emmitt Smith, who experienced firsthand the benefits of regenerative medicine treatments after suffering from chronic pain in his football career. Smith has become an advocate for regenerative medicine and the clinic's treatments, praising their ability to enhance the body's natural mechanisms to treat pain and improve the overall quality of life. Through this partnership, the clinic has established itself as a leading provider of regenerative medicine in the sports medicine community, helping athletes and active individuals overcome their injuries and get back to doing what they love.
While QC Kinetix (Freeport)'s natural biologic therapies were once only accessible to elite athletes like Smith, today, they are available to patients of all ages and backgrounds who suffer from chronic pain and sports injuries. By making these innovative therapies accessible and affordable to everyone, the clinic is helping to democratize healthcare and provide patients with the same level of care and treatment options as professional athletes. Whether they are avid athletes or simply individuals who are looking for relief from chronic pain and sports injuries, the clinic can help them achieve their goals and improve their quality of life.
Patients experiencing chronic joint pain or those with sports injuries can get in touch with the treatment providers to know if they are eligible for regenerative medicine. The treatment providers can help address any concerns, answer questions, and offer clarifications regarding their treatment options.
QC Kinetix (Freeport) is located at 23 Durham Rd, Suite 301, Freeport, ME, 04032, US. To schedule a consultation, contact their team at (207) 800-1452. For more information regarding the services offered, visit the clinic's website.
Media Contacts:
Company Name: QC Kinetix (Freeport)
Contact Person: Scott Hoots
Phone: (207) 800-1452
Address: 23 Durham Rd, Suite 301
City: Freeport
State: ME
Postal Code: 04032
Country: US