News
Discover the Benefits of Regenerative Medicine at QC Kinetix (Ashwaubenon), a Sports Injury Clinic in Green Bay, WI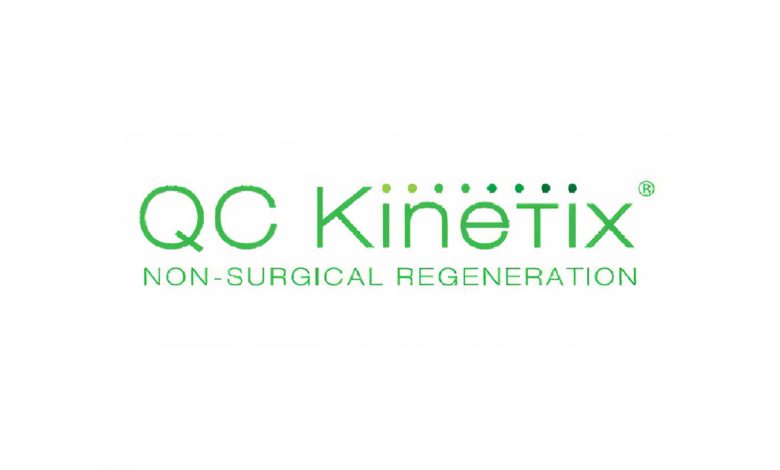 Green Bay, WI –

(NewMediaWire) – May 5, 2023 – Chronic pain and inflammation are two of the most challenging symptoms that individuals can experience, as they can seriously affect the quality of life. Whether it's due to disease or injury, pain can make daily activities challenging and even impossible. Although traditional pain control clinics have been addressing these issues for years, a new approach to pain relief is gaining popularity – regenerative medicine. QC Kinetix (Ashwaubenon), a pain control clinic located in Green Bay, WI, is among the leading providers of this innovative approach. 
QC Kinetix (Ashwaubenon) offers advanced regenerative medicine techniques that tap into the body's innate ability to restore itself through the use of natural biologics. These innovative techniques have proven reliable in treating a wide range of conditions, including knee pain, shoulder pain, hip pain, joint pain due to arthritis, low back pain, and tendon, ligament, and muscle pain. With these non-surgical treatments, patients can avoid the risks associated with pain medication and surgery.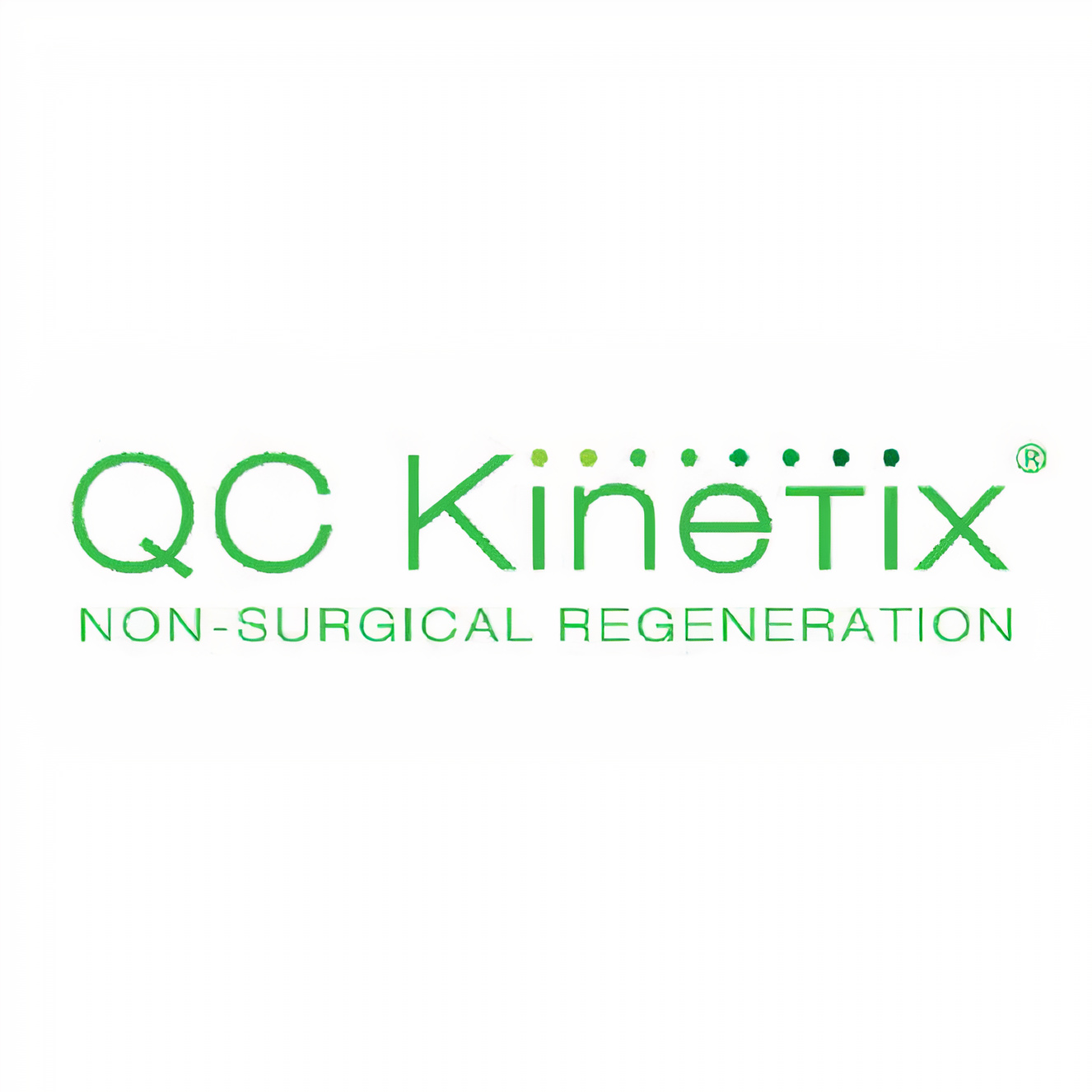 Sports injuries are a common occurrence among athletes and active individuals, causing pain and discomfort that can disrupt their daily lives. QC Kinetix (Ashwaubenon)'s regenerative medicine protocols help patients recover from sports injuries faster and more competently. Rather than relying solely on traditional therapies such as PRICE therapy, massage therapy, and home-based remedies, the Green Bay sports injury clinic focuses on natural regeneration to help the body restore itself. By combining regenerative medicine with other treatments, such as rest and bracing, patients can experience a more comprehensive recovery and reduce the risk of future injuries. Moreover, the clinic's innovative and holistic approach to treating sports injuries allows patients to return to their active lifestyles with minimal downtime.
Patient satisfaction is a top priority at QC Kinetix (Ashwaubenon). With a concierge approach to medicine, the clinic's experienced team ensures that patients never feel rushed and receive compassionate care at every step. From the moment patients arrive, they are greeted warmly and made to feel comfortable in a modern and clean space designed to promote relaxation that sets patients at ease. The medical providers then perform a thorough exam to pinpoint areas of concern and determine eligibility for regenerative medicine protocols. Customized treatment plans are created to meet each patient's unique needs and goals, ensuring they receive the best possible care and outcomes. 
The team comprises highly qualified board-certified physicians and regenerative medicine providers who focus on a range of medical fields. These include sports medicine, emergency medicine, orthopedic medicine, and geriatrics, all of which enable them to deliver the best possible care to their patients. Many of these medical providers began their careers in sports medicine, working with professional athletes to treat injuries such as torn ligaments, broken bones, and tendons. Their expertise and experience led them to discover the benefits of regenerative medicine, a branch of healthcare that uses natural biologic treatments to provide pain relief. These professionals are always available to answer any questions and concerns patients may have about the frequency of care and treatment options available.
Emmitt Smith, an iconic NFL player and Dancing with the Stars Champion, knows firsthand the toll that athletic pursuits can take on the body. As a former professional athlete, years of high-intensity training and performing left him grappling with persistent knee pain. Smith was used to the pain that he once famously stated: "You can't play the game if you can't play with pain." However, after discovering QC Kinetix (Ashwaubenon)'s regenerative medicine treatments and their natural restoration abilities, Smith has experienced immense pain relief and improved quality of life. Now, he is an enthusiastic advocate for the clinic's treatments, and he's excited to partner with them to share the transformative ability of regenerative medicine with others seeking relief from pain and discomfort.
QC Kinetix (Ashwaubenon) is located at 1525 Park Place, Suite 200, Green Bay, WI, 54304, US. To schedule a free consultation, contact their team at (920) 944-8811. To learn more about their services, visit the clinic's website.
Media Contact:
Company Name: QC Kinetix (Ashwaubenon)
Contact Person: Scott Hoots
Phone: (920) 944-8811
Address: 1525 Park Place, Suite 200
City: Green Bay
State: WI
Postal Code: 54304
Country: US