News
Desky Acquires GetAustraliaStanding.org: A Step Towards a Healthier and More Productive Workforce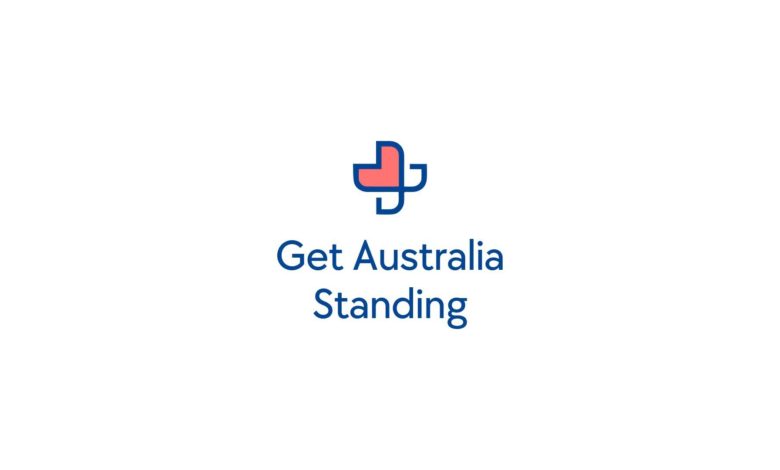 Darra, QLD –

(NewMediaWire) – August 1, 2023 – Desky, a prominent provider of ergonomic sit-stand desks, office chairs, office accessories, and solutions for home and office use, proudly announces its acquisition of GetAustraliaStanding.org. This strategic move represents a significant milestone for the company, as it strengthens its commitment to creating ergonomic and healthy workspaces for Australians, while also expanding its resources and value to customers and visitors.
GetAustraliaStanding.org was a dynamic and influential campaign that played a crucial role in increasing awareness and education about the hazards of sedentary working and prolonged sitting time. The website served as a valuable platform, offering information, resources, tips, and tools on how to incorporate more movement and activity into the workday. It promoted the use of sit-stand desks, advocated for regular breaks, encouraged stretching and walking, and emphasized the importance of adopting an active lifestyle while at work.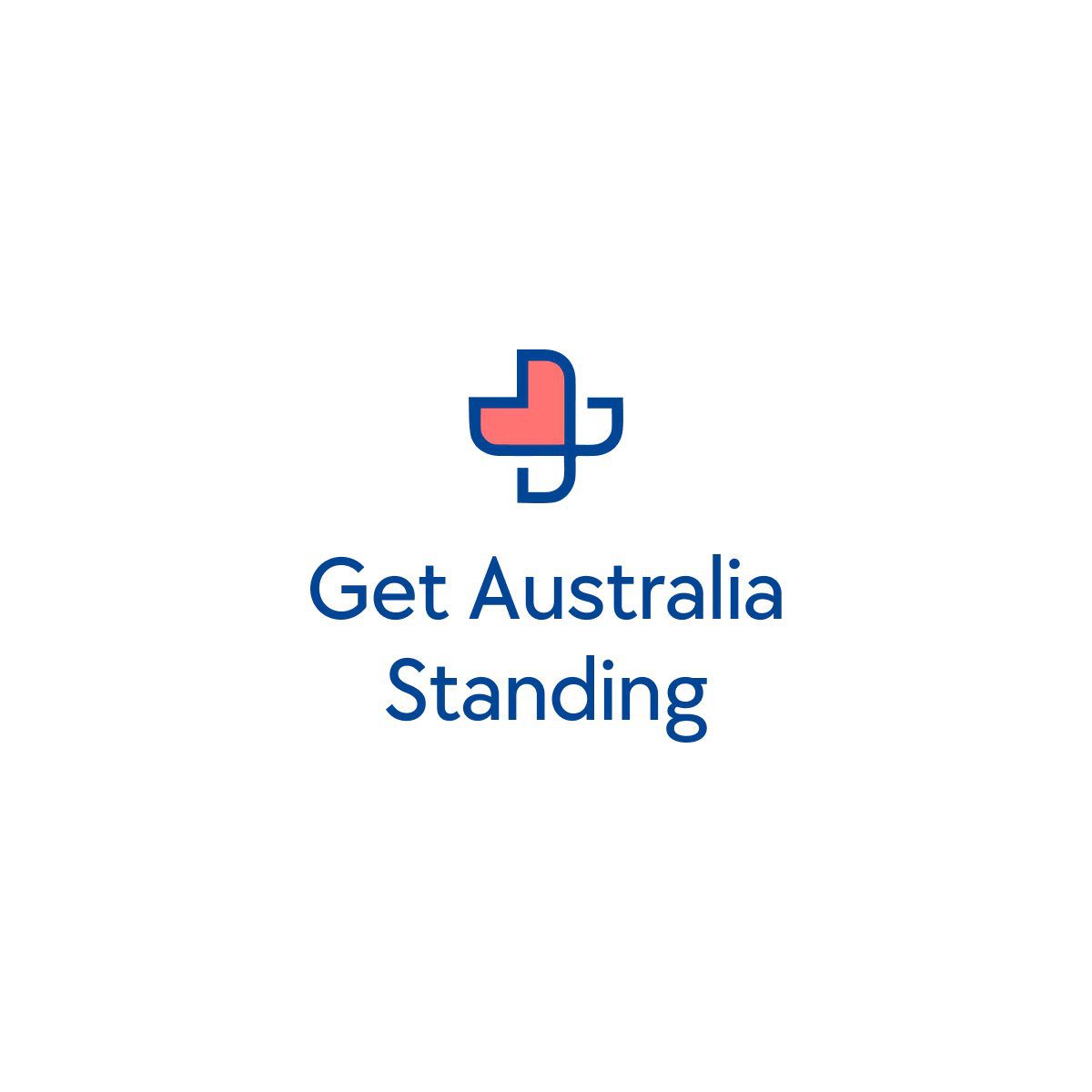 The GetAustraliaStanding.org campaign actively collaborated with various organizations and field experts to advocate for practices and policies that promote active working in workplaces across Australia. The campaign's efforts garnered widespread attention and support from individuals, companies, and government entities. Its impact reverberated throughout the Australian workforce, sparking a paradigm shift in how people perceived their work routines. Countless individuals embraced a healthier lifestyle, experiencing reduced fatigue, improved posture, and a heightened sense of energy throughout their workdays.
Desky has long established itself as a pioneer in providing innovative and ergonomic office furniture, setting new standards for workplace productivity and well-being. The company's core focus lies in creating minimalist and highly productive designs that not only enhance the workflow throughout the day but also foster a harmonious and inspiring office environment for users. This commitment to ergonomic excellence is evident in every aspect of the company's product range. 
One of the primary values that Desky holds dear is the belief that no office accessory, including sit-stand desks, should be a source of frustration during assembly. With this philosophy in mind, the company has simplified its designs to minimize assembly time, making the process efficient and hassle-free. The meticulous design process involves a keen focus on optimizing each component and ensuring that they fit together effortlessly. Through rigorous testing and refinement, the company has honed its manufacturing techniques to create parts that seamlessly interlock, making the assembly process a breeze for customers of all skill levels.
In addition to its ergonomic designs, Desky takes pride in offering a wide range of accessories that complement the workflow and further promote productivity and ease. The company provides users with thoughtful and practical solutions that simplify work processes and enhance the overall well-being of individuals in the workplace.
The integration of Desky and GetAustraliaStanding.org represents an exciting and momentous milestone, signifying a compelling union of shared values and a shared vision for transforming workplaces into healthier and more productive environments. For a significant period, both of these esteemed entities have been at the forefront of championing the immense significance of incorporating active working habits to counteract the adverse effects of sedentary work. Merging evidence-based research with cutting-edge product development, they have consistently strived to create dynamic workspaces that go beyond the conventional norms, inspiring individuals to embrace movement and activity throughout their workday. 
With the acquisition, Desky aims to strengthen its position as a leading provider of ergonomic office solutions and expand its portfolio of resources to include the valuable insights and expertise of GetAustraliaStanding.org. The combination of its high-quality products and Get Australia Standing's wealth of information will offer visitors and customers an unparalleled experience, empowering them to create inspiring workspaces that prioritize health, productivity, and creativity.
Moreover, this strategic move emphasizes Desky's dedication to its customers' well-being and underscores the company's proactive approach to anticipating and meeting their evolving needs. By integrating the mission and accomplishments of GetAustraliaStanding.org into Desky's ethos, the company is taking concrete steps to fulfill its vision of providing ergonomic and healthy office solutions that cater to the holistic needs of modern professionals.
Desky is located at 2620 Ipswich Rd, Darra, QLD, 4076, Australia. To schedule a consultation, contact their team at 61730889131. For more information regarding the services offered, visit the company's website.
Media Contact:
Company Name: Desky
Contact Person: Hayden Adams
Phone: 61730889131
Address: 2620 Ipswich Rd
City: Darra
State: QLD
Postal Code: 4076
Country: AU
Website: https://getaustraliastanding.org/