News
Discover the Benefits of Natural Regenerative Medicine at QC Kinetix (Bentonville), AR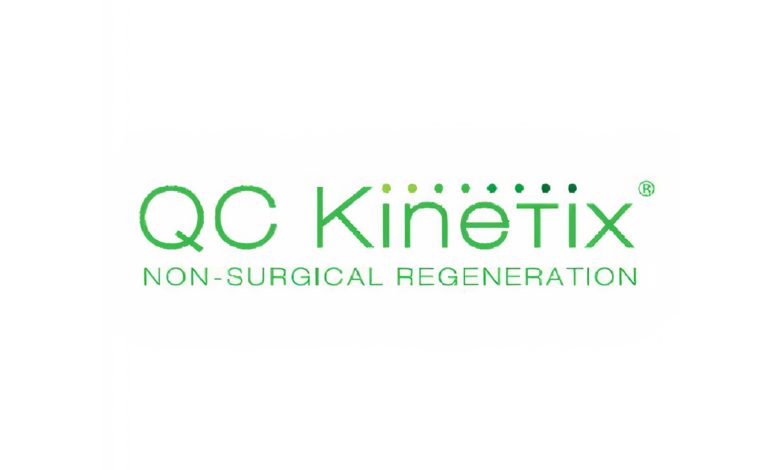 Bentonville, AR –

(NewMediaWire) – April 12, 2023 – Regenerative medicine has emerged as a promising alternative to traditional medical treatments, offering natural solutions that help patients struggling with musculoskeletal conditions find long-term relief from pain. QC Kinetix (Bentonville) is leading the charge by offering regenerative treatments and therapies that are minimally invasive. With the increasing demand for alternative treatments to surgery and medication, the clinic has become a beacon of hope for those seeking a more holistic approach to pain relief.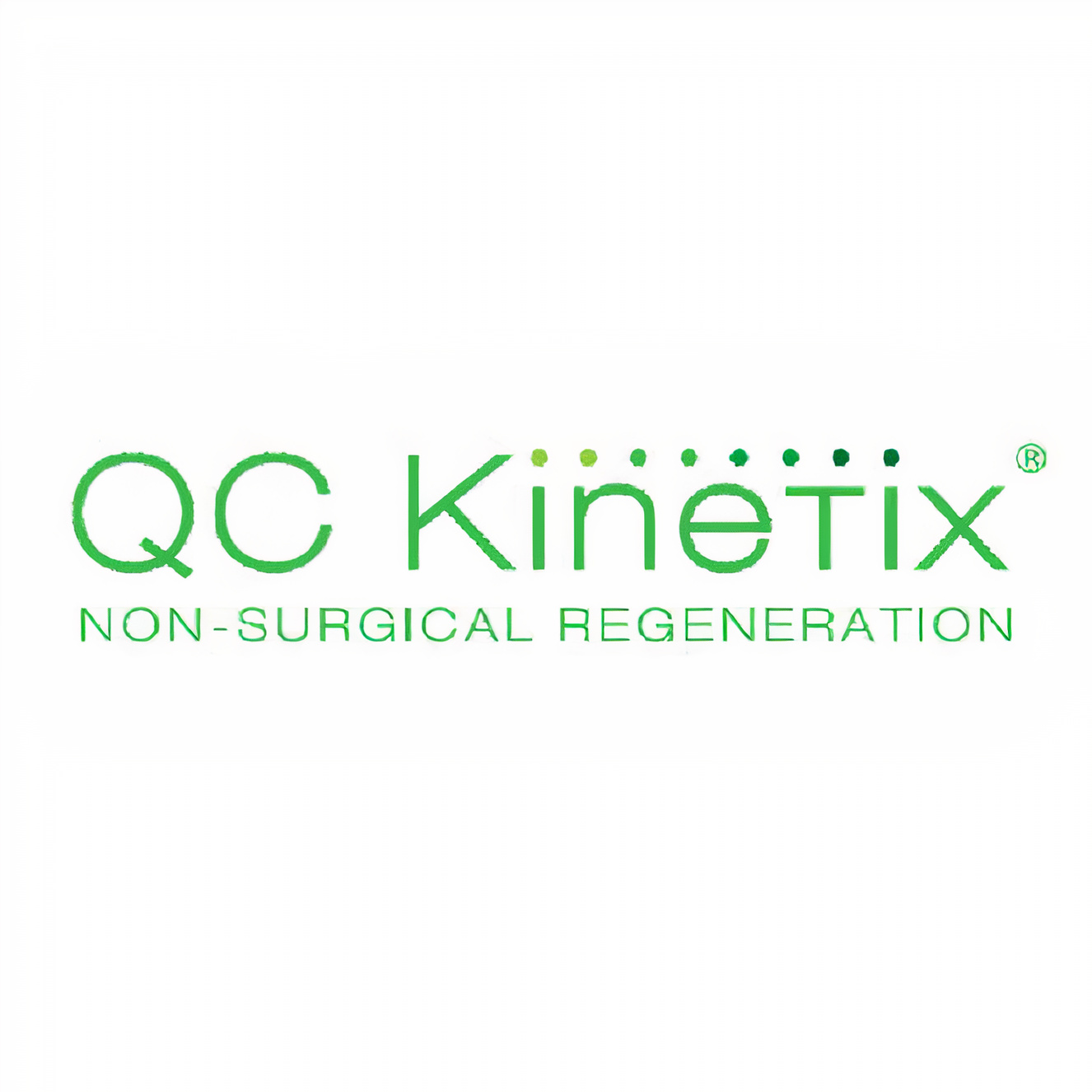 At the heart of the clinic's services is a thorough consultation process, which includes a detailed medical history review, physical examination, and diagnostic testing to determine the underlying cause of the patient's condition. Based on this information, the medical providers educate patients about their treatment options, including the risks, benefits, and expected outcomes. Patients receive ongoing support and guidance throughout the treatment process, with the medical team available to answer any questions or address concerns. This approach helps patients make informed decisions about their care and empowers them to take an active role in the treatment process.
The regenerative medicine treatments offered at QC Kinetix (Bentonville) can help patients with a wide range of musculoskeletal conditions. Noisy joints due to cracking, popping, or bone-on-bone grinding are some of the many conditions the clinic's treatments have successfully addressed. While traditional treatments like pain medication or surgery can provide temporary relief, they often come with side effects or the risk of complications. The joint pain treatment offered at the clinic provides a natural, non-surgical solution that can provide pain relief without the downsides of traditional treatment methods. In most cases, patients have avoided knee and hip replacement surgery and have been able to return to their daily activities with renewed confidence and comfort.
Athletes and active individuals have also benefited from QC Kinetix (Bentonville)'s regenerative medicine. These treatments have helped athletes and active individuals recover and alleviate pain associated with injuries such as ligament and tendon tears, tennis elbow, rotator cuff tears, and more.  In sports such as weightlifting, gymnastics, and CrossFit, athletes are often required to lift heavy weights, perform high-impact movements, and maintain awkward postures. These activities can put significant stress on the lower back muscles and spine, leading to muscle strain and sprains. Similarly, in activities such as running, jumping, and soccer, athletes may experience lower back pain due to the repetitive nature of these activities. 
QC Kinetix (Bentonville) offers lower back pain relief Bentonville for chronic and acute back pain. Their regenerative medicine treatments can address the underlying cause of the pain, promote natural restoration, and reduce inflammation. This can help athletes and active individuals to recover from their lower back pain and optimize their performance.
At QC Kinetix (Bentonville), patients can expect to receive compassionate, individualized care from highly-skilled board-certified physicians who understand the challenges of living with chronic pain and injuries. These medical providers are trained in the latest techniques and procedures in regenerative medicine and use innovative techniques and technologies to diagnose and treat a range of musculoskeletal conditions.
Following the clinic's success in the field of regenerative medicine, it established a unique partnership with Pro Football Legend and Dancing with the Stars Champion, Emmitt Smith. As a former NFL player who experienced joint pain, Smith is no stranger to the physical demands associated with professional sports. After suffering from chronic pain and injuries throughout his football career, Smith sought out regenerative medicine as an alternative to traditional surgical interventions and long-term medication use. Impressed with the results of his treatment, he became a strong advocate of the clinic's treatments and has been working to raise awareness about its benefits to patients from all walks of life and backgrounds. Smith's partnership with the regenerative medicine clinic aims to bring greater awareness to the field of regenerative medicine and to help others experience the benefits of non-surgical orthopedics.
QC Kinetix (Bentonville) is located at 211 SE 34th St, Suite 3, Bentonville, AR, 72712, US. To schedule a consultation, contact their team at (479) 343-2588. For more information regarding the services offered, visit the clinic's website.
Media Contact:
Company Name: QC Kinetix (Bentonville)
Contact Person: Scott Hoots
Phone: (479) 343-2588
Address: 211 SE 34th St, Suite 3
City: Bentonville
State: AR
Postal Code: 72712
Country: US