News
Discover the Future of Pain Control with QC Kinetix (Grand Junction), a Regenerative Medicine Clinic in CO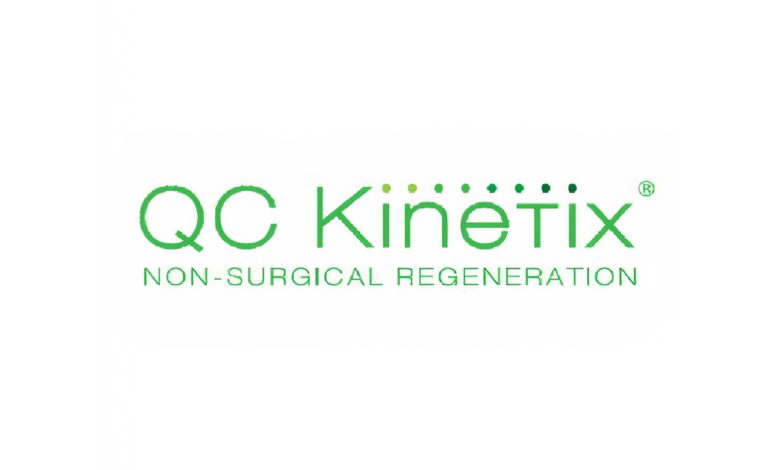 Grand Junction, CO –

(NewMediaWire) – March 09, 2023 – Regenerative medicine is a rapidly growing field that is changing the game in joint pain and sports injury treatment. It aims to help decrease inflammation, ease discomfort, and restore mobility by harnessing the body's own recovery processes. The potential applications of regenerative treatments are vast, including treating chronic pain, lessening joint degeneration, and improving overall wellness. One notable player in this field is QC Kinetix (Grand Junction), a pain control clinic based in Grand Junction, CO, that provides regenerative medicine to treat musculoskeletal conditions such as wrist pain, ankle pain, hip pain, and more. They also offer sports injury treatments to help athletes and active individuals recover from injuries.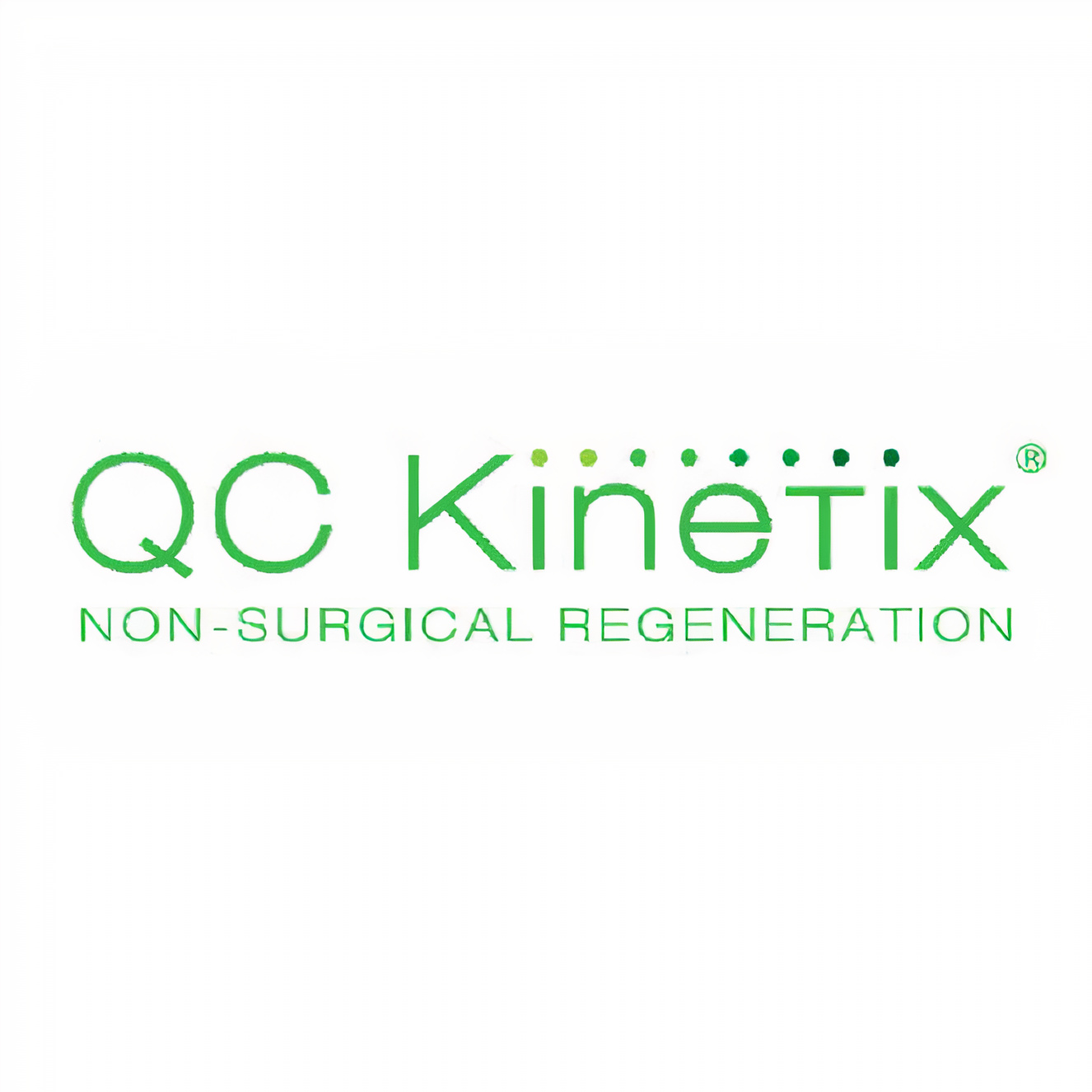 At QC Kinetix (Grand Junction), the journey toward receiving regenerative treatments starts with an initial free consultation. During this crucial first step, patients get to meet with one of the clinic's board-certified physicians. These treatment providers carefully evaluate the patient's medical history, conduct a thorough physical examination, and engage patients in a detailed discussion of the treatment options available. If regenerative medicine is deemed a suitable choice, the professionals proceed to explain the procedure and answer any questions that patients may have. Once the condition is accurately diagnosed, they administer regenerative treatments, which have been instrumental in helping countless patients recover from pain and injuries and reclaim their mobility without resorting to invasive surgery or prolonged downtime. 
One of the most common treatments offered by QC Kinetix (Grand Junction) is joint pain treatment. Joint pain can be as a result of various factors such as sports injuries, overuse, regular activities, or arthritis pain. Fortunately, the clinic offers joint pain treatments that utilize regenerative medicine to help patients recover from their pain, improve mobility, and enhance joint function. The clinic's unique approach to joint pain treatment has been a game-changer for many, helping patients overcome their pain and reclaim their quality of life. 
Back pain treatment is another area where QC Kinetix (Grand Junction) has made significant strides. Grand Junction back pain treatment utilizes regenerative medicine's ability to promote healthy tissue growth and reduce inflammation, leading to improved function and decreased pain, enabling patients to get back to their daily activities without any hindrance. The medical providers help patients recover from acute, sub-acute, and chronic back pain.
Athletes, weekend warriors, and avid players can benefit greatly from QC Kinetix's regenerative medicine treatments for sports injuries. These types of injuries, such as torn ligaments or tendons, can be frustrating and require long rest periods to recover from. However, regenerative treatments offered by the pain control clinic can speed up recovery time, strengthen the affected area, and provide a non-surgical alternative to invasive procedures like knee and hip replacement surgery. By combining traditional sports injury treatments with regenerative therapy, QC Kinetix (Grand Junction) provides a comprehensive recovery program that can help athletes get back to the field in no time while reducing the risk of re-injury. Whether it's golfer's elbow, tennis elbow, shoulder, or knee pain, QC Kinetix's regenerative treatments offer a reliable way for athletes to recover from sports injuries and get back to their active lifestyles.
This clinic's medical providers are highly trained and experienced in regenerative medicine. They have undergone extensive training in the latest techniques and technologies in the field of regenerative medicine and are passionate about regenerative medicine, hence, providing patients with the highest quality of care. With their in-depth knowledge and experience, these medical providers are well-equipped to diagnose and treat a wide range of conditions using regenerative treatment techniques. Alongside a patient-centered approach to care, the treatment providers at QC Kinetix (Grand Junction) are dedicated to helping patients achieve optimal health and wellness through regenerative medicine.
QC Kinetix (Grand Junction) is located at 2646 Patterson Rd, Suite B, Grand Junction, CO, 81506, US. Visit the clinic's website for more information on regenerative medicine treatments. Individuals can schedule a free consultation with them via phone at (970) 747-5868 or by filling out a web form on the company's website.
Media Contact:
Company Name: QC Kinetix (Grand Junction)
Contact Person: Scott Hoots
Phone: (970) 747-5868
Address: 2646 Patterson Rd, Suite B
City: Grand Junction
State: CO
Postal Code: 81506
Country: US