News
Dr. Hankins Presented The Management of Male Pseudogynecomastia at the 2023 International Society of Aesthetic Plastic Surgery (ISAPS) Conference
Athens, Greece –

(NewMediaWire) – September 7, 2023 – Christopher Hankins, MD of Premier Plastic Surgery, presented at the annual International Society of Aesthetic Plastic Surgery (ISAPS) event in Athens, Greece on Thursday, August 31, 2023 to discuss a surgical technique that he has utilized in the treatment of male pseudogynecomastia. ISAPS is the world's leading professional body for board-certified aesthetic plastic surgeons, with the mission to inspire and nurture aesthetic education across the globe for the safety of patients.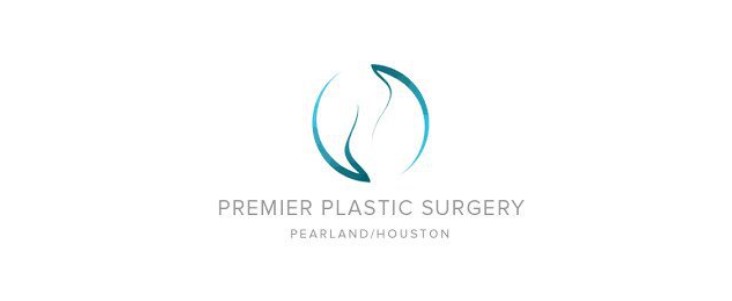 Pseudogynecomastia is a condition in which the male breast area contains excess fatty tissue behind, under, and around the nipples. Unlike other pseudogynecomastia treatment techniques previously described in the field, Dr. Hankins' technique can reproduce a normal-appearing male breast that enables patients to take their shirts off or go to the gym without embarrassment.
In other papers that Dr. Hankins has read, he was surprised to note that a word search for the word "sensation" did not appear in many documents. His technique can preserve sensation in the nipples. In fact, all patients in whom this procedure has been performed have had intact nipple sensations and have been extremely happy with the results.
In addition, many papers previously written on the topic do not include a discussion of ideal male breast aesthetics. This must be the objective of surgical treatment of this condition to have an exceptional outcome.
Dr. Hankins is proud to have demonstrated that it is possible to correct male pseudogynecomastia with the restoration of excellent chest aesthetics and intact nipple sensation.
About Christopher Hankins, MD: Christopher Hankins, MD is a plastic surgeon who specializes in face, breast, and body aesthetic surgery at Premier Plastic Surgery in Pearland, TX. He also has advanced training in hand surgery, breast reconstruction after cancer, and other reconstructive surgical procedures. Dr. Hankins completed five plastic surgery fellowships as well as a hand surgery fellowship with highly distinguished physician mentors both in the United States and the United Kingdom, including a Plastic and Microsurgery fellowship at the Baylor College of Medicine, and a Hand Surgery fellowship at the University of Alabama at Birmingham.
In addition to his practice in plastic and aesthetic surgery, Dr. Hankins is actively involved in the study and clinical application of anti-aging medicine. He is a Diplomate of the American Association of Anti-Aging Medicine. He has authored 19 manuscripts in peer-reviewed journals and serves on the editorial boards of four medical journals and as a reviewer on three others. He has also been a presenter on a variety of plastic surgical topics at the regional, national, and international levels.
Dr. Hankins has participated in plastic surgery medical missions in Peru, Bolivia, and Pakistan, where he performed a large number of surgical procedures on disadvantaged children and adults. He has served on the Board of Directors of both the Agris-Zindler Children's Foundation and the House of Charity.
To learn more about Dr. Hankins and Premier Plastic Surgery, please visit https://www.pearlandpps.com/
Media Contact:
Company Name: Premier Plastic Surgery
Contact Person: Jean Tang
Phone: 713-370-4433
Address: 2225 County Rd 90 suite 115
City: Pearland
State: Texas
Postal Code: 77584
Country: United States
Website: https://www.pearlandpps.com/