News
iCoreConnect, Inc. Acquires Assets of Preferred Dental Services to Enhance its Revenue Cycle Management Offerings to Customers, Further Driving Revenue Growth Opportunities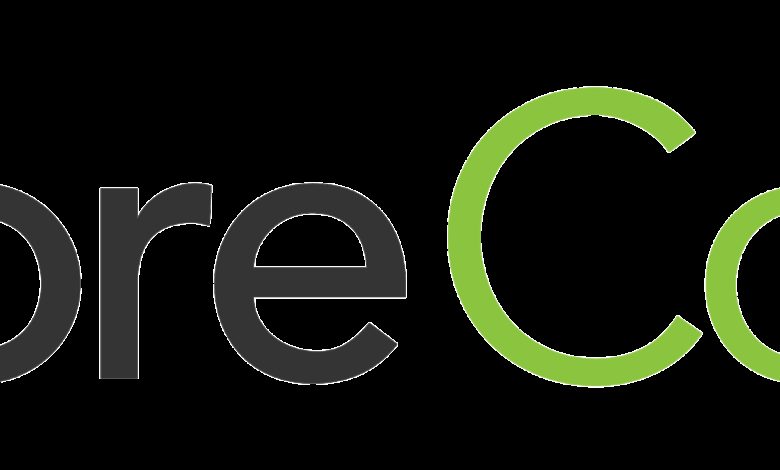 OCOEE, FL –

(NewMediaWire) – September 07, 2023 – iCoreConnect, Inc., (NASDAQ: ICCT), ("iCore" or the "Company"), a cloud-based software and technology company focused on increasing workflow productivity and customer profitability through its enterprise and healthcare workflow platform, today announced the acquisition of the assets of Preferred Dental Services ("PDS"). Preferred Dental Services is a provider of dental billing, claims, and insurance management services.
"The timing of this acquisition is very strategic for us as we continue to enhance our offerings and build out the number of solutions we are providing to the market. We believe the acquisition will help increase revenue, streamline workflow, free up staff resources, and improve the overall patient experience at the practice level. Our subscriber base has continually asked for this solution, and we answered with the completion of ("PDS")."  We will leverage these services to our growing subscriber base and are excited to have this solution to expand into new customers and markets. PDS is impressive due to its strength in management, services, and consistent revenue," states Robert McDermott, CEO and President of iCoreConnect. 
"We are thrilled to be acquired by iCoreConnect and now be a part of their mission to revolutionize dental business workflow," said Angela Holland, Founder of Preferred Dental Services. "Our team is looking forward to leveraging iCoreConnect's technology and resources to continue delivering exceptional billing and claims services to customers now as part of the iCoreConnect team."
About iCoreConnect 
iCoreConnect is a cloud-based software and technology company focused on increasing workflow productivity and practice profitability through its enterprise and healthcare workflow platform of applications and services. iCoreConnect is most notably known for its innovation in solving healthcare business problems. iCoreConnect's philosophy places a high value on customer feedback, allowing iCoreConnect to respond to the market's needs. iCoreConnect touts a platform of 16 SaaS enterprise solutions and more than 100 agreements with state or regional healthcare associations across the United States.
Forward-Looking Statements 
Some of the statements in this release are forward-looking statements within the meaning of Section 27A of the Securities Act of 1933, Section 21E of the Securities Exchange Act of 1934 and the Private Securities Litigation Reform Act of 1995, which involve risks and uncertainties. Forward-looking statements in this press release include, without limitation, the Company's ability to successfully integrate the PDS assets into its business. Although the Company believes that the expectations reflected in such forward-looking statements are reasonable as of the date made, expectations may prove to have been materially different from the results expressed or implied by such forward-looking statements. The Company has attempted to identify forward-looking statements by terminology including 'believes,' 'estimates,' 'anticipates,' 'expects,' 'plans,' 'projects,' 'intends,' 'potential,' 'may,' 'could,' 'might,' 'will,' 'should,' 'approximately' or other words that convey uncertainty of future events or outcomes to identify these forward-looking statements. These statements are only predictions and involve known and unknown risks, uncertainties, and other factors, including those discussed in the "Risk Factors" section of the Form S-4 registration statement that the Company filed with the Securities and Exchange Commission ("SEC") on June 21, 2023 and updated from time to time in its Form 10-Q filings and in its other public filings with the SEC. Any forward-looking statements contained in this release speak only as of its date. The Company undertakes no obligation to update any forward-looking statements contained in this release to reflect events or circumstances occurring after its date or to reflect the occurrence of unanticipated events.
Investor Contact:
iCoreConnect
888.810.7706
View the original release on www.newmediawire.com