News
Efficient Junk Removal Services in OH: Horton Hauls Junk Toledo Delivers Same-Day Solutions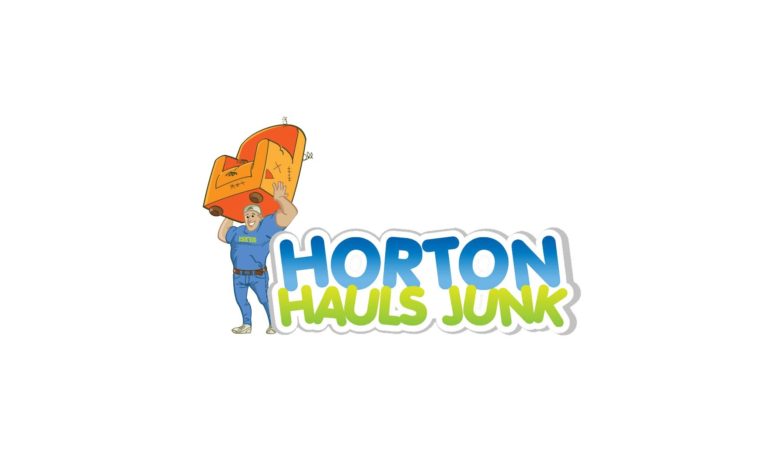 TOLEDO, OH –

(NewMediaWire) – August 3, 2023 – Horton Hauls Junk Toledo offers efficient junk removal services to residential and commercial clients.
It is easy for junk and waste to accumulate over time due to neglected decluttering, moving-in, or moving-out processes. Regardless of the reason, one primary concern among many is finding a reliable junk removal and hauling company that will make the process seamless. People often prefer hiring a company that can complete the job without the client's hands-on intervention. These needs are valid and can be met sufficiently by a reputable company with enough resources to get the job done quickly and effectively.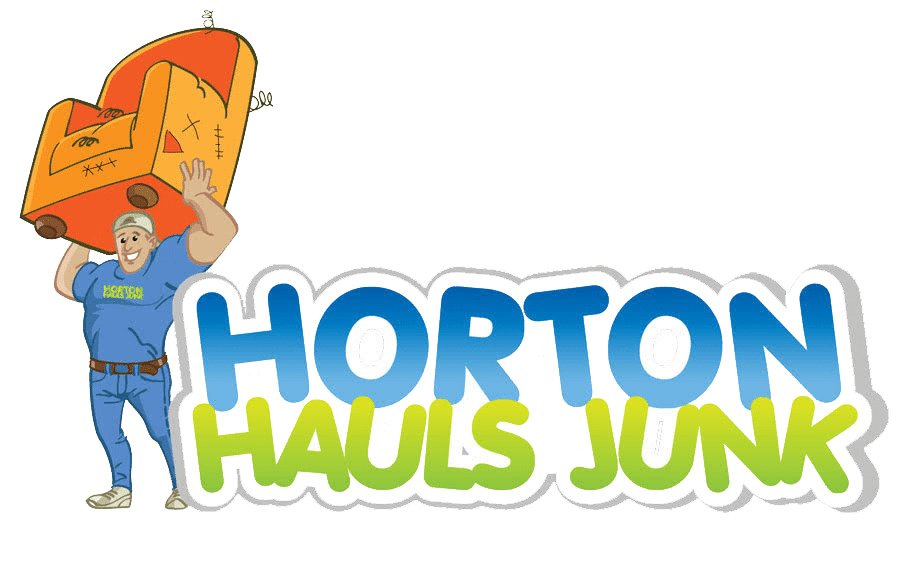 For property owners in Toledo, OH, seeking a hassle-free relocation process, Horton Hauls Junk Toledo offers seamless junk removal services. Their swift and efficient solutions clear various types of waste and unwanted materials, often providing same-day service. The company handles furniture, appliances, moving remnants, construction debris, yard waste, concrete, roofing items, and more, catering to both residential and commercial clients, including realtors, property managers, and general contractors.
A quote from the company website states, "We are proud to call Toledo home. Family owned and operated since 2013. We know that in the hardworking, blue-collar Midwest, value and service are of utmost importance.We offer competitive pricing and our professional uniformed truck team members will give you a free no-obligation quote, and if accepted will start removal immediately. We eat and breathe junk removal and hauling."
For homeowners in Toledo, Horton Hauls Junk Toledo offers valuable assistance by effectively clearing out clutter from various spaces, including garages, sheds, attics, crawlspaces, and basements. Regardless of whether they reside in a house, apartment, condo, or any other dwelling, clients can trust the company's services, which require no intervention, ensuring a hassle-free experience.
For those looking to get rid of old appliances like refrigerators, freezers, stoves, dishwashers, and washers, Horton Hauls Junk Toledo is the go-to solution. The skilled crew also specializes in carpet removal, efficiently hauling away carpets and padding from any part of the property. This comprehensive service even includes the removal of strips and nails, ensuring the space is ready for the smooth installation of new flooring.
For property owners in Toledo, OH, who are considering upgrading their furniture, Horton Hauls Junk Toledo provides a convenient and efficient solution. With their expert junk removal services, clients can easily dispose of couches, sofas, loveseats, tables, dressers, and more, making way for new and improved furnishings to refresh their living spaces.
Additionally, the company offers eco-friendly disposal services for clients looking to dispose of electronic waste (e-waste). Recognizing the importance of responsible electronic waste management, they take the necessary steps to protect the environment and prevent harmful materials from ending up in landfills. Old electronics, including computers, monitors, printers, and other electronic devices, are handled with the highest environmental standards, ensuring proper recycling and disposal.
Moreover, for clients in need of construction debris removal, Horton Hauls Junk Toledo is well-equipped to handle the task. From demolition leftovers to renovation waste, their crew efficiently clears and hauls away materials like wood, drywall, concrete, and more. This service is beneficial for construction companies, contractors, and property owners seeking to maintain a clean and safe work environment. 
In the junk removal process, Horton Hauls Junk Toledo adheres to responsible guidelines, excluding specific items like wet paint, hazardous chemicals, animal carcasses, biohazardous materials, propane tanks, and asbestos. The company's unwavering commitment to environmental conservation is evident in its thoughtful disposal practices.
Upon collection, the dedicated crew takes a sustainable approach by separating reusable items to be sold or donated, effectively reducing waste and promoting eco-consciousness. Additionally, they prioritize recycling by delivering recyclable materials to appropriate vendors, ensuring that only the necessary junk reaches the landfill. This conscientious method significantly minimizes the environmental impact of junk materials and underscores their dedication to responsible and eco-friendly practices.
Horton Hauls Junk Toledo is fully licensed and insured to provide services in the Metro Toledo Area, the Ann Arbor, MI area, and Hampton Roads. The company is locally owned and operated, attuned to the needs of the Toledo community. They have a professional truck team of experienced members focused on meeting the client's needs. The team can provide complimentary estimates for their Toledo waste management service when requested.
Call the junk removal company at 419-299-4210 to schedule a service. Visit the company's website for more information on their junk removal services. Horton Hauls Junk Toledo is located at 5333 Secor Rd Suite 20, Toledo, Ohio, 43623, US.
Media Contact:
Company Name: Horton Hauls Junk Toledo
Contact Person: Pernell Horton
Phone: 419-299-4210
Address: 5333 Secor Rd Suite 20
City: Toledo
State: Ohio
Postal Code: 43623
Country: US
Website: https://hortonhaulsjunk.com/