News
Endexx Corporation Announces Live Twitter Spaces Q/A & Fireside Chat with C-Suite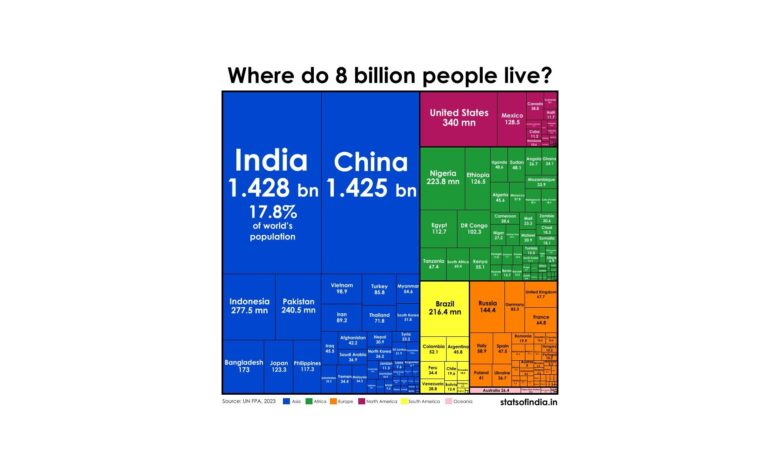 Register to View Endexx CEO, Todd Davis, and Hyla CEO, Nick Mehdi
Cave Creek, AZ –

(NewMediaWire) – August 4, 2023 – Endexx® Corporation (OTC: EDXC), a provider of innovative plant-based wellness and nutritional products, announced today that the company will hold a Q/A & Fireside Chat with C-Suite management live on Twitter Spaces, Monday, 11:30 am EST., 8:30 am PST.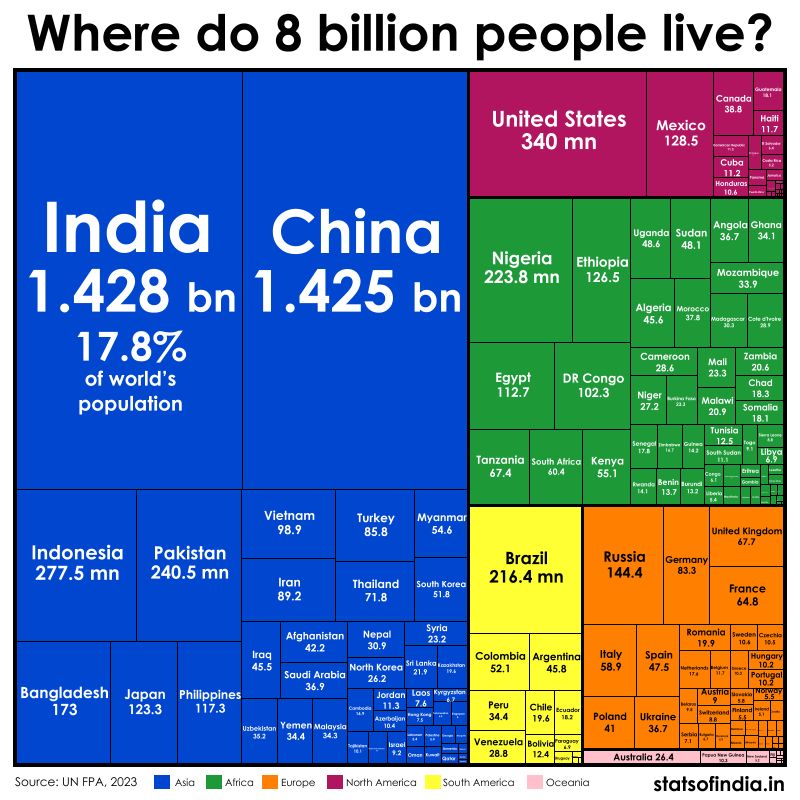 Twitter Spaces Details
The Twitter Spaces will be hosted from the

EndexxCorp

account and will feature a live Q/A & Fireside Chat

To ask questions during the Q&A: Participants must join the Twitter Space using a mobile device

To listen only: Participants can access Twitter Spaces from a computer
www.endexx.com & www.cbdunlimited.com  
About Endexx Corporation
Endexx Corporation develops and distributes all natural, plant-derived wellness products and topical skincare products.  Its products vary from balms, creams, lotions, butters, masks, scrubs, and oils, all with the shared purpose of healthy skin and grooming wellness.  The science behind these products involves a decade of clinical research in the field and lab work to provide functional formulation with ingredients for optimal absorption and support of skin health. www.endexx.com 
Hyla currently markets its proprietary non-nicotine, guarana and L-dopa-based vape products in a wide variety of flavors. The Hyla device is the first non-nicotine vape product to be produced in this manner in the United States and provides an unprecedented 4,500 puffs per device. Hyla is currently being distributed in 10 countries and has signed distribution agreements with an additional nine countries The Hyla vape products bear the Underwriters Laboratories global safety certification and is CE approved.
Safe Harbor Statement Under the Private Securities Litigation Reform Act of 1995
This presentation may contain "forward-looking statements" within the meaning of the Private Securities Litigation Reform Act of 1995, such as statements relating to financial results and plans for future development activities. Forward-looking statements include all statements that are not statements of historical fact regarding intent, belief or current expectations of the Company, its directors or its officers. Investors are cautioned that any such forward-looking statements are not guarantees of future performance and involve risks and uncertainties, many of which are beyond the Company's ability to control. Actual  results may differ materially from those projected in the forward-looking statements.  Among the factors that could cause actual results to differ materially from those indicated in the forward-looking statements are risks and uncertainties associated with the Company's business and finances in general, including the ability to continue and manage its growth, competition, global economic conditions and other factors discussed in detail in the Company's periodic filings with the Securities and Exchange Commission. The Company undertakes no obligation to update any forward-looking statements.
 No Offer or Solicitation. This communication shall not constitute an offer to sell or the solicitation of an offer to buy any securities, nor shall there be any sale of securities in any jurisdiction in which such offer, solicitation, or sale would be unlawful prior to registration or qualification under the securities laws of any such jurisdiction.  No offering of securities shall be made except by means of a prospectus meeting the requirements of Section 10 of the Securities Act of 1933, as amended, and, where applicable, the requirements under the securities laws of any other applicable jurisdiction.
 For further information, please contact:

Endexx Corporation
IR@Endexx.com

480-595-6900