News
SEO Bootcamp: Empowering Fast-Growing Companies to Conquer SEO In-house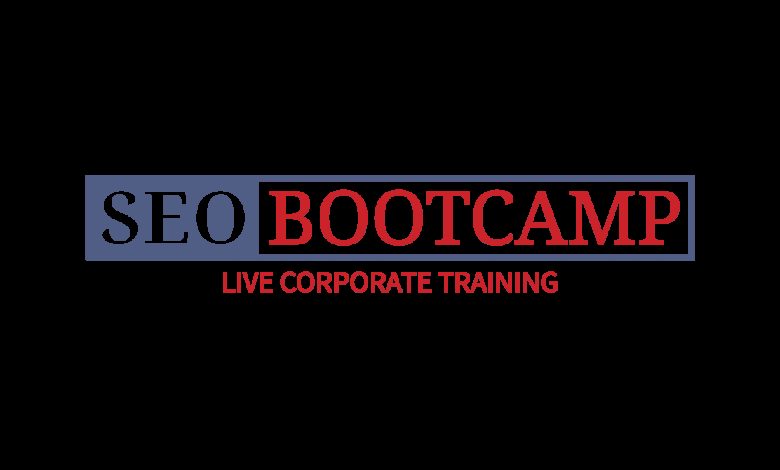 San Diego , CA-

(NewMediaWire) – August 04, 2023 – SEO Bootcamp, a leading provider of cutting-edge SEO training, is delighted to announce its new offering aimed at fast-growing companies seeking to establish a robust SEO process within their organization. With SEO emerging as the undisputed #1 marketing channel, businesses without a solid online presence are potentially leaving mountains of untapped opportunities on the table. SEO Bootcamp stands ready to address this challenge by empowering companies with the knowledge and expertise needed to navigate the digital landscape successfully.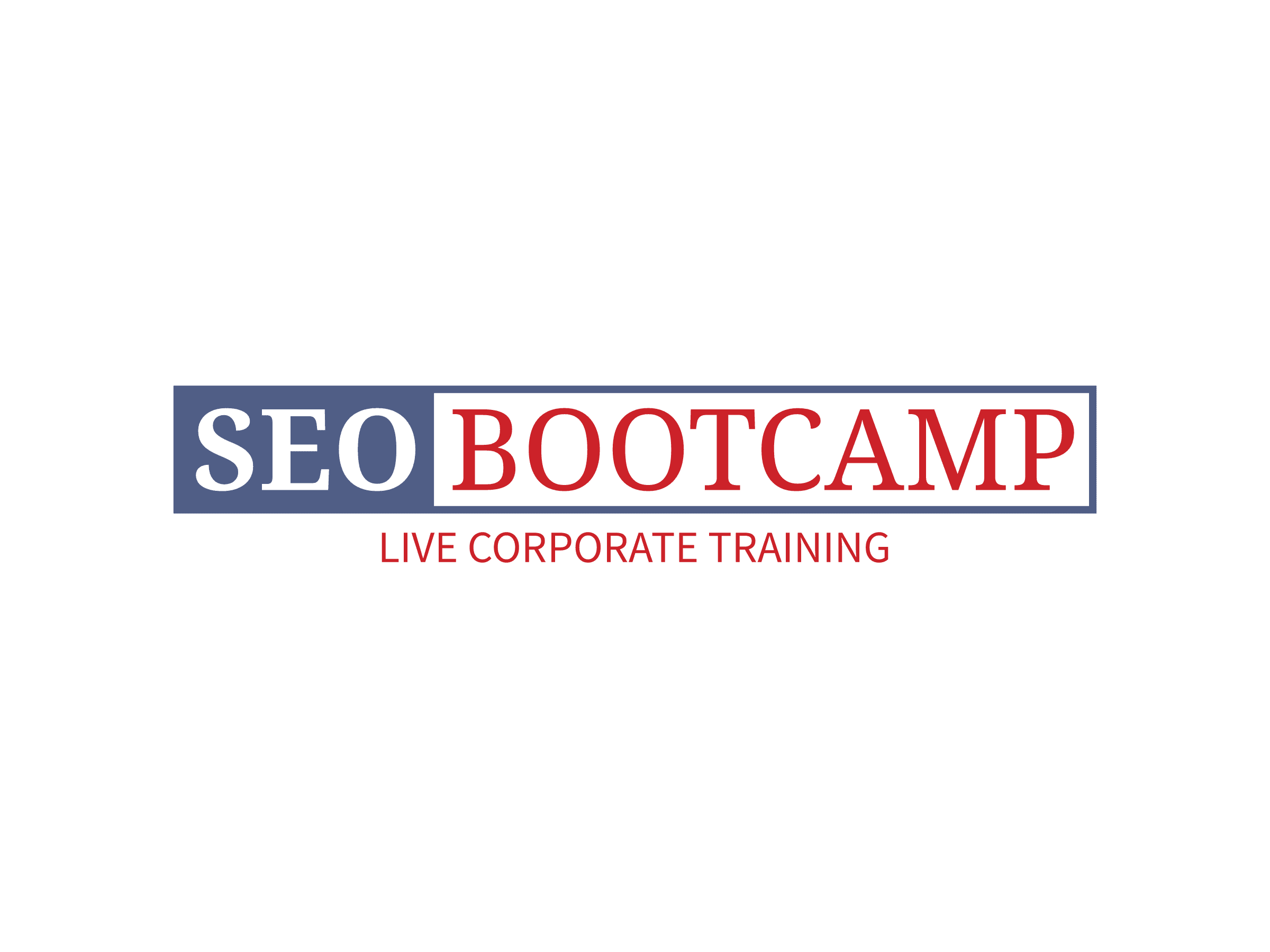 In an age where online visibility can make or break a company's growth trajectory, SEO Bootcamp serves as a beacon of knowledge, helping businesses unlock their full potential through strategic SEO implementation. Unlike traditional SEO agencies that may lack true expertise, our approach revolves around equipping internal teams with the essential skills to drive sustainable and impactful results.
"At SEO Bootcamp, we are committed to helping fast-growing companies unlock the true potential of SEO by training their internal teams to execute SEO strategies in-house," said Jeff Peroutka, Founder and CEO of SEO Bootcamp. "Our mission is to empower businesses with the knowledge and tools they need to dominate their categories and achieve lasting success in the digital landscape."
Key Features That Set SEO Bootcamp Apart:
Dynamic Training Material: 
SEO Bootcamp understands the ever-evolving nature of search engine algorithms. To stay ahead of the game, our training material is continuously updated to reflect the latest changes and best practices, ensuring businesses remain at the cutting edge of SEO knowledge.
Industry Experts with Proven Track Records: 
With a team of industry experts boasting over 50+ years of combined experience, SEO Bootcamp's strategies have proven instrumental in catapulting well-known brands such as Rehab.com, Ratemyteachers.com, and Startups.com to the top of their respective categories.
Tailored Case Material: 
Unlike generic training programs, SEO Bootcamp customizes its curriculum for each company, utilizing the client's own website and business as a case study. This personalized approach enhances learning retention and equips participants with actionable insights tailored to their unique challenges.
Challenges in the SEO Landscape:
Navigating the vast SEO landscape is not without its challenges, and many businesses fall prey to ineffective or unknowledgeable SEO agencies. A staggering 30,000 SEO agencies in the US alone often lead companies into long-term deals, only to underdeliver on results due to the company's lack of in-house SEO expertise. By providing comprehensive training and certification, SEO Bootcamp seeks to address this pain point and ensure businesses can confidently take control of their SEO destiny.
"The lack of a proper SEO process and the prevalence of subpar SEO agencies can impede a company's growth and online visibility," said Jeff Peroutka. "Our mission is to empower businesses to harness the power of SEO and turn it into a formidable marketing force for sustainable success."
About SEO Bootcamp:
SEO Bootcamp is a leading provider of specialized SEO training for fast-growing companies seeking to establish a robust internal SEO process. Through comprehensive training, certification, and ongoing support, SEO Bootcamp empowers businesses to execute SEO strategies with confidence, ensuring long-term growth and success.
For more information about SEO Bootcamp and how it can transform your business, visit our website at SEOBootcamp.com.
Organization: SEO Bootcamp
Website: https://seobootcamp.com/
Name: Jeff Peroutka
Email: Jeff@seobootcamp.com
Phone number: 8085517121
Address: PO Box 1765 Aiea HI 96701