News
Explore Non-surgical Pain Relief Options Through Regenerative Medicine Treatments at QC Kinetix (Midtown) in Little Rock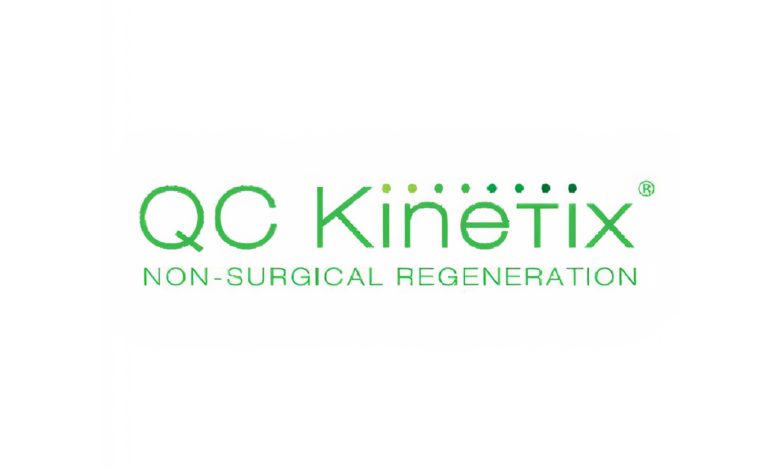 QC Kinetix (Midtown) uses regenerative medicine to relieve pain naturally without surgery or pain medication
Little Rock, AR –

(NewMediaWire) – May 5, 2023 – via QC Kinetix — Joint pain is a common occurrence in life. Many times, it is treated simply through conventional medical solutions. However, some pains persist despite these interventions. At this point, physicians may recommend surgery and prescribe potentially addictive pain medications. Many patients shy away from these options because of their high risk, high costs, and long recovery periods. Fortunately, technology and innovation have led to the emergence of non-surgical options for chronic joint pain. One of these innovative solutions is regenerative medicine.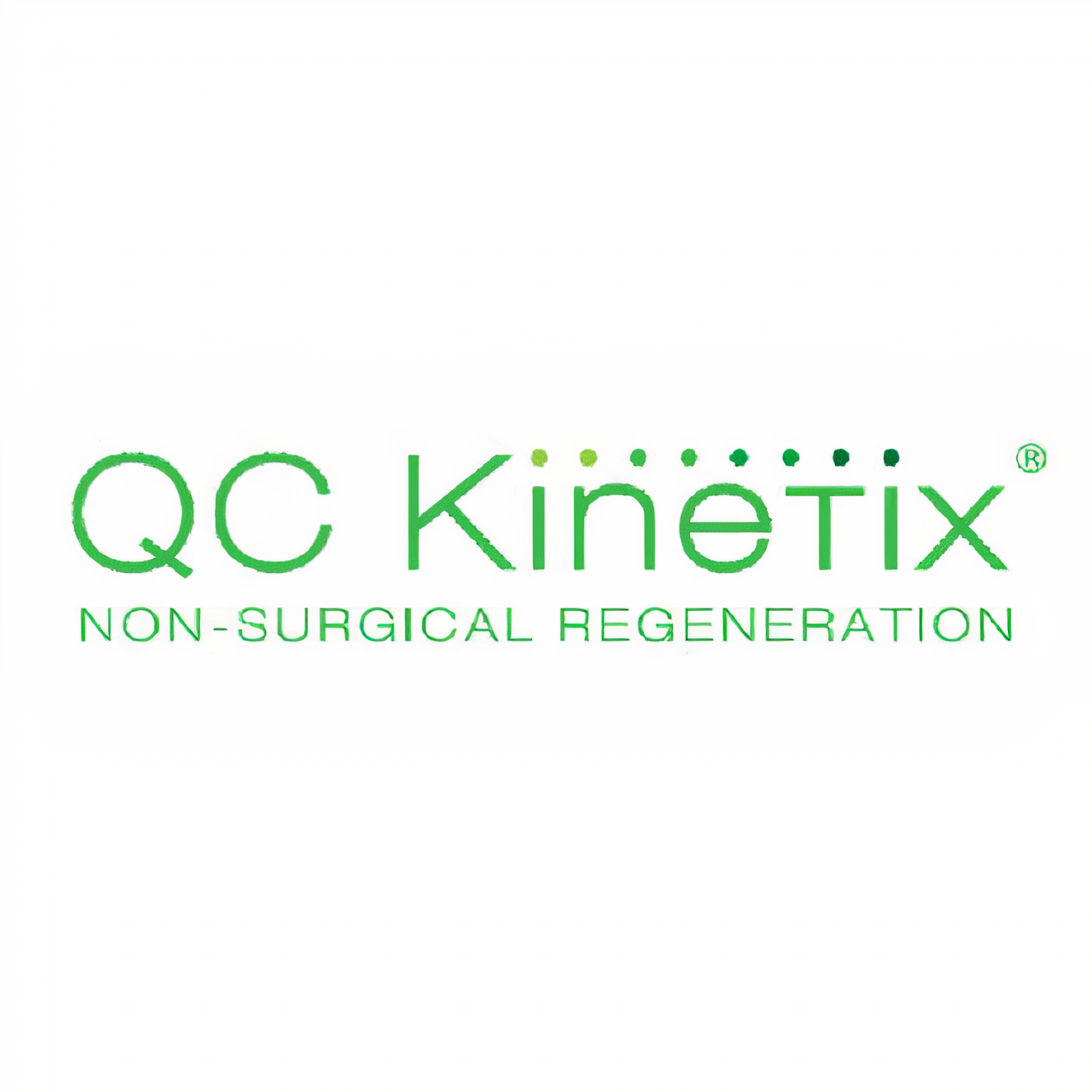 QC Kinetix (Midtown) uses regenerative medicine to offer natural pain relief to patients seeking alternatives to surgery. The clinic's therapies relieve mild and chronic pain from accidents, sports injuries, musculoskeletal conditions, and degenerative diseases like arthritis. The treatments are part of a wide spectrum of biological therapies that address the root cause of pain. They relieve knee, joint, hip, muscle, wrist, and ankle pain. The clinic also offers QC Kinetix (Midtown) back pain treatment Little Rock for chronic to acute back pain. 
At QC Kinetix (Midtown), the pain control clinic takes a different approach to patient care. They avoid recommending or performing surgery and prescribing medication, as these methods can override the body's natural recovery system. Instead, the clinic's physicians utilize regenerative medicine treatments that work with the body's natural restoration abilities. These therapies deliver essential nutrients to affected areas, allowing for faster recovery and relief. Additionally, the physicians recommend lifestyle changes to enhance recovery even when patients are away from the facility. To ensure optimal results, each patient receives a personalized treatment plan tailored to their unique condition.
The recommended regenerative medicine therapies can serve as a primary care routine for patients, or they can be combined with other primary care routines that patients received before visiting the facility. This integrative approach to treatment has shown to improve recovery outcomes, even in cases where conventional medical treatments were previously ineffective. The physicians closely monitor the progress of the therapies to ensure they are working effectively. As a result, patients experience reduced stiffness, swelling, cramping, redness, and warmth. They eventually regain the ability to perform daily tasks like standing, sitting, and walking, which they previously struggled with.
The clinic also offers sports medicine for athletes and sports enthusiasts who have suffered minor or acute injuries. The sports injury clinic Little Rock provides non-surgical solutions for athletes who have tried traditional sports injury treatments without success. Regenerative medicine alleviates sports injuries, including golfer's elbow, fractures, torn meniscus or rotator cuff, sprains, and strains. The therapies do not involve surgery, allowing athletes to return to the field quickly. Additionally, the treatments strengthen the injured areas, reducing the likelihood of re-injury and enabling patients to return to their sports careers even stronger than before.
At the clinic, concierge medicine service is provided to ensure that all patients receive the ultimate support and comfort during treatment. The team aims to make patients feel at ease by providing a warm welcome, refreshments, knowledge of the therapies, and a modern, spa-like environment. Appointments are scheduled carefully to ensure that each patient has enough time with their physician, and an atmosphere of relaxation is created to help patients focus on their recovery. With a personalized approach, the team strives to help patients achieve optimal results and get back to doing what they love as soon as possible.
A quote from the clinic's website stated this about their services, 
"Are you battling chronic pain in any of these areas? Have you had enough of your pain? Are you considering the surgery your doctor suggested? Regenerative medicine provides more options. Our natural treatments support the musculoskeletal system so that we can treat pain due to an injury, degenerative condition, or overuse."
QC Kinetix (Midtown) provides a free consultation service to determine a patient's eligibility for regenerative medicine. One of their physicians meets the patient to discuss the medical history and may perform more tests to improve accuracy in diagnosis. They develop a treatment plan if the patient is eligible and explain the recommended therapies. 
QC Kinetix (Midtown) is located at 500 S University Ave, Suite 207, Little Rock, AR, 72205, US. To schedule an appointment, contact the staff at (501) 222-8440. Visit the clinic's website for more information.
Media Contact:
Company Name: QC Kinetix (Midtown)
Contact Person: Scott Hoots
Phone: (501) 222-8440
Address: 500 S University Ave, Suite 207
City: Little Rock
State: AR
Postal Code: 72205
Country: US