News
Enjoy a Healthy Mane and Improved Confidence With Hair Loss Treatments From QC Kinetix (Kansas City)
Kansas City, MO –

(NewMediaWire) – May 5, 2023 – QC Kinetix (Kansas City) uses regenerative medicine to naturally increase hair thickness and density.
Many perceive hair loss as an unpleasant and embarrassing occurrence. Normal hair loss is not a cause for alarm, as hair often goes through a constant cycle of shedding and regrowth. It is normal for individuals to shed fifty to a hundred strands daily. However, some may experience a slower regrowth rate that does not match the speed of hair loss. With time, these individuals may experience patches, thinning, or a reclined hairline. Some physicians recommend remedies like hair transplant procedures, which are often more invasive. The good news is that there is an innovative solution to boost hair regrowth naturally – regenerative medicine.
QC Kinetix (Kansas City) offers patients fast, natural hair regrowth remedies through regenerative medicine. The clinic uses these innovative biological therapies to stimulate the hair follicles- which are the hair roots responsible for hair regrowth. The physicians provide hair follicles with the necessary nutrients to help them go through the anagen stage faster, leading to speeded-up hair regrowth. The therapies' main focus is to regrow hair more quickly instead of preventing hair loss, establishing a smooth constant cycle of hair loss and regrowth.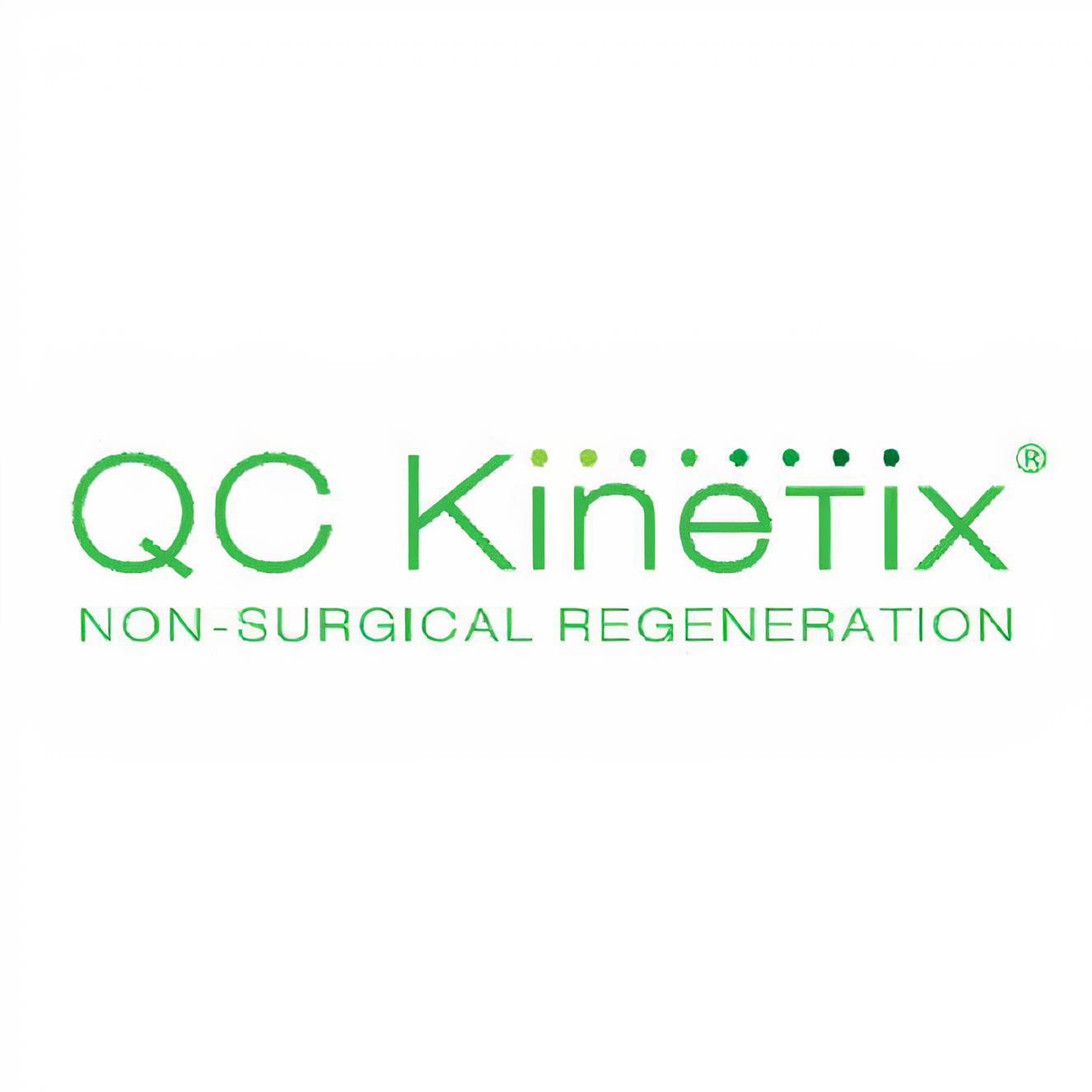 The clinic does not recommend or perform hair transplants. They also do not prescribe artificial hair supplements because these methods override the body's natural ability to restore lost hair. Instead, a wide spectrum of minimally-invasive biological therapies is offered to leverage the body's restoration capacity. To encourage hair regrowth during the treatment period, natural hair supplements are prescribed by the physicians. The progress of treatments is continually monitored to ensure their effectiveness.
QC Kinetix (Kansas City)'s hair loss treatments are effective for both men and women. These therapies are designed to restore hair density and volume, addressing hair loss due to various factors such as alopecia, pregnancy, hormonal imbalance, stress, trauma, age, and male or female pattern baldness. The clinic provides each patient with a personalized treatment plan tailored to their unique health needs. This ensures that patients receive therapies that improve their hair regrowth journey, thereby maximizing the effectiveness of the treatment. The duration of the treatment depends on the severity of the condition and the patient's response to the therapies.
The clinic understands that not all patients are eligible for their Kansas City hair loss treatment. Therefore, they offer a free consultation session to determine patients' eligibility. During the session, one of the clinic's physicians will review the patient's medical history and may perform additional tests to accurately diagnose the condition. If the patient is eligible, the physician will create a personalized treatment plan and walk the patient through it.
At QC Kinetix (Kansas City), patients are provided with exceptional support throughout their clinical journey. With the clinic's concierge medicine service, patients are made to feel welcome and comfortable during their sessions. The staff goes above and beyond to provide logistical support, ensuring that appointments are spaced out appropriately to give each patient sufficient time with their physician.
Moreover, the clinic's modern and spa-like environment offers patients a relaxing atmosphere during therapy sessions. Additionally, patients can request further assistance if needed to fully concentrate on their recovery. 
A quote from the clinic's website stated this about their services: "Our natural, regenerative, non-surgical hair loss treatment may reverse your current hair loss patterns. Of course, there are no instant fixes for hair loss, and it is a chronic condition. However, we are confident our comprehensive hair loss treatment can help you achieve your desired results. So let us help you to feel better and more confident about your hair!"
Besides hair loss treatments, QC Kinetix (Kansas City)  uses regenerative medicine to relieve joint pain naturally without surgery or prescription medication. The therapies relieve pain caused by accidents, sports injuries, musculoskeletal conditions, and degenerative diseases like arthritis. Moreover, the clinic's sports medicine program facilitates a faster return to the field for athletes and sportspeople post-treatment, ensuring optimal recovery outcomes.
To schedule a consultation, contact the treatment providers at (816) 412-6299. Visit the clinic's website for more information. QC Kinetix (Kansas City) is located at 1010 Carondelet Dr Suite 208, Kansas City, MO, 64114, US.
Media Contact:
Company Name: QC Kinetix (Kansas City)
Contact Person: Scott Hoots
Phone: (816) 412-6299
Address: 1010 Carondelet Dr Suite 208
City: Kansas City
State: MO
Postal Code: 64114
Country: US