News
Vezbi Super App Completes $10m Acquisition of Digital Wallet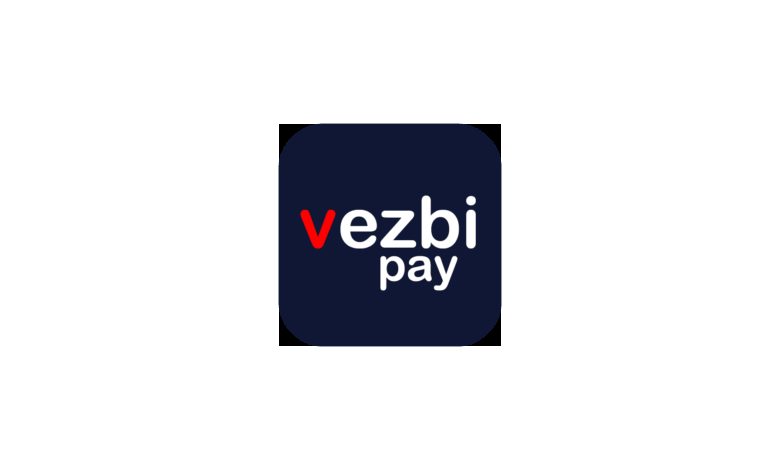 LOS ANGELES, CA –

(NewMediaWire) – May 4, 2023 – Vezbi, Inc, a newly-acquired subsidiary of  WPF Holdings, Inc. (OTC PINK:  WPFH), announces today that it has acquired Ingenia AI's digital wallet asset for $10M in a cash and stock deal.  Vezbi will be integrating the newly acquired digital wallet technology into the Vezbi Super App as part of its plans to provide a payment solution for its businesses and rebranding it as Vezbi Pay™.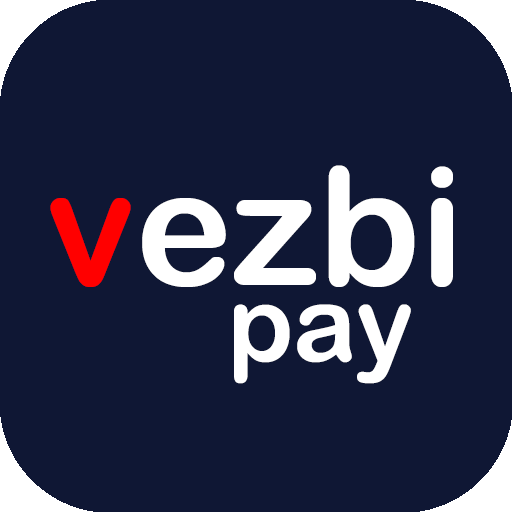 The addition of Vezbi Pay™ coupled with new Open Banking technology will allow Vezbi to enhance personalization, create a payment ecosystem for users, allowing users to not only integrate all their banking and financial institutions, but also peer-to-peer direct payments with other Vezbi users.
As part of the acquisition, John Corpus, Ingenia AI's Managing Partner, will be joining the board of directors of WPF Holdings and Vezbi.  Corpus was previously President & CEO of Photobucket; CIO of Mervyns; and Vice President IT for Williams-Sonoma. He brings a wealth of knowledge and experience, both in the tech industry as well as executive management, and will help guide the development and growth of Vezbi Super App.
About Vezbi
Vezbi is a community-driven Super App designed to organize and consolidate all facets of life in one centralized application. What makes Vezbi so unique is its commitment to no algorithms, no anonymity, and no data selling. As accountability is the emphasis of the app, Vezbi believes that it is the first true Super App in the United States, and will become a platform which will minimize fake reviews, fake news and online bullying. 
Safe Harbor Statement

This news release contains forward-looking statements as defined by the Private Securities Litigation Reform Act of 1995. Forward-looking statements include statements concerning plans, objectives, goals, strategies, future events or performance, and underlying assumptions and other statements that are other than statements of historical facts. These statements are subject to uncertainties and risks including, but not limited to, product and service demand and acceptance, changes in technology, economic conditions, the impact of competition pricing, government regulation, and other risks described in statements filed from time to time with the Securities and Exchange Commission. All such forward-looking statements whether written or oral, and whether made by or on behalf of the Company, are expressly qualified by the cautionary statements that may accompany the forward-looking statements. In addition, the Company disclaims any obligation to update any forward-looking statements to reflect events or circumstances after the date hereof.
CONTACT
Vezbi, Inc
Investor Relations Contact
investors@vezbi.com
View the original release on www.newmediawire.com