News
FINPR Agency Launches New YouTube Crypto Influencer Marketing Service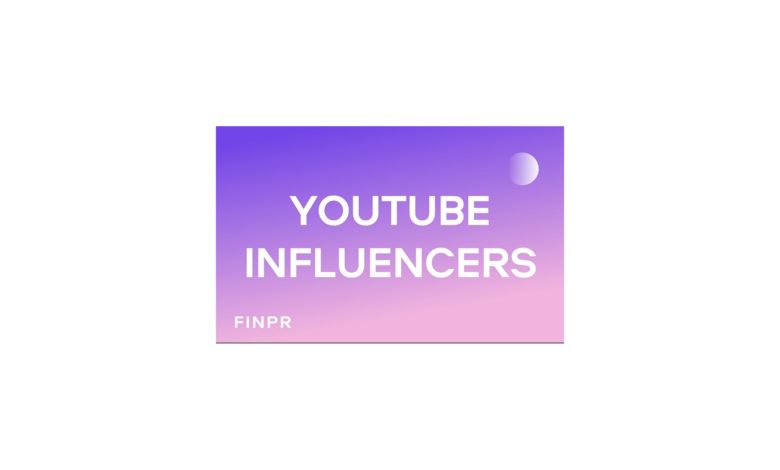 New York, NY –

(NewMediaWire) – October 4, 2022 –  FINPR, a global
crypto PR agency, launches a new service for blockchain and crypto startups
looking to grow traffic and brand recognition through collaborations with top
crypto YouTube influencers.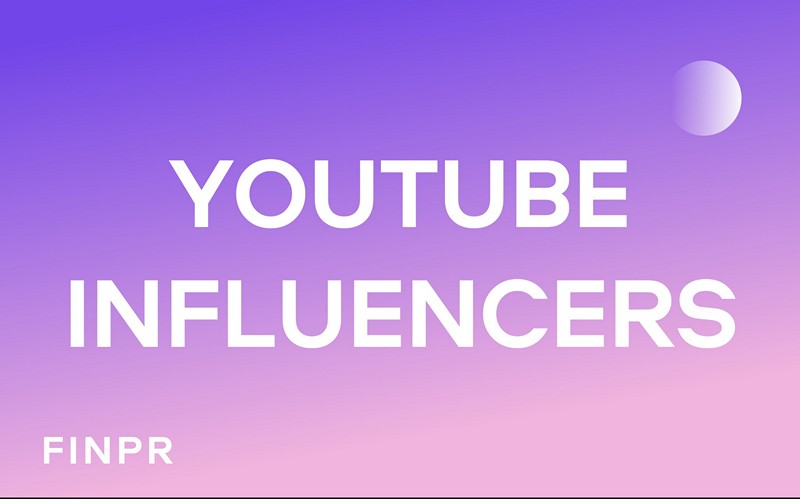 FINPR offers 170+ media options
(reviews, integrations, AMAs) from 110+ YouTube crypto
influencers with a track record of efficiency and good ROI (Return
on Investment).
"Unlike other crypto agencies,
FINPR works with any budget without a monthly retainer. You can pick any format
of a video ad on key opinion leader's (KOL) YouTube page starting at $250",
says Kirill Bezverhi, CEO of FINPR Agency.
Besides on-demand options, FINPR
developed several YouTube crypto influencers packages tailored to meet diverse
startups' needs and development stages, for example, packs for NFT gaming
projects, projects looking to get interviews for personal branding of their
CEO, or companies looking to promote their bounty or airdrop.
The most popular FINPR's YouTube
influencers package is "International Pack For Starters, "
which guarantees the client a full video review from 10 different KOLs for a
total price of $2.9k.
Most influencers FINPR work with are
English, Turkish, Russian, German, and Spanish. Please write at
info@finpr.agency to get a complete list of countries and regions.
Overall, influencer marketing in 2022
is recognized as one of the best marketing channels for customers or potential
retail investors' acquisition. However, each social media platform possesses
conversions divergent from others. According to FINPR's data, the most
efficient social media for ad ROI in crypto, ranked from the more important to
the less important, are YouTube, Twitter, Tiktok, Instagram, and Reddit.
Besides YouTube crypto opinion
leaders, FINPR helps clients get traffic and media coverage using Twitter
crypto influencers. FINPR has 160+ options (tweets, retweets,
giveaways) from 60+ Twitter key opinion leaders.
FINPR is a global PR & marketing
agency that primarily works with blockchain and fintech startups. Since 2017,
the agency with 15+ team members helped with marketing and PR for 300+ startups
from Europe, U.S, and Asia.
Media Contact
Company: FINPR
Contact:Media Team
Email: info@finpr.agency
Website: https://finpr.agency
SOURCE: FINPR