News
Morgan & Myers Roofing and Exteriors, LLC Offers Quick and Efficient Roof Repairs in Amarillo, TX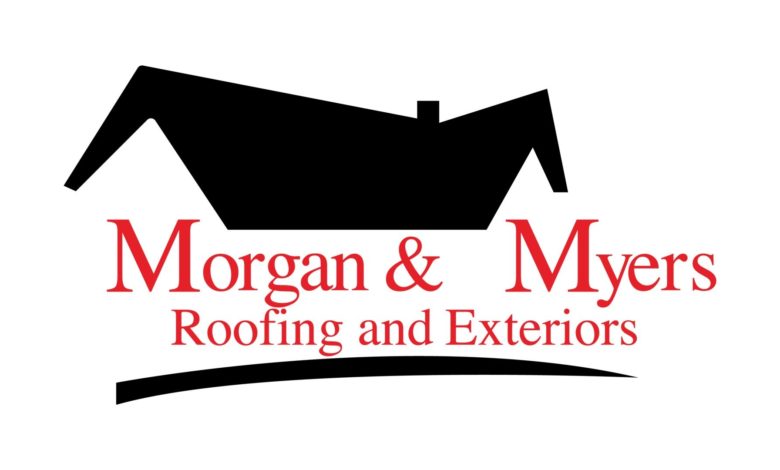 AMARILLO, TX –

(NewMediaWire) – October 3, 2022 – Roofs play a crucial role in protecting homes and businesses from the elements of nature. A roof functioning at its highest capacity is one that keeps warm air in during cold months and cool air in during the warm ones. It will also function to protect against wind, rain, snow, and any other type of weather condition that can cause damage. However, roofs can also be a source of trouble for property owners. A poorly installed or ill-maintained roof can leak, allowing water to enter the property that causes damage to the structure and contents. In extreme cases, a leaking roof can even lead to a partial or full collapse.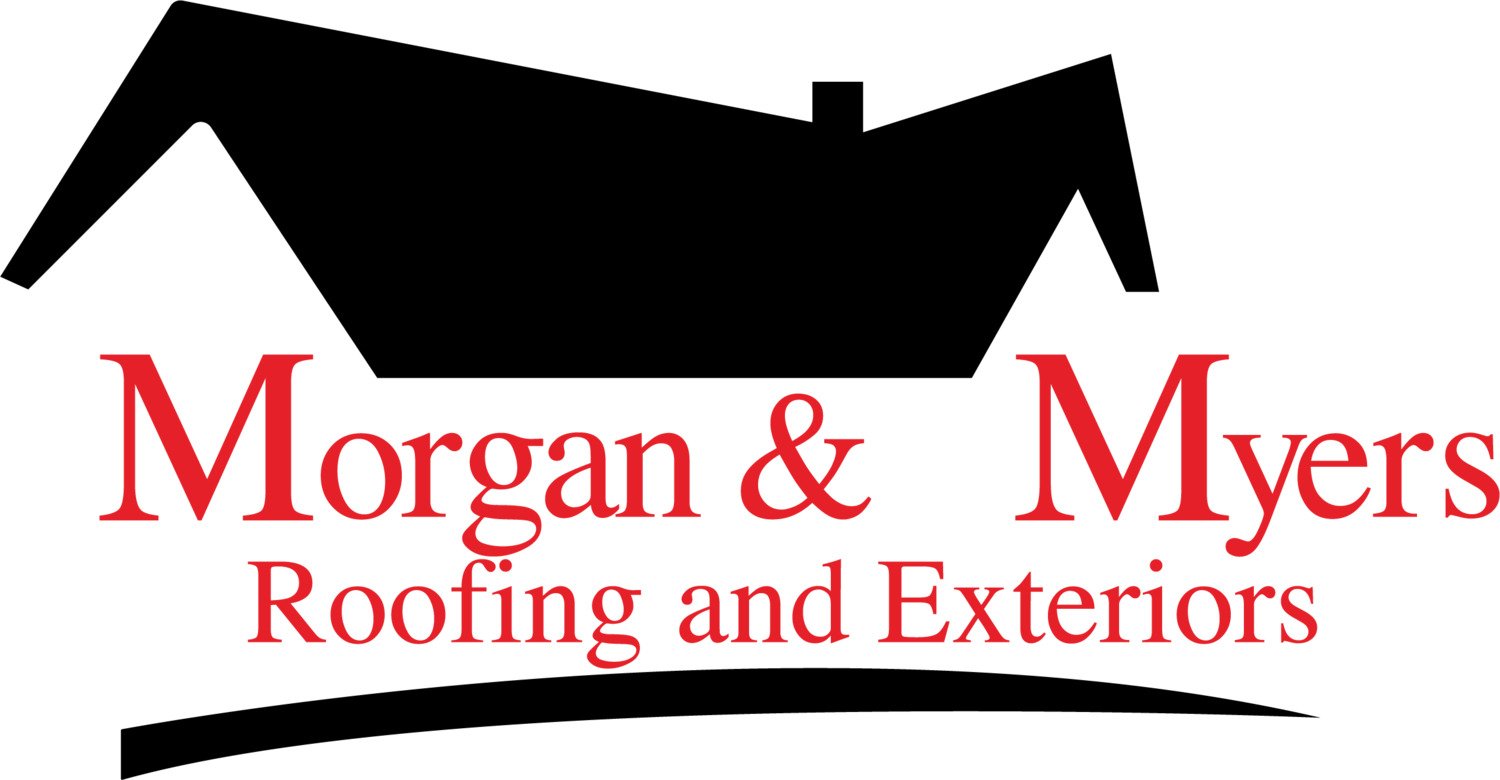 When looking for a reputable roofing contractor in Amarillo, TX, Morgan & Myers Roofing and Exteriors are the ones to call. This roofing company has provided top-quality roofing and customer service to homeowners and businesses in the Amarillo area for over 20 years. It was founded on the principle of integrity,  a core value that has assisted in building a reputation of fairness, transparency, and trustworthiness. These qualities are evident in everything Morgan & Myers does, from providing estimates to working with customers to find a roofing solution that fits their needs. 
Specializing in the installation or replacement of residential roofs, Morgan & Myers Roofing and Exteriors, LLC has extensive experience working with all types of roofs, including composite roofs, tile roofs, metal roofs, stone-coated steel roofs, and more. While many roofing contractors will try to upsell their customers on more expensive options, Morgan & Myers Roofing and Exteriors will always give honest advice about what type of roof is best for the customer's needs, budget, and property. During the installation process, the team makes a point to protect any property at risk of damage. They also clean up any debris when they are finished and strive to leave the property in an even more pristine condition than when they arrived. 
Morgan & Myers also specializes in commercial roofing and has worked on various commercial roofs, including flat roofs, tar and gravel roofs, standing seam metal roofing, and steep-slope roofs. Their roofers are experienced in working with various commercial roofing materials including TPO, PVC, EPDM, asphalt, metal, and more. No matter the size or scope of the project, this roofing contractor has the expertise and skill to get the job done right.
Morgan & Myers Roofing and Exteriors, LLC is proud to be a certified installer of roofing systems from the top manufactures in the industry. These include McElroy Metal, Mule Hide, Durolast, Carlisle TPO, and EPDM. The company has been factory-certified by these manufacturers, trained, and tested to meet their high standards for installation. This certification offers extended warranties on the products it installs, giving customers an extra level of protection. 
Storm damage repair is another service offered by Morgan & Myers Roofing and Exteriors. The company has a team of experienced roofing professionals skilled in repairing all types of storm damage, including wind damage, hail damage, and more. These professionals work quickly and efficiently to inspect and repair the damage to get the roof back in top condition. The team can also help with the insurance claims process by dealing directly with the insurance companies to ensure that their clients get the compensation they are entitled to and that the repairs are covered. 
In addition to its roofing services, Morgan & Myers Roofing and Exteriors also offers various exterior services, including installation and care of siding, gutters, replacement windows, as well as patio doors & awnings. These services are designed to improve the look of the customer's home or business and increase curb appeal.
The goal of Morgan & Myers Roofing and Exteriors is simple: 100% customer satisfaction. The company is committed to providing cost-effective and timely solutions to its customers to meet their roofing needs. The company only uses high-quality materials and products to ensure that the roof is properly installed and can help to avoid problems down the road. Its team of skilled professionals has also been extensively trained on all roofing systems and materials to ensure that they can provide the best service possible. 
Morgan & Myers Roofing and Exteriors, LLC is located at 7845 Canyon Dr #200, Amarillo, TX, 79110, US. To schedule a consultation, contact their team at (806) 322-3650. To learn more about their Amarillo office, visit the company's website.
Media Contact:

Company Name: Morgan & Myers Roofing and Exteriors
Contact Person: Trent Morgan
Phone: (806) 322-3650
Address: 7845 Canyon Dr #200
City: Amarillo
State: TX
Postal Code: 79110
Country: USA
Website: https://www.morganmyersroofing.com/