News
Gallus Medical Detox Unveils Pioneering Detox Program for Pregnant Women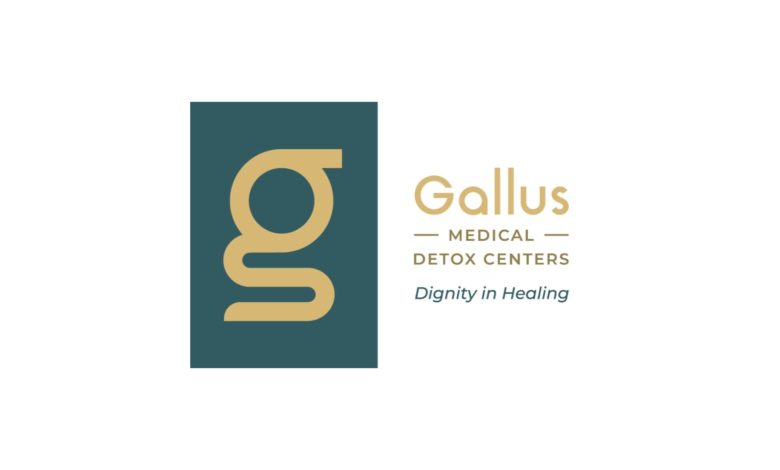 DENVER, CO –

(NewMediaWire) – July 25, 2023 – Gallus Medical Detox Centers, a leading provider of medically supervised detoxification services, is thrilled to announce the launch of a groundbreaking program designed to provide safe, effective, and compassionate drug and alcohol detox for pregnant women. This innovative program signifies Gallus's continued commitment to addressing the unique needs of those struggling with substance use disorders.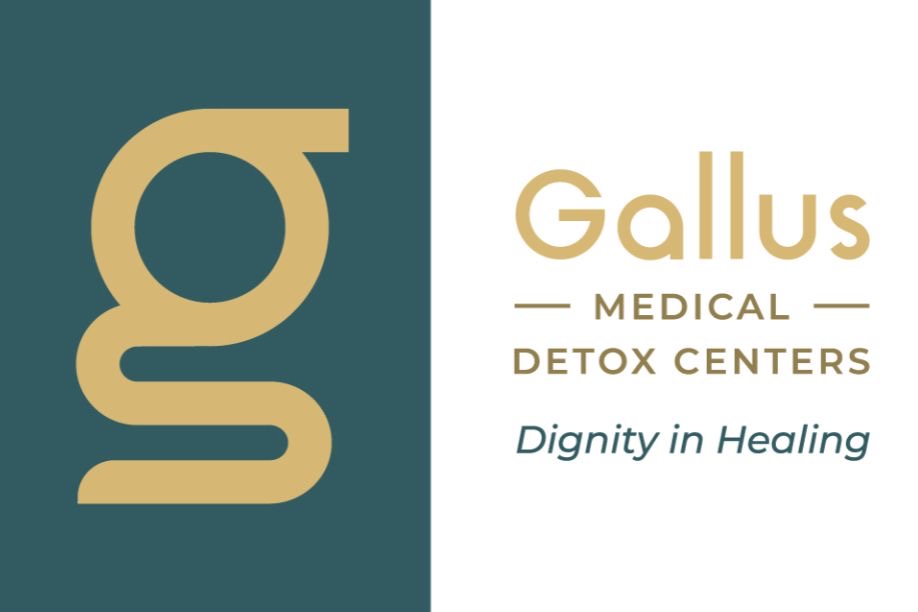 Gallus is widely recognized for its unparalleled dedication to patient care. The company's new program further advances its mission by providing a crucial service to pregnant people who need assistance overcoming substance use disorder (SUD) while also safeguarding the health of both the mother and child.
"Gallus is proud to now offer inpatient medical detox services to pregnant women.  Our commitment to excellence ensures they will receive the best care possible in support of their goal of a healthier life," said Dr. Ron Sierzenski, Chief Medical Officer.  "The desire to help patients achieve this goal flows quite effortlessly.  These patients are speaking not only for their own health but that of their unborn child."
The program employs a robust, multidisciplinary approach. Patients will be monitored 24/7 by our caring acute care team, coupled with a comprehensive range of support services, including nutritional guidance, mental health, and strong aftercare support.
Given the potentially severe health risks of untreated substance use disorders during pregnancy, such as premature birth and neonatal abstinence syndrome, Gallus's program represents a monumental step forward in addressing this critical public health issue. Gallus will admit patients up to 36 weeks pregnant for treatment. 
This pioneering program is immediately available across all Gallus locations. For additional information or to schedule an assessment, please visit www.gallusdetox.com or contact your nearest Gallus Medical Detox Center at (866) 358-6446.
About Gallus Medical Detox
Gallus Medical Detox Centers is a national center of excellence for inpatient medical detoxification services.  Using the Gallus Method, evidence-based, IV, and oral medication protocols that avoid cross addiction, delivered by highly trained, experienced, and compassionate medical teams, SUD patients receive the highest quality inpatient medical detoxification services in a safe, private, comfortable environment that optimizes recovery.
With locations in Arizona, Colorado, Nevada, and Texas, Gallus' vision is to transform the treatment of acute SUD patients by providing inpatient medical detox treatment and services that improve recovery and to lead the field in innovating the science, education, and customer experience.
Media Contact
Organization: Gallus Medical Detox
Name: Annie Mail
Address: 5920 S Estes St Suite 150, Littleton, CO 80123
Email address: anniem@gallusdetox.com
Phone number: (866) 358-6446
Website URL: https://www.gallusdetox.com/