News
NewMediaWire | Expert Real Estate Agent Sarah Naylor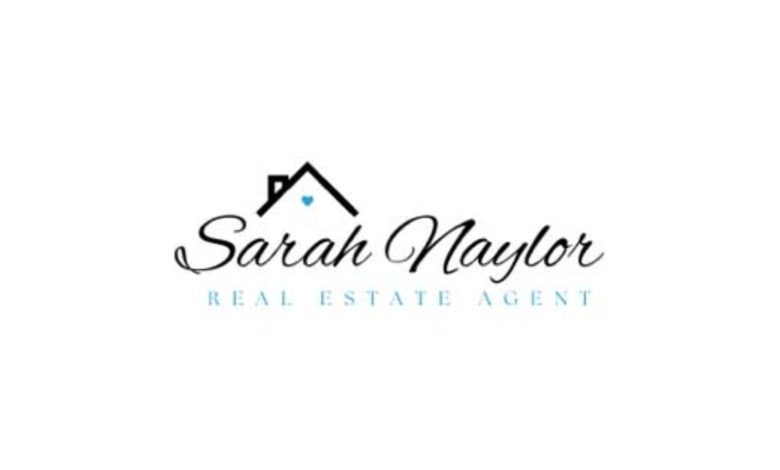 Rockwall, TX –

(NewMediaWire) – July 25, 2023 – When it comes to the daunting task of buying or selling a home, residents of Rockwall, Texas, can rely on the exceptional services of Sarah Naylor | Rockwall Realtors, the esteemed real estate agent and certified personal trainer with Camp Gladiator. With a deep-rooted connection to the South and a genuine passion for helping her clients, Sarah Naylor earned the title of Rockwall County's Individual Agent of the Year for both 2021 and 2022.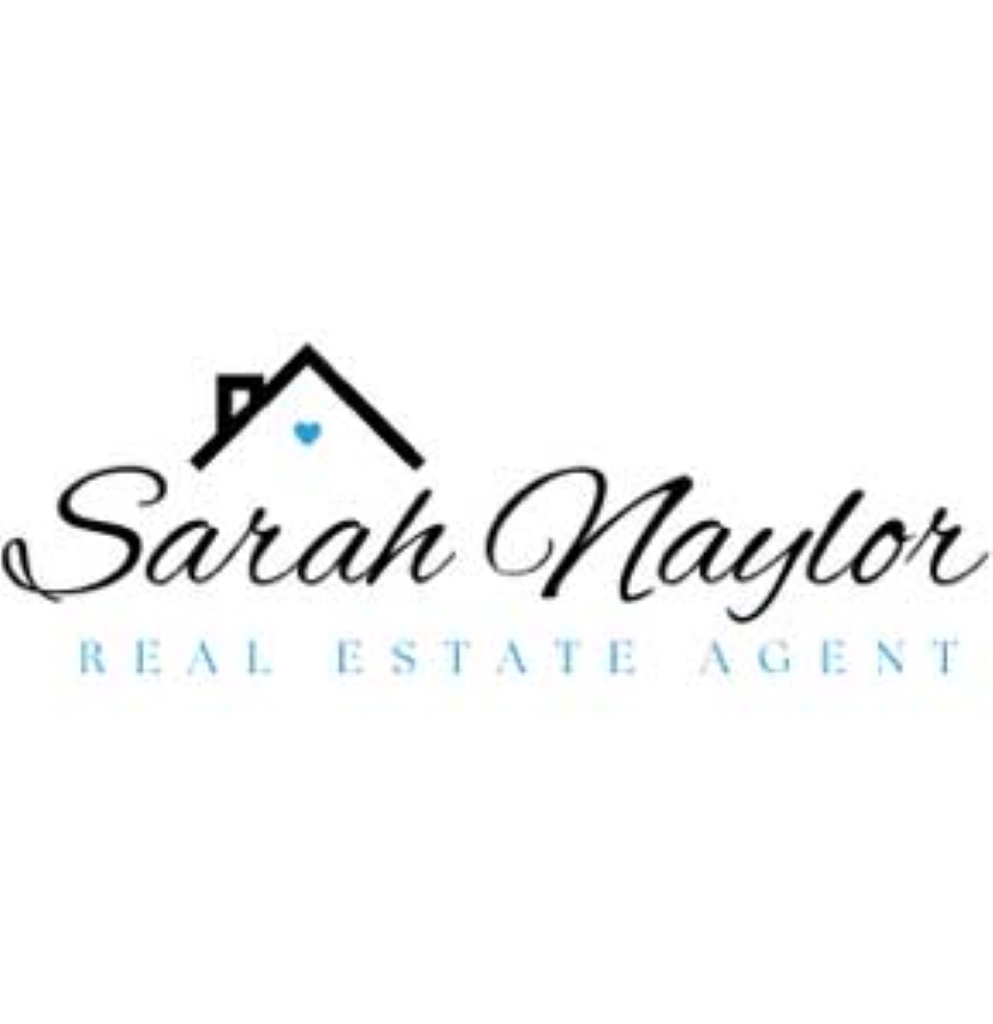 Sarah Naylor | Rockwall Realtors operates with a unique approach that combines teamwork with innovation, aiming to provide an exceptional experience for each client. Emphasizing the importance of treating clients like family, Sarah and her team ensure that buyers and sellers have a positive and successful real estate transaction. The team takes pride in its ability to sell homes quickly and seamlessly, while also guiding clients to make informed decisions throughout the buying or selling process.
Sarah's philosophy when assisting her clients is rooted in a win-win approach. She strives to help clients maximize their financial returns when selling their homes while also ensuring that all parties involved in the transaction feel they have been treated fairly and professionally. While she primarily represents one side of the transaction, Sarah's ability to empathize and understand the perspectives of both buyers and sellers of Rockwall homes for sale allows her to navigate negotiations with transparency, creating a harmonious and mutually beneficial outcome for everyone involved.
"I am one of those realtors that absolutely loves putting myself in the shoes of both the buyer and the seller, regardless of which side I'm representing," says Sarah. "Having the experience of working with buyers and sellers has given me a deep understanding of the emotions involved for the buyer and the financial expectations of the seller. This knowledge allows me to provide comprehensive guidance and support to my clients throughout the entire real estate journey."
Furthermore, Sarah Naylor | Rockwall Realtors has established a robust network of trusted professionals and preferred vendors. This network includes reputable electrical contractors and reliable movers, among other professionals who ensure that every aspect of the real estate process is handled with excellence and efficiency. Clients who leverage this network can rest assured that their real estate journey will be supported by professionals who share the same commitment to excellence as Sarah Naylor | Rockwall Realtors.
Beyond the transaction, Sarah recognizes that moving homes can be a stressful experience for individuals and families. As a lifelong resident of the South, she understands the significance of community roots and the challenges that come with re-establishing them. Sarah's commitment extends well beyond the closing table, as she strives to be a guiding hand in helping her clients seamlessly integrate into their new community, ensuring their long-term success and happiness.
Exceptional customer service is at the core of Sarah's real estate practice. She places great importance on prompt and consistent communication, understanding that timely responses to inquiries and concerns can make all the difference in creating a positive experience for her clients. Sarah Naylor | Rockwall Realtors makes it a priority to address questions and provide updates as quickly as possible, ensuring clients feel supported and informed throughout the entire process.
In addition to her dedication to her clients, Sarah Naylor is deeply committed to giving back to the Rockwall community. Through partnerships and donations to local charities and organizations, Sarah and her team have made a significant impact in helping to grow and improve the place they call home. By choosing Sarah Naylor | Rockwall Realtors, clients not only receive top-notch real estate services but also contribute to the betterment of the community. Some of the local charities and organizations that have benefited from their generosity include Lone Star CASA, Helping Hands, Patriot Paws, and The Children's Advocacy Center for Rockwall.
Sarah Naylor's exceptional accomplishments as a real estate agent and her commitment to providing unparalleled service make her the go-to choice for anyone looking to buy or sell a home in Rockwall, TX. With a client-centered approach, extensive market knowledge, and a genuine passion for helping others, Sarah Naylor continues to set new standards of excellence in the real estate industry.
Sarah Naylor | Rockwall Realtors is located at 1313 S State Hwy 205, Rockwall, TX, 75032, US. To schedule a consultation, contact their team at (469) 442-7402. For more information regarding the services offered, visit the agency's website.
MEDIA CONTACT
Company Name: Sarah Naylor | Rockwall Realtors
Contact Person: Sarah Naylor
Phone: (469) 442-7402
Address: 1313 S State Hwy 205
City: Rockwall
State: TX
Postal Code: 75032
Country: USA
Website: https://sarahnaylor.com/