News
Golden Star Enterprises DBA Super Fresh Foods Inc. Announces Production Contract with Eat Real Meals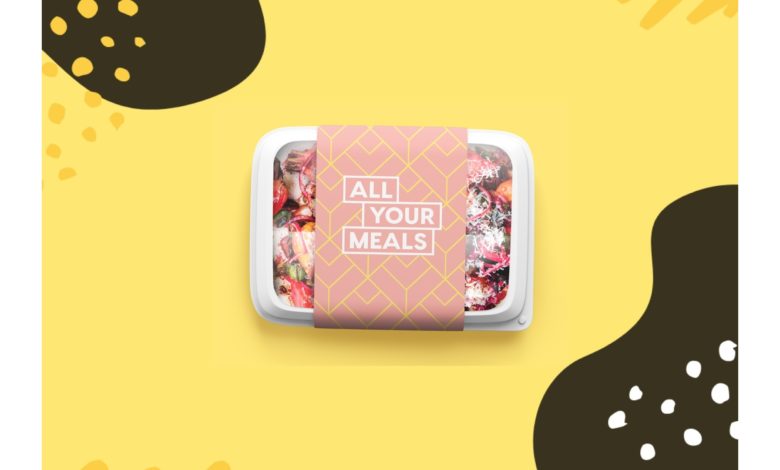 One of the main benefits of subscribing to a meal production and delivery company is the convenience. – Benny Doro, CEO
LAS VEGAS, NV –

(NewMediaWire) – May 24, 2023 – Golden Star Enterprises Ltd. (OTCMARKETS: GSPT) DBA Super Fresh Foods (the "Company") is pleased to announce that is has signed Eat Real Meals Inc. (the "Client") to a production contract whereby the Company will exclusively manage all meal production for the Client. 
Eat Real Meals delivers deliciously fully prepared frozen entrees such as Lasagnas, Chicken Pot Pies and other savory dishes made from local and organic ingredients to you and your family.  Perfect for when you are pressed for time and want a homecooked meal, just remove from the freezer, heat, and enjoy!
They ship throughout the GVRD including BC including Vancouver, West Vancouver, North Vancouver, Burnaby, New Westminster, 5 Port Moody, Coquitlam, Port Coquitlam, Pitt Meadows, Maple Ridge, Surrey, Langley Richmond, Ladner, Delta, & White Rock.  Please visit https://www.eatrealmeals.com/
Company CEO Benny Doro commented, "One of the main benefits of subscribing to a meal production and delivery company is the convenience. With a subscription, customers can have healthy meals delivered right to their doorstep on a regular basis. This eliminates the need to go grocery shopping, plan meals, and spend hours cooking. Instead, customers can simply choose the meals they want each week and wait for them to be delivered."
About Super Fresh Foods
Super Fresh Foods Inc. is a direct-to-consumer successful meal subscription company which uses a customized proprietary software to manage its logistics by tracking meals from ordering, ingredient acquisition, meal preparation, delivery, and payment across a broad platform of meal delivery assets.
Super Fresh Foods was established in 2022 and operates through a partnership with All Your Foods in the Vancouver, British Columbia metropolitan area to deliver meals under its "All Your Meals" brand.
All Your Meals is for people who want to eat healthy food without sacrificing taste and without the hassle of preparing every meal at home. Using proprietary Super Fresh recipes, the All Your Foods kitchen delivers our delicious meals for clients to heat and eat, without sacrificing the freshness or flavor we expect from a home cooked meal. Please visit www.superfreshfoods.ca
This press release contains forward-looking statements that reflect the Company's current beliefs, expectations or intentions regarding future events. Any statements contained in this press release that are not statements of historical fact may be deemed forward-looking statements. Words such as "will," "will be," "anticipate," "predict," "expect" "continue," "future," and similar expressions are intended to identify such forward-looking statements. The Company anticipates that subsequent events and developments may cause views and expectations to change. The Company assumes no obligation, and specifically disclaims any intention or obligation, to update any forward-looking statements, whether as a result of new information, future events or otherwise.
CONTACT:
Patrick Smyth
7025086517
patrick@superfreshfoods.ca
View the original release on www.newmediawire.com