News
Golden Star Enterprises DBA Super Fresh Foods Inc. Announces Sale of Its Subsidiary Enigmai Ltd.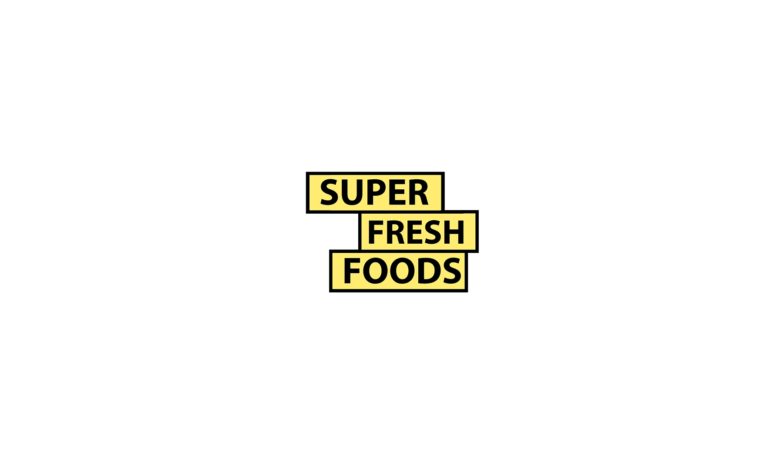 LAS VEGAS, NV –

(NewMediaWire) – June 01, 2023 – Golden Star Enterprises Ltd. (OTCMARKETS: GSPT) DBA Super Fresh Foods (the "Company") is pleased to announce that on May 30, 2023, Enigmai Ltd. was sold to several of its outside shareholders and is therefore no longer held by the company. The Company filed a Material Change of Events with the OTC Markets.
The Company is now fully focused on its new business model, in an industry that is growing quickly and has room to expand.  Super Fresh Foods is increasing its marketing efforts in southern BC and is looking to expand into other areas including the Great Toronto area as well as secondary medium-sized regions.
Company CEO Benny Doro commented, "Focusing on our core competencies key to helping us identify areas of competitive advantage. By concentrating on what we do best, we are better able to differentiate our Company from the competition and attract new customers. This will help Super Fresh Foods build a strong and loyal customer base, essential to our long-term success."
According to the latest insights by Market.us, "The growth of the online food delivery market can be attributed to various factors, including the increasing adoption of smartphones and the internet, busy lifestyles, and changing eating habits. Additionally, the COVID-19 pandemic has accelerated the shift towards online food delivery services as people avoid public places and opt for home delivery instead."
About Super Fresh Foods
Super Fresh Foods Inc. is a direct-to-consumer successful meal subscription company which uses a customized proprietary software to manage its logistics by tracking meals from ordering, ingredient acquisition, meal preparation, delivery, and payment across a broad platform of meal delivery assets.
Super Fresh Foods was established in 2022 and operates through a partnership with All Your Foods in the Vancouver, British Columbia metropolitan area to deliver meals under its "All Your Meals" brand.
All Your Meals is for people who want to eat healthy food without sacrificing taste and without the hassle of preparing every meal at home. Using proprietary Super Fresh recipes, the All Your Foods kitchen delivers our delicious meals for clients to heat and eat, without sacrificing the freshness or flavor we expect from a home cooked meal. Please visit www.superfreshfoods.ca
This press release contains forward-looking statements that reflect the Company's current beliefs, expectations or intentions regarding future events. Any statements contained in this press release that are not statements of historical fact may be deemed forward-looking statements. Words such as "will," "will be," "anticipate," "predict," "expect" "continue," "future," and similar expressions are intended to identify such forward-looking statements. The Company anticipates that subsequent events and developments may cause views and expectations to change. The Company assumes no obligation, and specifically disclaims any intention or obligation, to update any forward-looking statements, whether as a result of new information, future events or otherwise.
Contact
Patrick Smyth
(o) 702.508.6517
View the original release on www.newmediawire.com