News
How Hale Law's Personal Injury Attorney in Sarasota is Helping Injury Victims One Case at a Time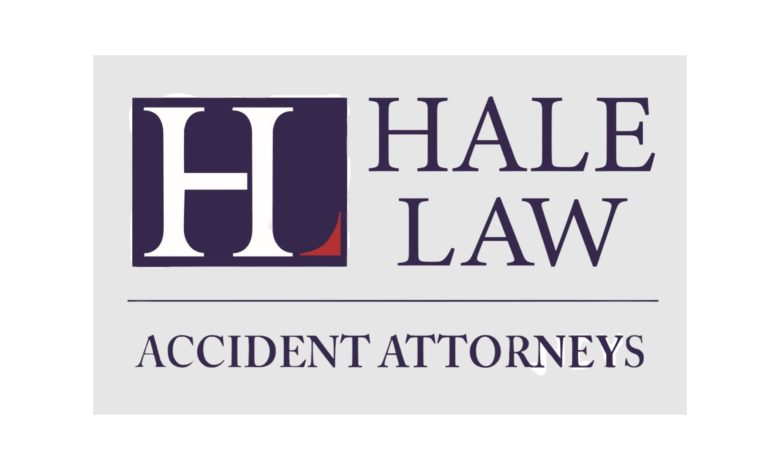 Sarasota, FL –

(NewMediaWire) – September 16, 2022 – Over the last couple of years, the frequency of personal injury cases in Florida and across the United States has increased. There are over 6 million car accidents in the United States, and Floridians take a percentage of the total figure. According to the Florida Department of Highway Safety and Motor Vehicle (FLHSMV), the state recorded no less than 401,864 total car crashes in 2019, and this number has increased in the subsequent years. Of the total Florida car crashes reported in 2019, 167,019 involved injuries, while almost 3,000 accidents were fatal. Further reports indicate no less than 3,183 people died in the 2019 car crash report, while 103,011 were hit and run cases.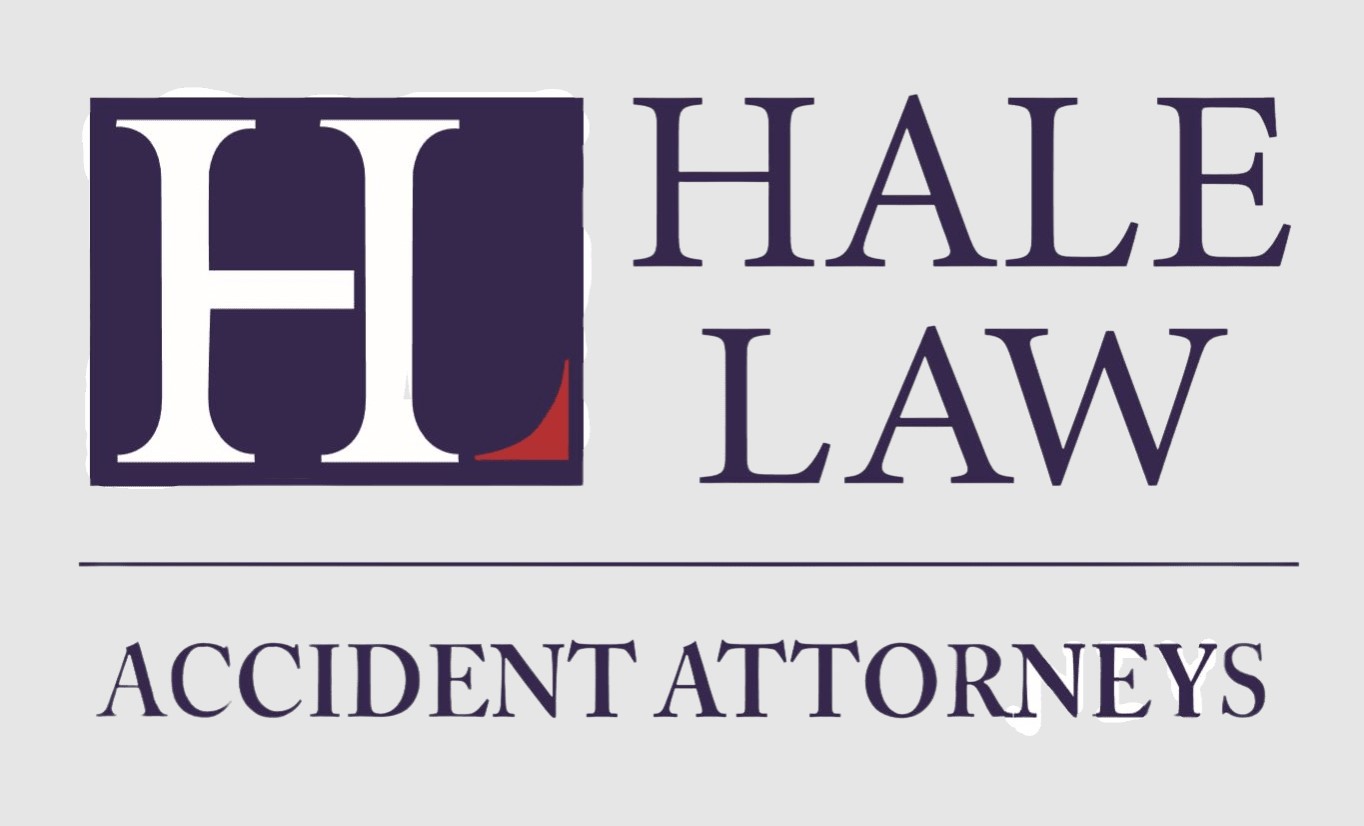 The 2019 Sarasota County traffic statistics further shed light on the statistics of car accidents in the area. According to statistical evidence, no less than 12,371 car crashes were reported in the area, with 95% of involved vehicles being passenger cars and light trucks. Affected persons were also classed to be between the ages of 18 and 44, while teenagers between the ages of 15 and 19 suffered 233,000 injuries.
The alarming statistic in Sarasota is only matched by the pain and suffering experienced by accident victims whose lives have been temporarily or permanently affected by the occurrence. Many of the accident victims suffered short and long-term injuries like concussions and other brain injuries, neck injuries, joint dislocations, herniated discs, whiplash, spinal cord injuries, including paralysis, and others. Hale Law understands the challenges associated with these medical conditions as well as the financial demands of healthcare needs required to address them. Their personal injury lawyers show up for injury victims in Sarasota, FL, and the surrounding areas, ensuring they get the legal help and guidance needed to improve their chances in and out of court.
At Hale Law, the goal is to provide exceptional quality legal services and solutions to clients who have been injured due to another person's negligence. The attorneys have handled a wide variety of injury cases and are familiar with the best practices required to improve their client's chances of success. Given the growing rate of accident cases, the attorneys offer a welcoming environment allowing them to focus on each case and the client while pushing for a positive outcome.
Accident victims who choose Hale Law can rest assured they will always be able to reach an attorney or team member to discuss their accident and injuries as their case progresses. The attorneys are accessible and responsive throughout the case to answer questions and provide important updates. The attorneys further encourage injury victims to speak up and demand what they deserve by offering a contingency fee service which saves injury victims from upfront legal costs. With this arrangement, injury victims won't pay a dime until their case is won and compensation is awarded.
Describing what to expect working with the Hale Law team, Patrick M. Hale said: "Clients at Hale Law benefit from the individualized, personal attention that comes from our small firm environment. You're not a case file number; you're important to us, and our attorneys are with you throughout the course of your claim. When you have questions about your case or need an update on its status, we'll always communicate with you promptly and personally. We're here to serve you and get the results you need and deserve."
Accident victims looking for compassionate and proven legal aid in Sarasota can learn more about their Sarasota office by scheduling an appointment to meet with them. The attorneys also offer out-of-office meetings to improve convenience for injured clients.
Hale Law represents injury victims in all kinds of personal injury cases, including motorcycle accidents, car accidents, bicycle accidents, truck accidents, and pedestrian accidents, to mention a few. They can be reached via their phone line at 941-735-4529 for initial consultations or via their website. Their office is located at 2803 Fruitville Road Suite 240, Sarasota, FL, 34237.
Media Contact:
Company Name: Hale Law
Contact Person: Patrick M. Hale
Phone: 941-735-4529
Address: 2803 Fruitville Road Suite 240
City: Sarasota
State: FL
Postal Code: 34237
Country: USA
Website: https://halelaw.com/