News
How Regenerative Medicine Treatments From QC Kinetix (Marietta) are Changing the Joint Pain Treatment Landscape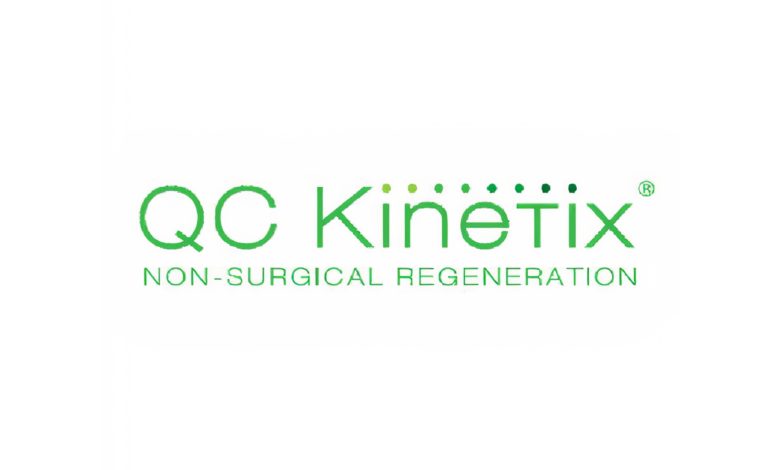 Marietta, GA –

(NewMediaWire) – January 20, 2023 – via QC Kinetic – Americans have a long history of joint pain, whether they are athletes or non-sports persons. This problem has continued to grow over the years, with more than 50 million American adults suffering from back pain and related conditions. The increasing number of Americans suffering from arthritis and related joint pain has also added to the pool. In the past, patients have leveraged conventional treatment approaches like steroid injections, the use of pain medications, and surgical procedures. However, these solutions have proven temporary and risky, especially in the case of surgical procedures.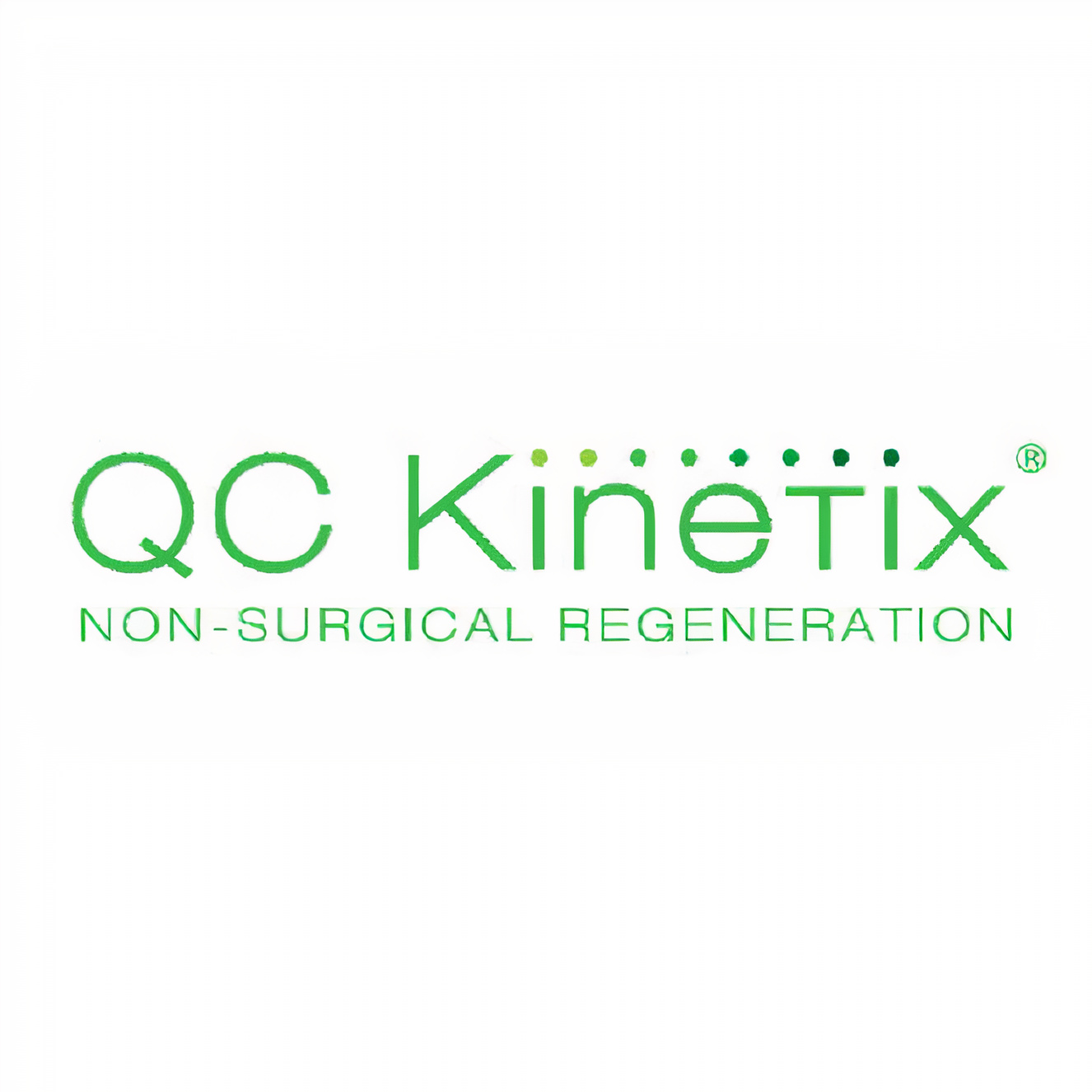 A growing number of Americans suffering from pain and discomfort arising from joint-related problems are tired of their dependence on pain medications or steroid injections. More patients are also better enlightened on the health risks and complications of long-term dependence on other treatment options like epidural steroid injections, facet joint injections, and radiofrequency ablation. The lack of long-term solutions to their pain and discomfort has also led to the search for a better treatment alternative with fewer risks and improved outcomes.
QC Kinetix (Marietta) and its team of regenerative medicine treatment providers offer the much-needed solution. Regenerative medicine has been described as an alternative to conventional treatment approaches, especially painful, risky, and complicated surgical procedures. More patients are now turning to the treatment procedure and are benefitting from its advantages which include shorter recovery time, long-term health and wellness, less risks and complications, and more.
Describing its Atlanta regenerative medicine treatments, the clinic's spokesperson said: "QC Kinetix offers a range of regenerative medical solutions to patients living in Marietta, GA, to reduce joint pain and avoid costly surgical procedures. We use leading evidence-based alternative therapies to treat joint pain due to arthritis as well as the pain and discomfort that accompany musculoskeletal injuries. As a leading provider of regenerative medicine, our medical team at QC Kinetix has earned a solid reputation in the medical world. Our specialists do not just treat mere symptoms of joint pain but run diagnostic tests to determine the cause of pain in your joints."
The Atlanta regenerative medicine clinic leverages natural and minimally invasive treatment to address joint pain and related conditions. Speaking on what to expect, the lead treatment provider at QC Kinetix (Marietta) noted that regenerative medicine offers both short and long-term pain relief advantages to patients. He added that regenerative medicine has been proven effective for dealing with chronic pain and inflammation, and in improving the body's innate healing abilities.
QC Kinetix (Marietta) ensures that each treatment plan is modeled around the patient's health and wellness needs. To achieve this, the clinic offers an appointment-only service, allowing them to deliver personalized attention and treatment services to patients. New patients are encouraged to schedule an appointment with the treatment team to get started.
New patients will have access to an initial consultation meeting to help them understand the clinic, treatment approach, and answer their questions. The consultation meeting will also allow the team to review the patient's health records, examine them, and establish eligibility and diagnosis. Patients can expect to enjoy a dynamic treatment plan that can include a combination of biologic treatment solutions.
The personalized pain solutions will be reviewed periodically to meet the patient's progress. It will be designed around eliminating immediate pain and discomfort and setting the foundation for long-term health and wellness. QC Kinetix (Marietta) is open to all community members suffering from knee pain, shoulder pain, elbow pain, arthritis, joint pain, hip pain, and other joint-related discomforts.
The treatment team can be reached via phone at (770) 285-8026 or via their website for more information. The clinic is located at 780 Canton Rd NE, Suite 200, Marietta, GA, 30060, US, and operates strictly on an appointment-only basis.
Media Contact:
Company Name: QC Kinetix (Marietta)
Contact Person: Scott Hoots
Phone: (770) 285-8026
Address: 780 Canton Rd NE, Suite 200
City: Marietta
State: GA
Postal Code: 30060
Country: USA