News
iCoreConnect Announces Removal of the Down-Round Provision for Its Warrants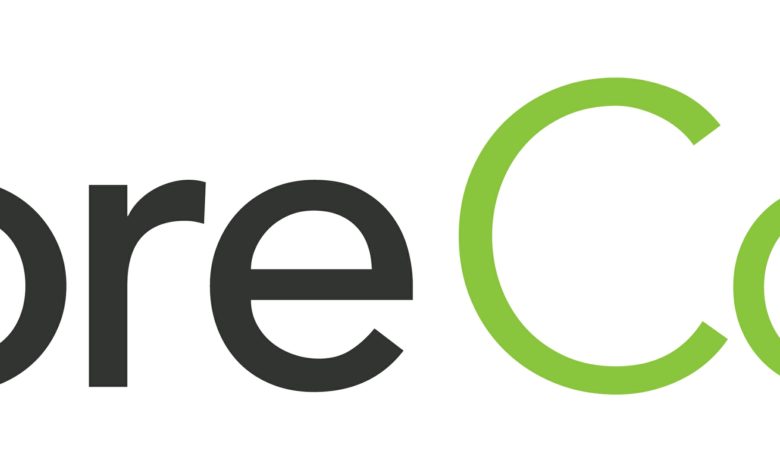 Ocoee, FL –

(NewMediaWire) – June 16, 2023 – iCoreConnect, Inc. (the "Company"), (OTCQB: ICCT), a cloud-based software and technology company focused on increasing workflow productivity and customer profitability through its enterprise and healthcare workflow platform, today announces the removal of the down-round provision for its warrants.
The warrants were issued by the Company in 2021 with down-round provisions that require the lowering of the exercise price of the warrant, and a proportionate increase in the number of shares underlying the warrants, upon the issuance of new securities at a price per share that is lower than the exercise price of the original warrant. The down-round provisions would require the Company to record a non-cash charge for the incremental fair value of the additional shares to be issued upon the occurrence of the triggering event. This accounting treatment was not what the contracting parties had originally intended. Therefore, between May 17 and May 23, 2023, the Company successfully entered into agreements with the applicable warrant holders to remove all down-round provisions from the warrant agreements.  The total number of shares of common stock underlying the warrants that will no longer be issuable as a result of these agreements are 19,681,250. As a result, the number of shares of common stock underlying the warrants has been rolled back to their original intended issue values of 10,600,000.
On May 18, 2023, the Company filed a Current Report on Form 8-K disclosing that it would restate its financial statements related to the accounting treatment of the warrants. 
Forward-Looking Statements
Some of the statements in this release are forward-looking statements within the meaning of Section 27A of the Securities Act of 1933, Section 21E of the Securities Exchange Act of 1934 and the Private Securities Litigation Reform Act of 1995, which involve risks and uncertainties. Although the Company believes that the expectations reflected in such forward-looking statements are reasonable as of the date made, expectations may prove to have been materially different from the results expressed or implied by such forward-looking statements. The Company has attempted to identify forward-looking statements by terminology including 'believes,' 'estimates,' 'anticipates,' 'expects,' 'plans,' 'projects,' 'intends,' 'potential,' 'may,' 'could,' 'might,' 'will,' 'should,' 'approximately' or other words that convey uncertainty of future events or outcomes to identify these forward-looking statements. These statements are only predictions and involve known and unknown risks, uncertainties, and other factors, including those discussed under Item 1A. "Risk Factors" in the Company's most recently filed Form 10-K filed with the Securities and Exchange Commission ("SEC") and updated from time to time in its Form 10-Q filings and in its other public filings with the SEC. Any forward-looking statements contained in this release speak only as of its date. The Company undertakes no obligation to update any forward-looking statements contained in this release to reflect events or circumstances occurring after its date or to reflect the occurrence of unanticipated events.
iCoreConnect
888-810-7706, Option 6
View the original release on www.newmediawire.com