News
It's Time for Rehab Launches New Website for Locating the Best Addiction Treatment and Mental Health Centers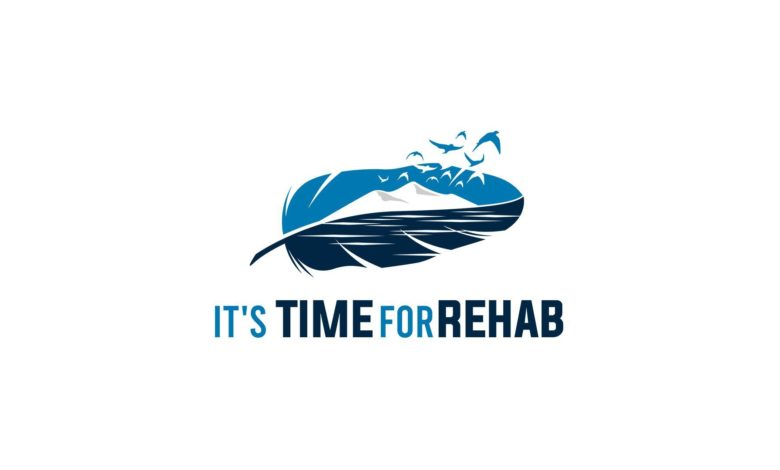 SARASOTA, FL –

(NewMediaWire) – August 30, 2023 – It's Time for Rehab has announced its new website, designed to provide comprehensive assistance to individuals seeking the most suitable addiction treatment and mental health center in their vicinity or across the country. This digital platform serves as a valuable resource, offering a wealth of information to guide individuals in making informed decisions about their journey toward recovery. By leveraging this online tool, individuals are empowered to access addiction treatment establishments, ensuring a credible and effective approach to addressing both addiction and mental health challenges.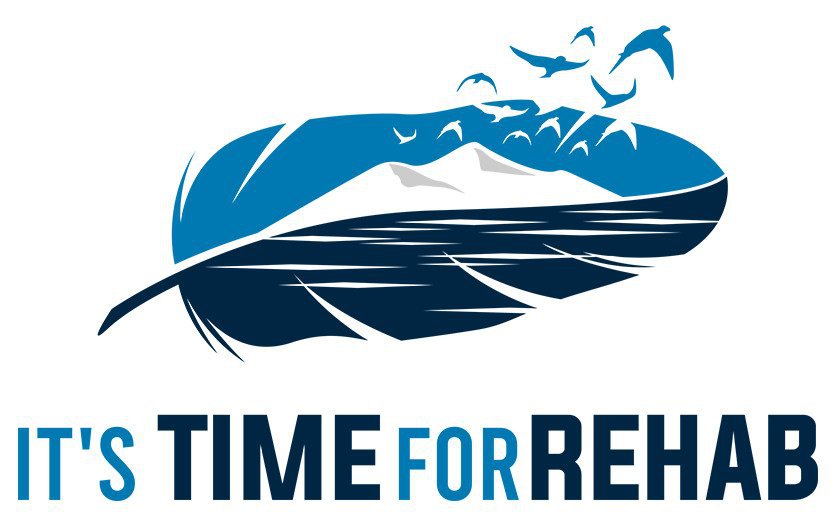 Announcing the website, It's Time for Rehab's spokesperson emphasized their dedicated commitment to continually enhancing the informational resource and platform. He added that they currently cover a wide array of addiction treatment centers spanning across the United States and in major areas like Florida, California, Texas, Arizona, and New York. Individuals grappling with addiction and seeking support now have the invaluable opportunity to utilize the website's content, empowering them to enhance their prospects for successful treatment while establishing connections with the most fitting addiction treatment centers in proximity to their location.
Speaking on why choosing the right rehab center matters, Matthew Travers said: "Selecting the appropriate rehab center is crucial for several reasons. Firstly, the quality of treatment and care directly impacts recovery. A good rehab center will have a strong track record of successful patient outcomes, coupled with an empathetic and professional staff. Secondly, the right rehab center will offer tailored programs and therapies designed to address the unique needs of the individual. This is important because a 'one size fits all' approach to recovery is often less effective. Lastly, a comfortable and supportive environment is essential for maintaining the motivation and focus necessary for a successful recovery journey."
It's Time for Rehab understands the importance of honesty, trust, and transparency. This is why they have transparently discussed the factors upon which they've selected qualified addiction treatment centers to be listed in their directory. 
It's Time for Rehab noted that its thorough review process also included evaluating the accessibility of personalized treatment strategies, the treatment center's setting and atmosphere for addiction and mental health recovery, and the provision of aftercare and support services.
The directory effectively links individuals in search of assistance with proficient experts capable of guiding them toward recovery and overcoming their challenges with addiction.
Visitors on the It's Time for Rehab website will be able to sort addiction treatment centers near them based on a range of filters, including their location as well as the types of services offered. The addiction treatment directory allows users to sort centers based on treatment approaches, including 1-on-1 counseling, Acceptance and Commitment Therapy (ACT), Adventure therapy, Animal Therapy, Eye Movement Therapy (EMDR), Equine Therapy, Experiential Therapy, Expressive therapy, Medication-assisted treatment, Detox, and more.
Visitors can also sort through addiction treatment and mental health centers based on their conditions, including ADD, burnout, eating disorders, grief and loss, Ecstasy addiction, gaming addiction, depression, chronic relapse, alcohol addiction, gambling, internet addiction, cocaine use, and more.
It's Time for Rehab also offers insurance information to individuals, helping them find the right insurance and insurance information to make their treatment costs affordable. Visitors will be able to explore the various benefits of their insurance with providers like Aetna, AmeriHealth, Cigna, Health Net, Health Partners, ComPsych, and more.
Visit It's Time for Rehab's website for all information relating to the best addiction treatment and mental health centers nearby. It's Time for Rehab is headquartered at 3092 Via Sienna Circle, Sarasota, FL 34243 US.
Media Contact:
Company Name: It's Time for Rehab
Contact Person: Matthew Travers
Email: matt@itstimeforrehab.com
Address: 3092 Via Sienna Circle
City: Sarasota
State: FL
Postal Code: 34243
Country: US
Website: https://itstimeforrehab.com/